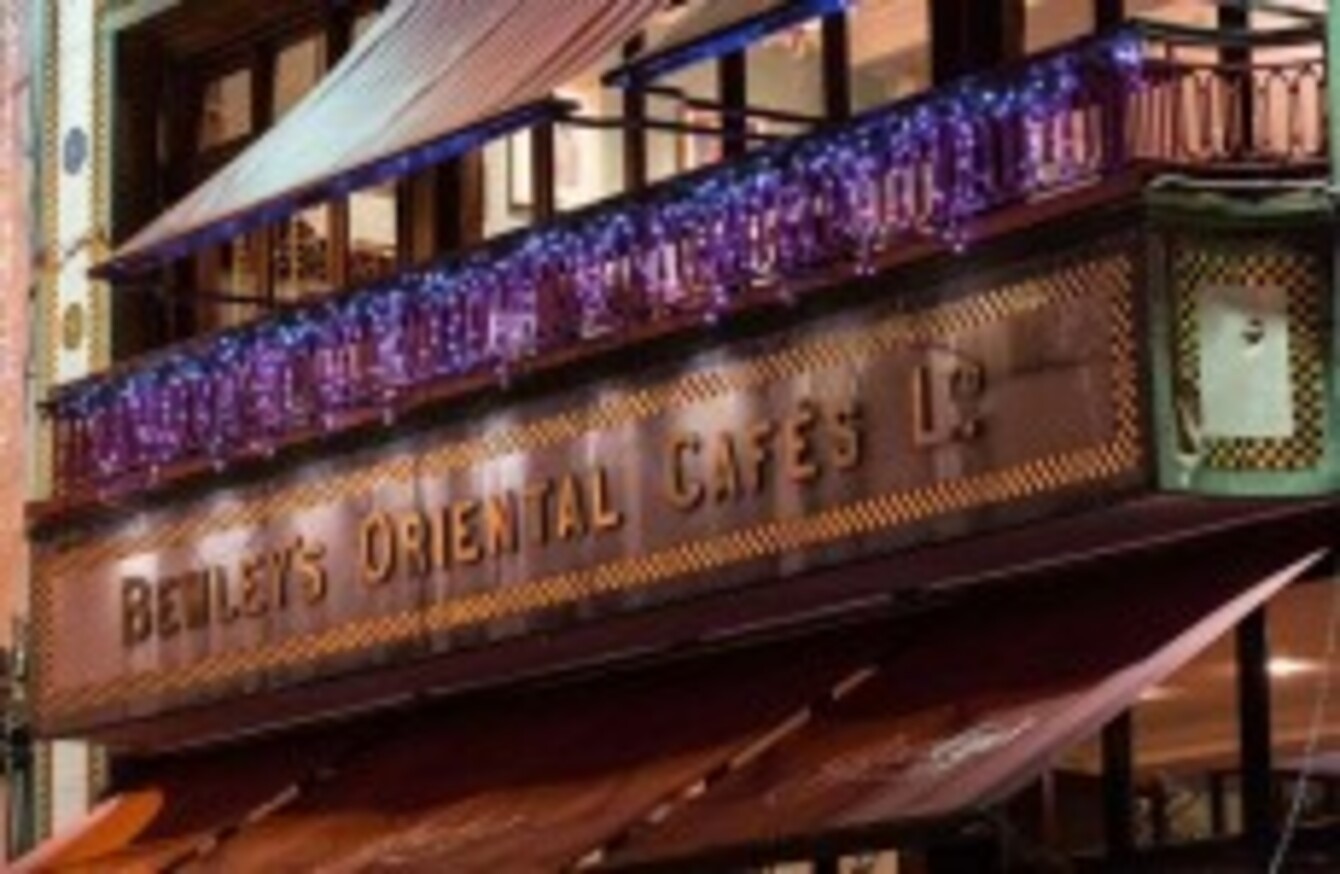 Image: Bewley's/Facebook
Image: Bewley's/Facebook
TRADE UNION SIPTU has issued a statement calling for a change to the way in which rents are reviewed.
The body has criticised the current system of upward-only rent reviews in light of today's closure of Bewley's Café in the centre of Dublin.
Upward only
In 2013 Bewley's Café won a decision against their landlord, the Johnny Ronan-controlled Ickandel Limited, in which they challenged the nature of upward-only rent reviews that had been ingrained in their contract thirty five years previously.
The rental agreement between Bewley's Café and Ickandel Limited had last been negotiated in 2007 at the height of the property bubble.
The initial decision High Court decision in 2013 saw saw Mr. Justice Charleton rule that rent on the business's premises was required to come down – this was overturned in the Supreme Court in July of last year.
It is thought that Bewley's were paying around €1.5 million in rent a year.
Reaction
In their response, SIPTU – a body that represents around 20 Bewley's workers around Ireland – has called on the Government to make changes to the system.
It is claimed that upward-only rent reviews impact negatively on real wages and damage employment in the hospitality and catering sector.
Speaking about today's closure, SIPTU Services Division Organiser John King, said:
Rather than increased productivity resulting in wage and job growth, growing revenues are being siphoned off by property owners at the expense of the wider economy.
King went on to acknowledge the the Government had made some attempts to legislate in this area, but that "action must be taken as speedily as possible to protect the right to collective bargaining and so help ensure workers benefit fairly from the economic recovery they have built."
Today's move will see 140 staff made redundant although the Café is expected to reopen later this year.