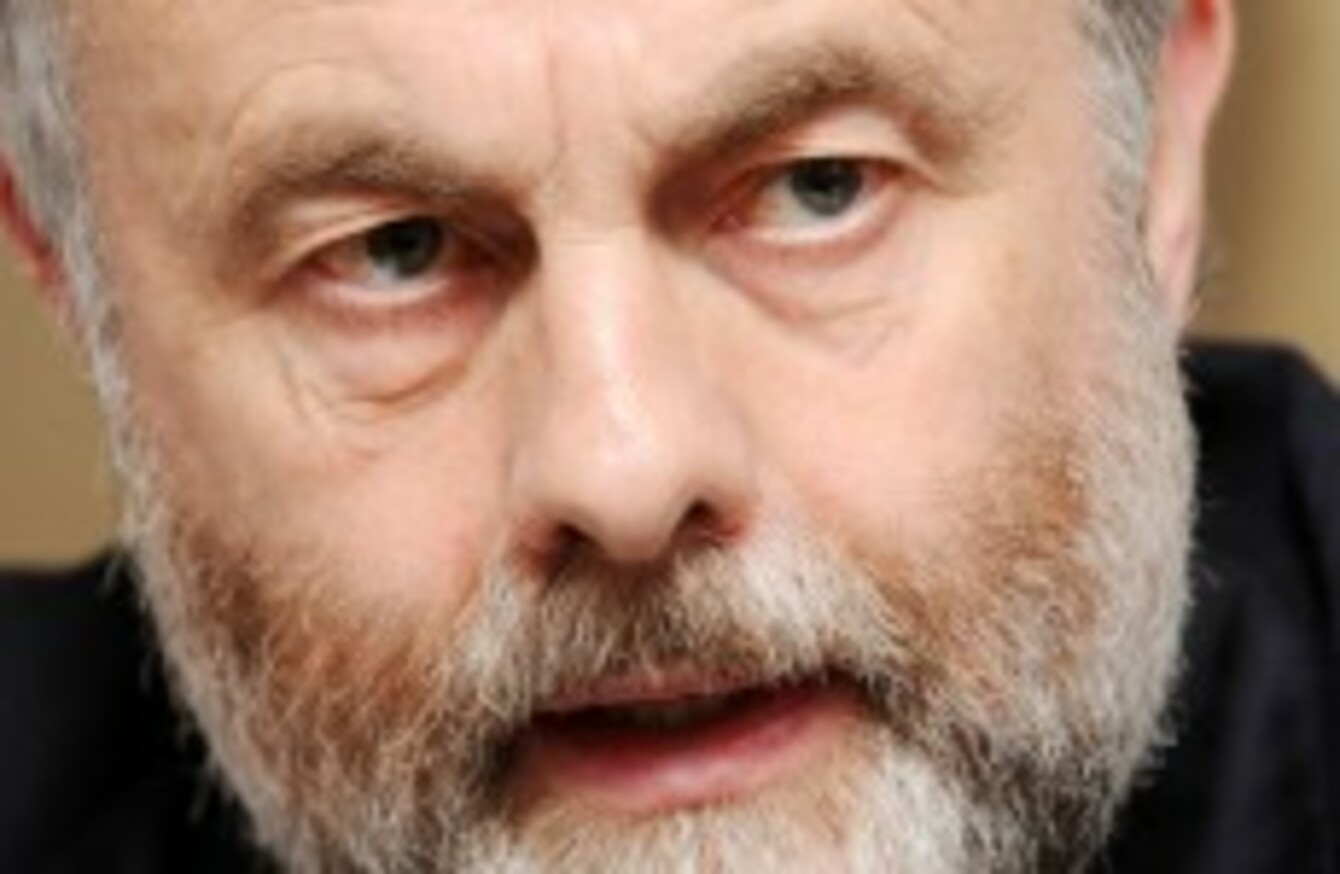 SIPTU President Jack O'Connor.
Image: Laura Hutton/Photocall Ireland
SIPTU President Jack O'Connor.
Image: Laura Hutton/Photocall Ireland
IRELANDS'S LARGEST UNION SIPTU, has today voted to encourage its members to accept the terms of the new Croke Park agreement.
At a meeting of the union's national executive committee, representatives voted to decide whether they would urge its more than 200,000 members to accept or reject the proposals which will see cuts to public sector pay and allowances.
In a statement today, the union said that the proposals on the table were the result of "unprecedentedly difficult negotiations" and that it believed that the best way to protect workers' interests is "through a single centralised agreement, prohibiting compulsory redundancies, limiting redeployment and restricting outsourcing".
"Otherwise each group, grade and category, irrespective of how strong they believe themselves to be, is vulnerable to being isolated and attacked in the desperate quest for 'savings'", it said.
SIPTU said the proposals were "the best that could be obtained through negotiation" and that voting no would not make the problem go away.
Ultimately, the real danger is that public service workers could end up with the worst of both worlds, ie legislated pay cuts on one hand and no agreement on the other. Then workers would suffer the cuts but they would have no protection against compulsory redundancy, redeployment or outsourcing. This in turn would open the way for one group after the other to be isolated and attacked, potentially forfeiting far more than what is envisaged in the LRC proposals.
The union urged its members to consider the proposals carefully and decide whether they can go along with them for the period envisaged with the objective of recovering lost ground later, or whether they have no alternative but to make a stand now.
The outcome will be decided by a majority vote in the secret ballot to be conducted over the next four weeks.
If the proposal is accepted by members, the union said that it will not participate in any negotiation that would entail a further diminution of pay and terms of employment.
IMPACT has also encouraged its members to accept the deal while other unions like the The Irish Nurses and Midwives Organisation (INMO), the Irish Medical Organisation (IMO), the Civil Public and Services Union (CPSU) and Unite remain in opposition to the terms proposed.