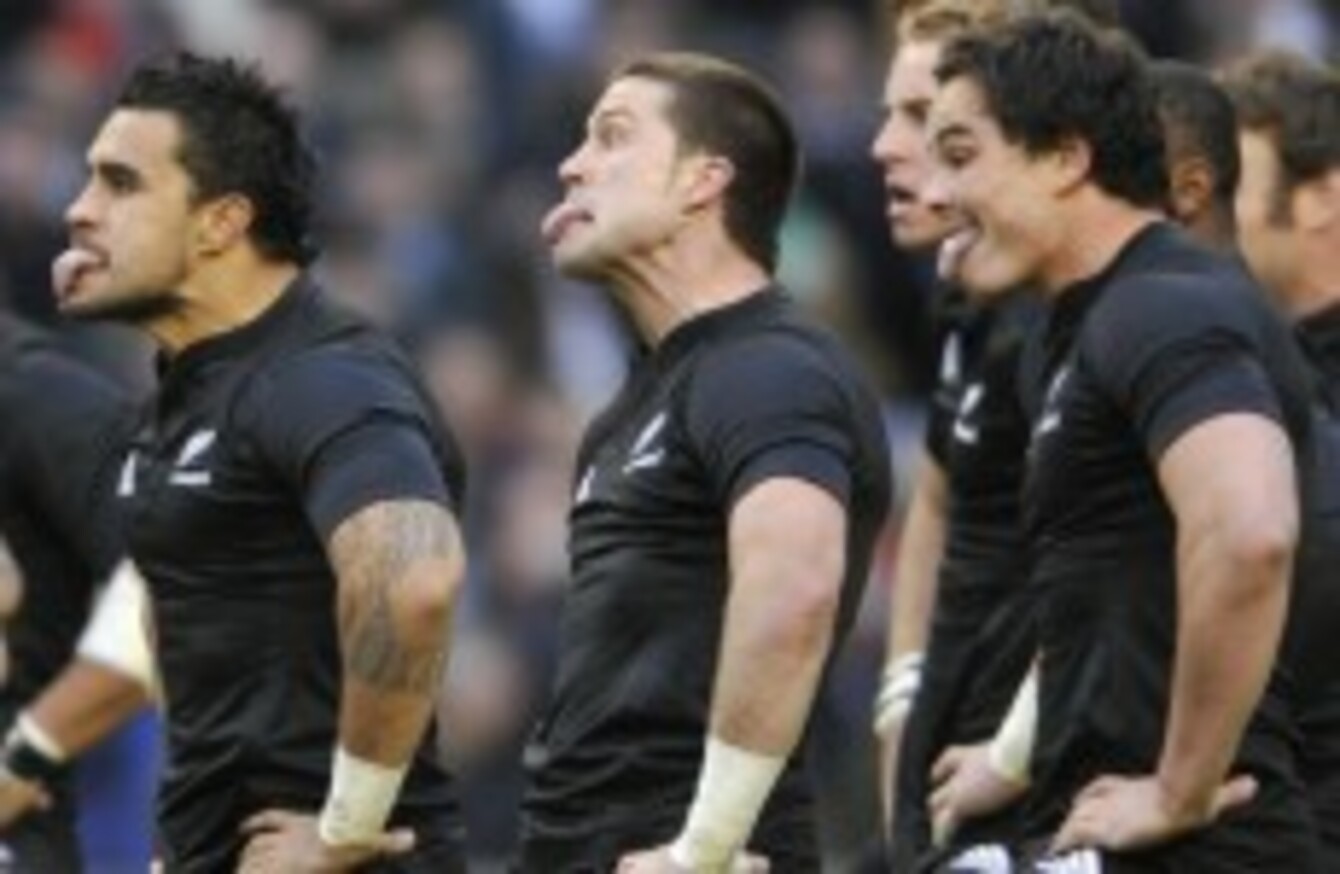 Image: Clive Gee/PA Wire
Image: Clive Gee/PA Wire
APPLE'S SIRI SERVICE has been tweaked to include a setting for New Zealand English as part of its latest upgrade.
The move was part of the latest series of iOS 8 upgrades, which introduced extra Siri features like Twitter and Facebook integration to a string of countries including India, Brazil, Russia and Turkey.
While Kiwis previously had access to the voice-activated service, the dialect options only extended to the quirks of Australian English.
As one user demonstrated with the iPhone 4S, that didn't cause too many problems  - although it struggled with a few phrases:
The new upgrade had no problem with the potential minefield of "can I get some fish and chips for six tonight?", which the previous version often picked up as "sex tonight", according to local news site Stuff.co.nz.
But it said more tests showed Siri still had problems with the word and didn't properly decipher someone asking for help fixing their "deck" in a think New Zealand accent.
Unfortunately, there was no sign of an Irish-friendly upgrade.