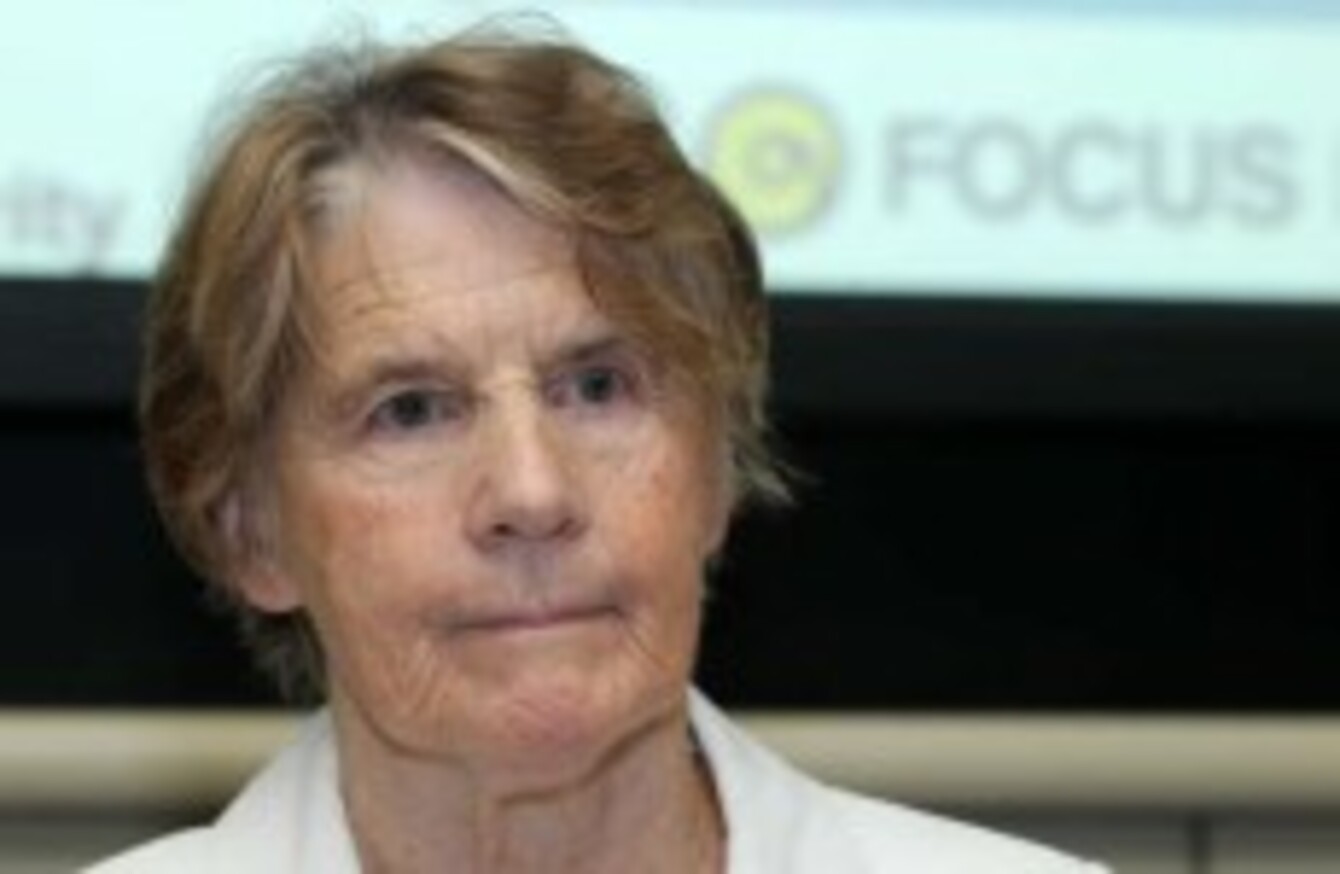 Sister Stanislaus Kennedy
Image: Sam Boal/Photocall
Sister Stanislaus Kennedy
Image: Sam Boal/Photocall
SISTER STANISLAUS KENNEDY has announced that she will be voting Yes in the upcoming marriage equality referendum.
The move has been welcomed by Cork TD Jerry Buttimer who has said that it is encouraging to see prominent Catholic public figures coming out in support of the referendum.
"They should have an entitlement to marry" 
Speaking about her decision, Sr Stan, who is a member of the Sisters of Charity and founded Focus Ireland, said:
I have thought a lot about this. I am going to vote Yes in recognition of the gay community as full members of society. They should have an entitlement to marry. It is a civil right and a human right.
"As a committed Catholic, I welcome the support of Sister Stan for equal marriage. She joins a long line of leading Catholic public figures to support marriage equality," Buttimer said.
Catholic support 
He went on to say that voting Yes will "not in any way affect the religious sacrament of marriage."
Sister Stan is one of the leading voices on social justice in our country and her voice carries significant weight.
Speaking about the move, Grainne Healy, spokesperson with the Yes Equality campaign, said, "the Irish people, the majority of whom are Catholic, have consistently shown in polls over a number of years their support for marriage equality for lesbian and gay people."
The group lists Fr Tony Flannery, Fr Iggy O'Donovan, Fr Brian O'Fearraigh, Fr Peter McVerry, Fr Martin Dolan and Fr Adrian Egan as members of the clergy who have come out in support of the Yes vote.