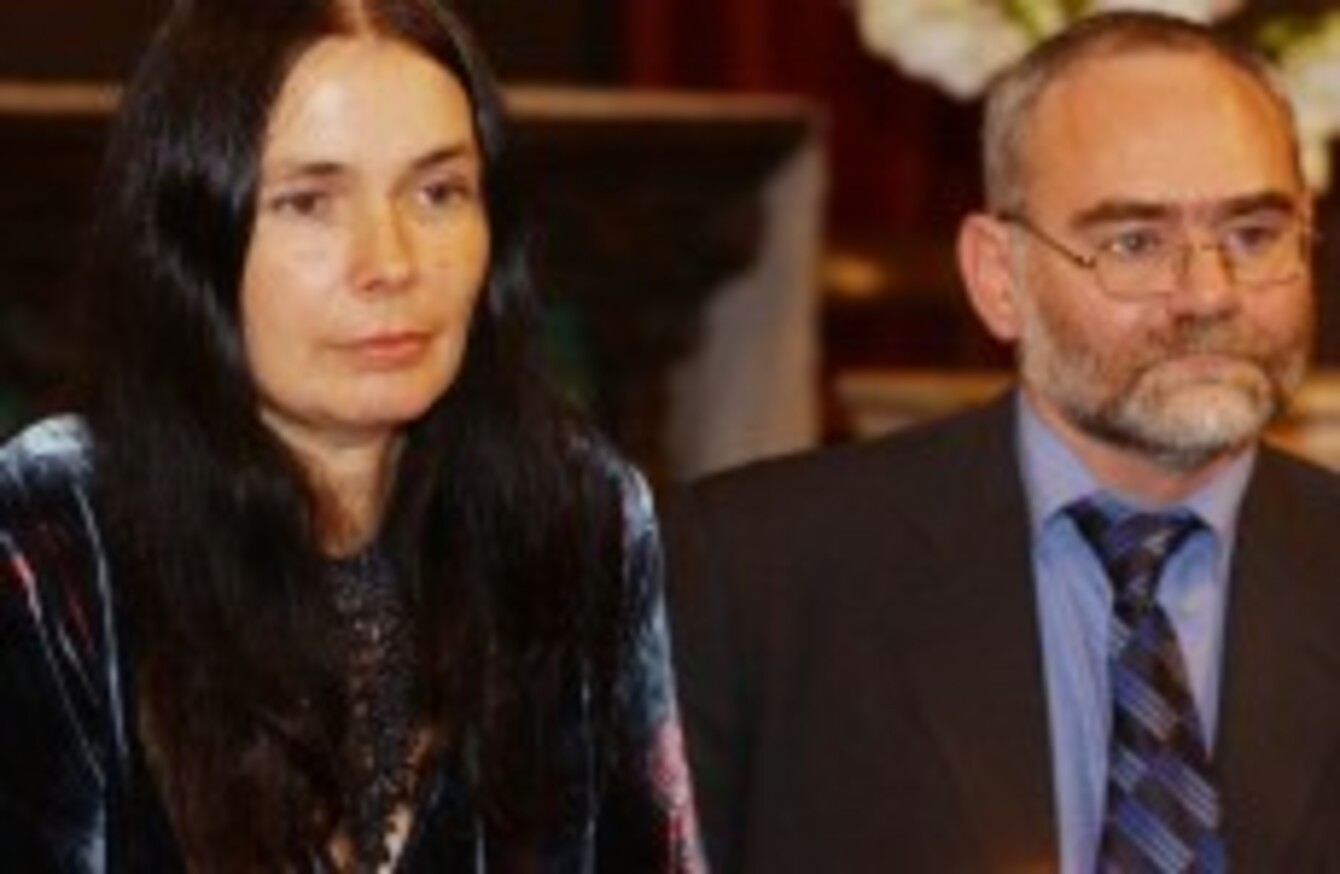 File: Patrick Magee, the convicted Brighton bomber, sits with Jo Berry, daughter of Sir Anthony Berry
Image: Paul Faith/PA Wire
File: Patrick Magee, the convicted Brighton bomber, sits with Jo Berry, daughter of Sir Anthony Berry
Image: Paul Faith/PA Wire
STONES AND FIREWORKS were thrown at police by protesters outside an event in east Belfast this evening.
The PSNI said that police attended a protest at the Skainos Centre on the Newtownards Road, and at approximately 7.10pm, a number of items including stones and fireworks were thrown for a few minutes.
Four police officers received minor injuries that were treated at the scene, while two police vehicles had their windows broken.
An event was taking place at the Skainos centre at the time – a talk called 'Listening to your enemies with Pat Magee and Jo Berry'.
Berry's father was killed in the Brighton bombing in October 1984, while Magee was one of the bombers. According to a description of the event, in recent years Magee and Berry have begun "a journey towards understanding one another".
The PSNI said that fireworks and stones were also thrown at police between 8pm and 8.40pm, with police lines coming under fire.
The event has now ended and attendees have dispersed safely, said police, and an inquiry "has been initiated into this disorder".
Police are maintaining a presence in the area.