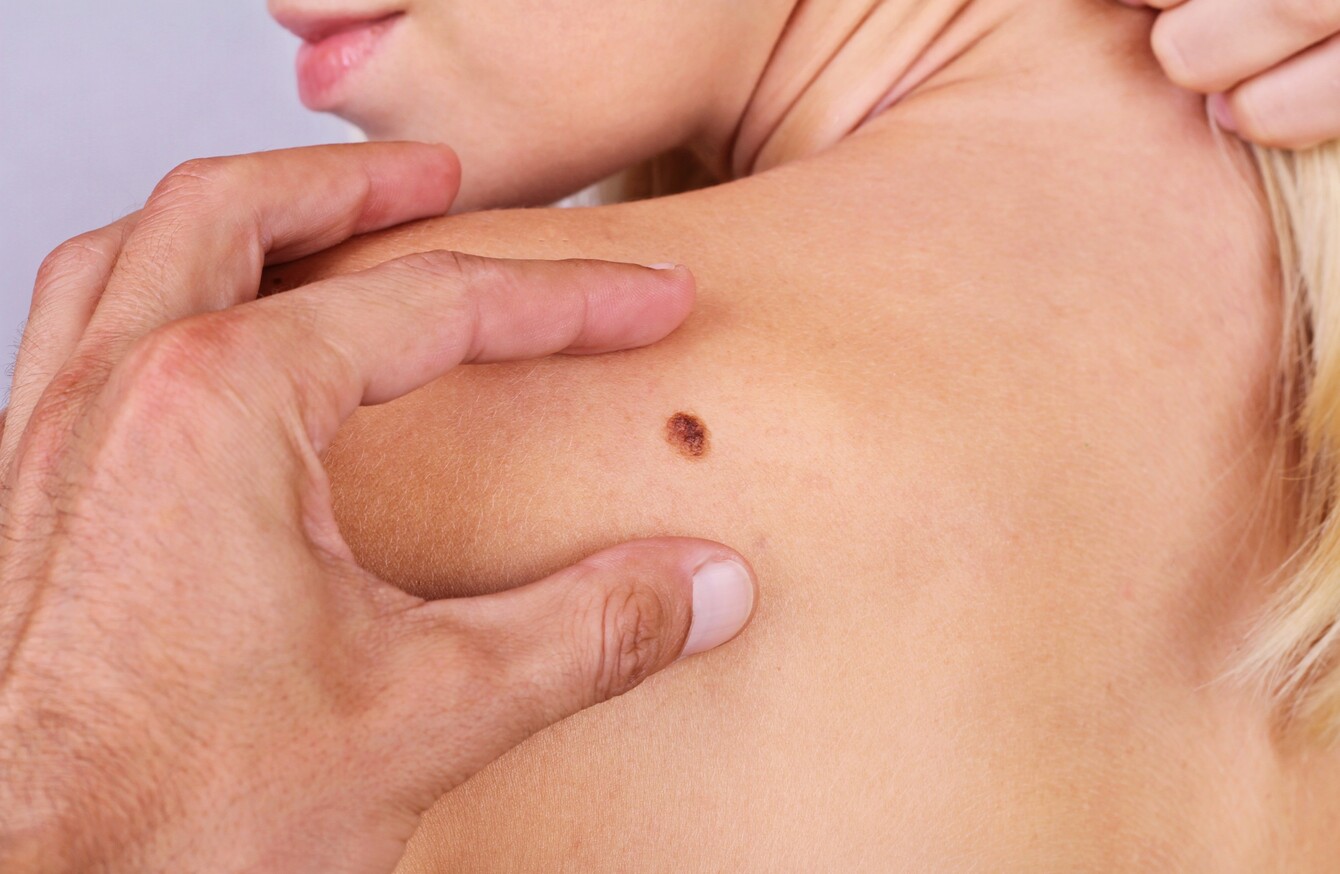 Image: Shutterstock/Albina Glisic
Image: Shutterstock/Albina Glisic
IRELAND IS THE 14th most susceptible nation in the world for skin cancer, with 16% of those diagnosed dying.
That is according to a new study by German dermatology group Derma Plus.
Skin cancer is the most commonly diagnosed cancer worldwide. However, if detected early, it can be one of the easiest to cure.
The study shows that Ireland has 859 new cases of melanoma a year, which works out at 4.02 on a population basis. New Zealand, which tops the survey, has 10, with 2,473 cases a year and a population similar to Ireland.
The survey shows 16% of people, or 137, diagnosed with the disease will die. When coupled with health spending and life expectancy, Ireland is given a 9.6 score, with Sweden's 8.4 being the best and Nigeria's 57 the worst.
"The incidence of both non-melanoma and melanoma skin cancers has increased dramatically over the past decades," said Professor Dietrick Abeck, Chief Medical Advisor for Derma Plus.
"Worldwide, more than 3-million non-melanoma skin cancers and 150,000 melanoma skin cancers are diagnosed each year. One in every three cancers diagnosed is a skin cancer."
Ireland's rate of skin cancer is down to skin colour and average UV factor. The leading countries – Australia and New Zealand have similar reasons.