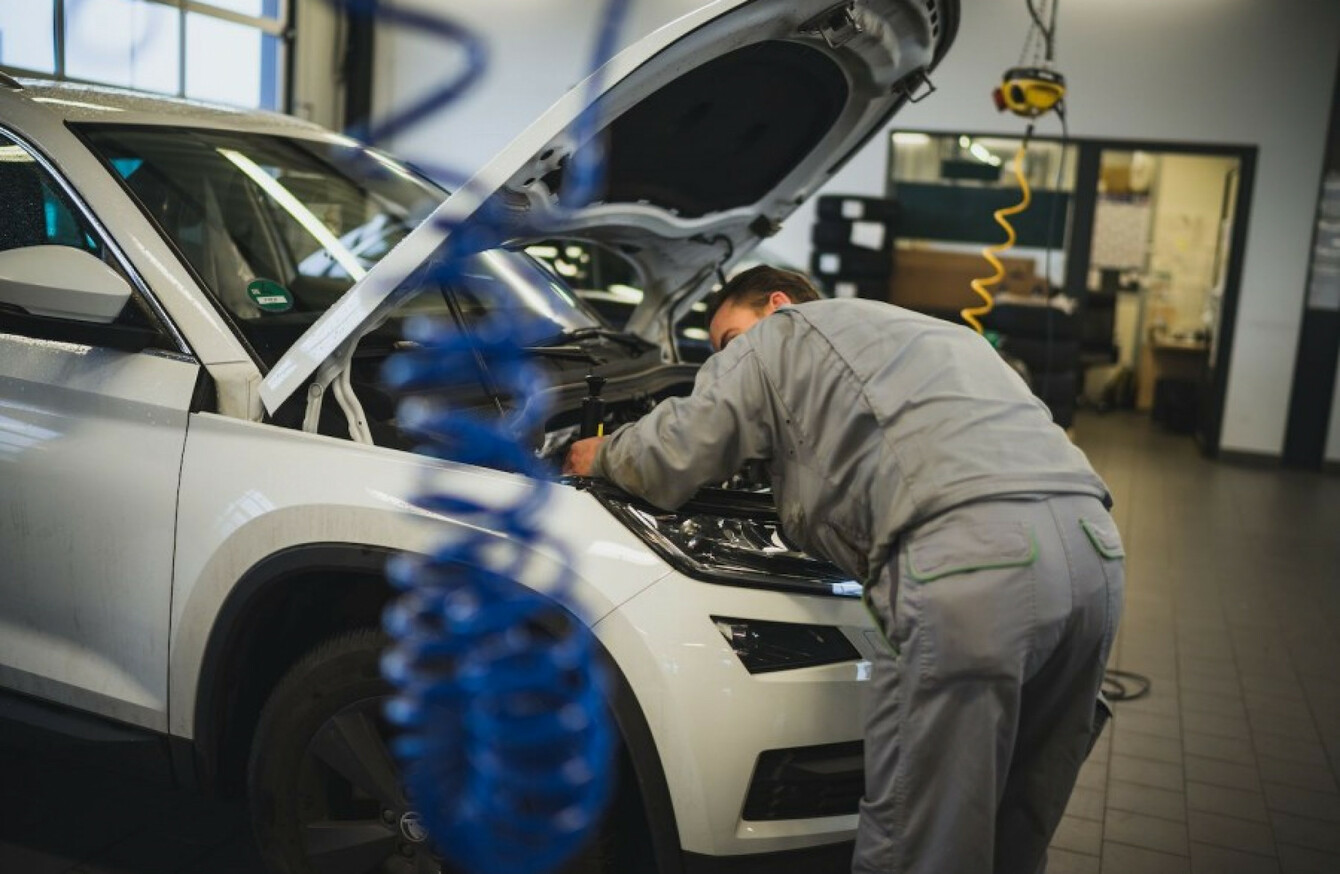 Image: Skoda
Image: Skoda
SKODA IRELAND'S DEALER network is commencing a fresh recruitment drive for apprentice technicians. Skoda Ireland is seeking to recruit 24 apprentice technicians, across 17 dealerships.  
The company began its Trainee Careers Programme in 2016, which saw 30 places filled in a variety of positions across the dealer network.
William Lee, Head of After Sales for Skoda Ireland, said:
We are delighted to be in a position to create 24 new apprentice positions – particularly at a time when young, talented and driven Leaving Certificate students are making important decisions about their future and their career prospects.
The recruitment driver follows the announcement of Skoda Ireland's highest ever market share – 7.2 per cent for the first half of 2018. The Czech brand has seen strong performance this year with its sales growing by 4.3 per cent. This coupled with Skoda's strategic objective of becoming a top-five brand in Ireland, has led to increased staff needs.
The successful applicants will gain training in diagnostics and fault finding procedures and takes approximately four years to complete. The apprenticeship programme consists of a mixture of on the job training and college placement.
You can find more details on the apprentice programme over on the Volkswagen Group Ireland career website.
Want to make sure you don't miss out on anything going on in the world of motors? Like us on Facebook and follow us on Twitter for the latest updates.