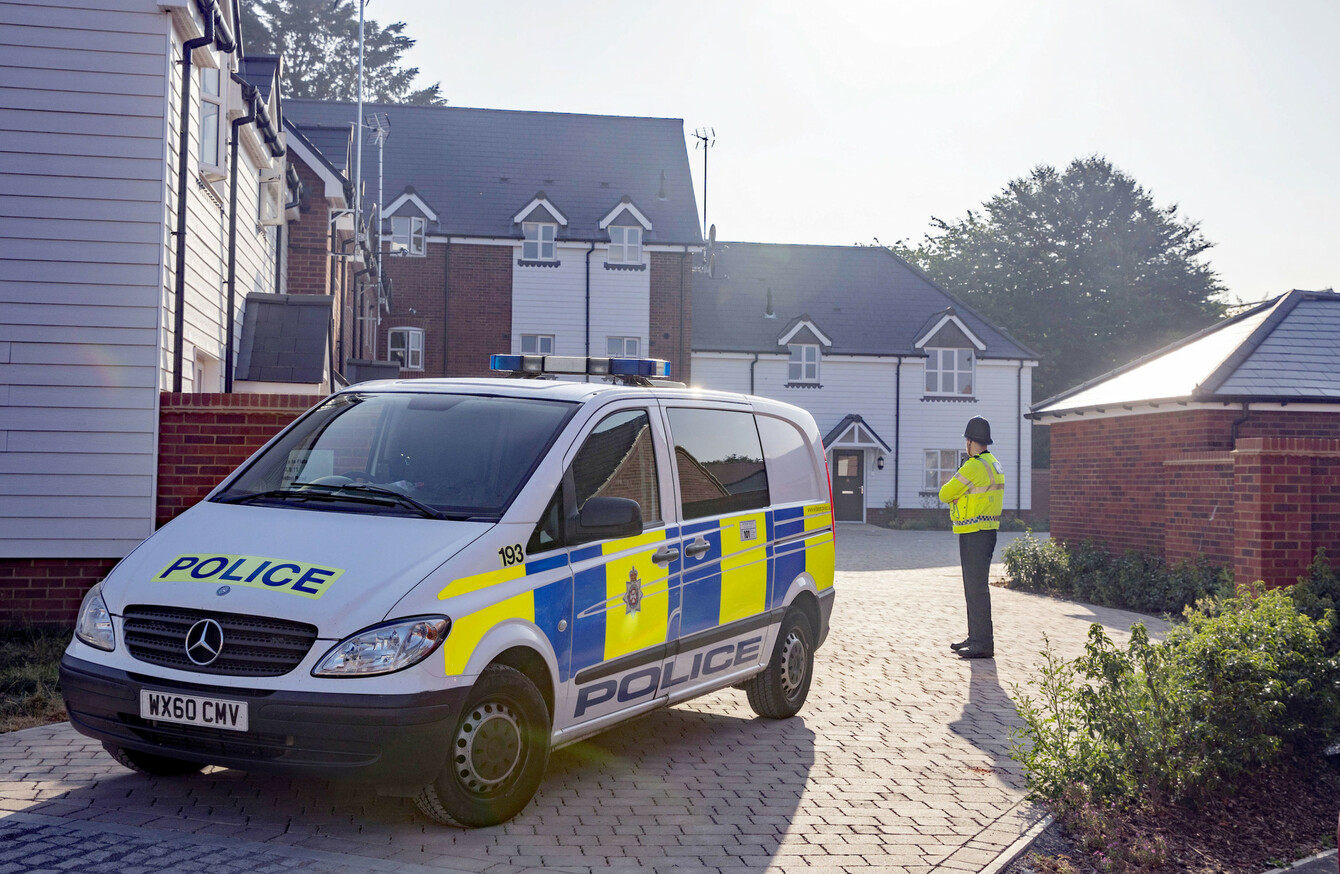 Image: Steve Parsons
Image: Steve Parsons
Updated Jul 19th 2018, 4:27 PM
POLICE HAVE IDENTIFIED those behind the nerve agent attack in Salisbury against former Russian spy Sergei Skripal and his daughter Yulia, according to the Press Association.
The suspects are believed to be Russian and identified through CCTV footage.
The Press Association is reporting that a source with knowledge of the situation said: "Investigators believe they have identified the suspected perpetrators of the Novichok attack through CCTV and have cross-checked this with records of people who entered the country around that time.
They (the investigators) are sure they (the suspects) are Russian.
However, Scotland Yard has yet to confirm or deny the reports and Minister of State for Security Ben Wallace tweeted that the story belongs in the "ill informed and wild speculation folder".
After spending some time in hospital, Skripal and his daughter have since recovered from the nerve agent attack on 4 March.
But two UK citizens, Charlie Rowley (45) and his partner Dawn Sturgess (44), collapsed at his Amesbury house within hours of each other on 30 June after being exposed to Novichok in the same region of southwest England.
Sturgess died on 8 July, while Rowley has regained consciousness and is in a stable condition. Although police have not been able to establish whether the toxin was from the same batch used against the Skripals, it's widely considered that there is a link.
Sturgess was exposed to 10 times the amount of nerve agent the Skripals were; one theory to explain this is that the nerve agent was contained in a perfume bottle which Sturgess had used to spray herself with.
Diplomatic ties
Britain has blamed Russia for the poisoning of Skripal, a former colonel in military intelligence who was jailed for betraying Russian agents to Britain's MI6 security service.
He left Russia for England in a 2010 spy swap.
Russia has strongly denied involvement in the Skripal attack, sparking a diplomatic row that has led to tit-for-tat diplomatic expulsions between Britain and its allies and Russia.
- with reporting from AFP and Órla Ryan