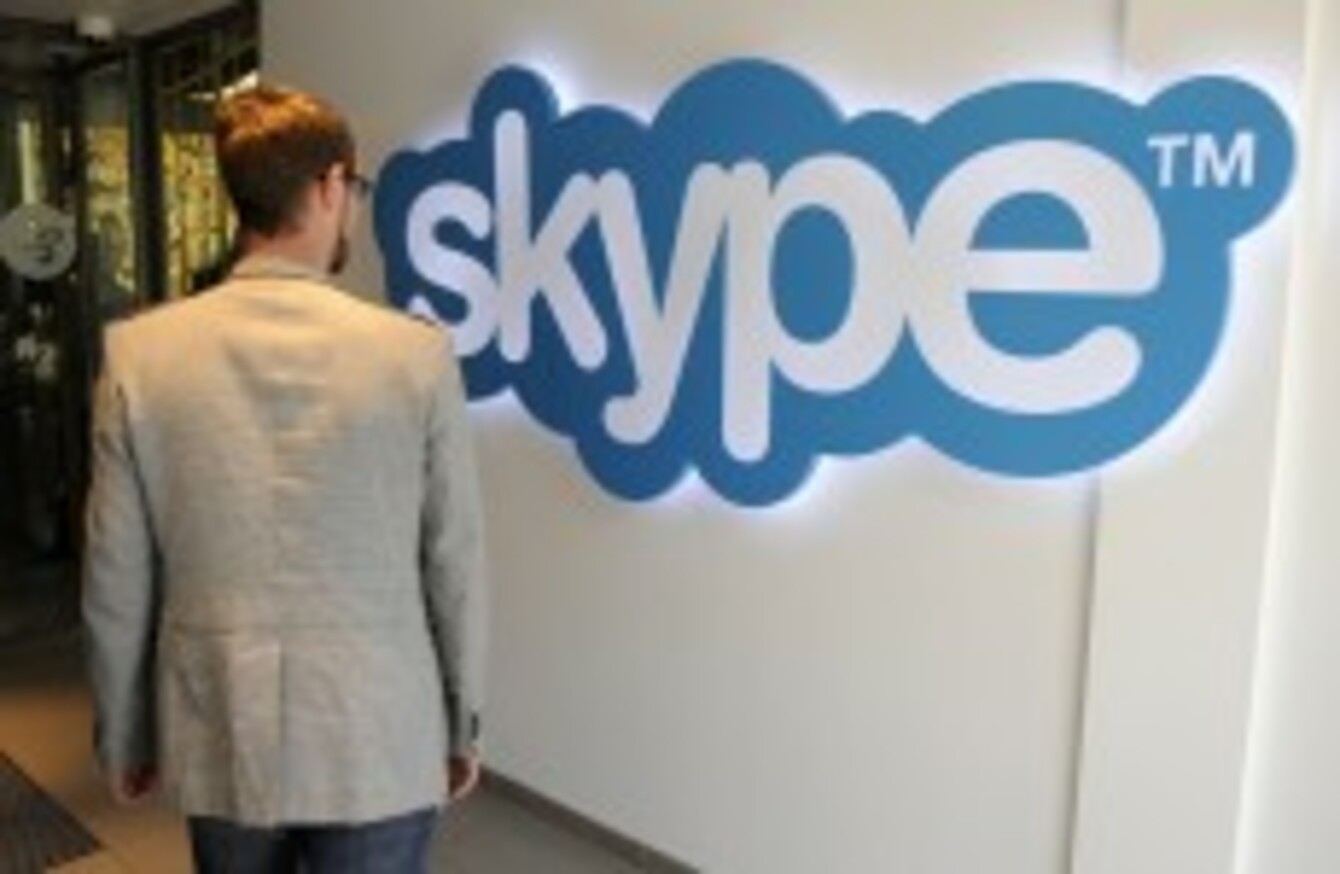 UPDATE 5.45pm
Skype has issued a number of updates throughout the day. The latest update indicates that the problems have 'stabilised' and that the service should return to normal soon.
It also advises users that if their Skype service is not connecting as normal, it should do so automatically as soon as the problem is resolved.
SKYPE USERS HAVE taken to Twitter to complain about the second Skype outage in a few weeks, rushing to throw blame at Microsoft which confirmed last month that it was buying the Internet telephone and messaging service.
Skype has issued a statement via Twitter, confirming that a "small number of people were having problems, however Endgadget reports that users in Spain, Portugal, Italy Austria, Japan, Malaysia, Brazil, Belarus and Croatia are experiencing problems, which some Irish users have confirmed to TheJournal.ie that there are problems here too.
Skype also went down less than two weeks ago, and Tech Radar reported a suggestion that it may have been due to the migration of some of its services to Microsoft's platform.
Some blame is being aimed again at the new owners:
Images via Twitter