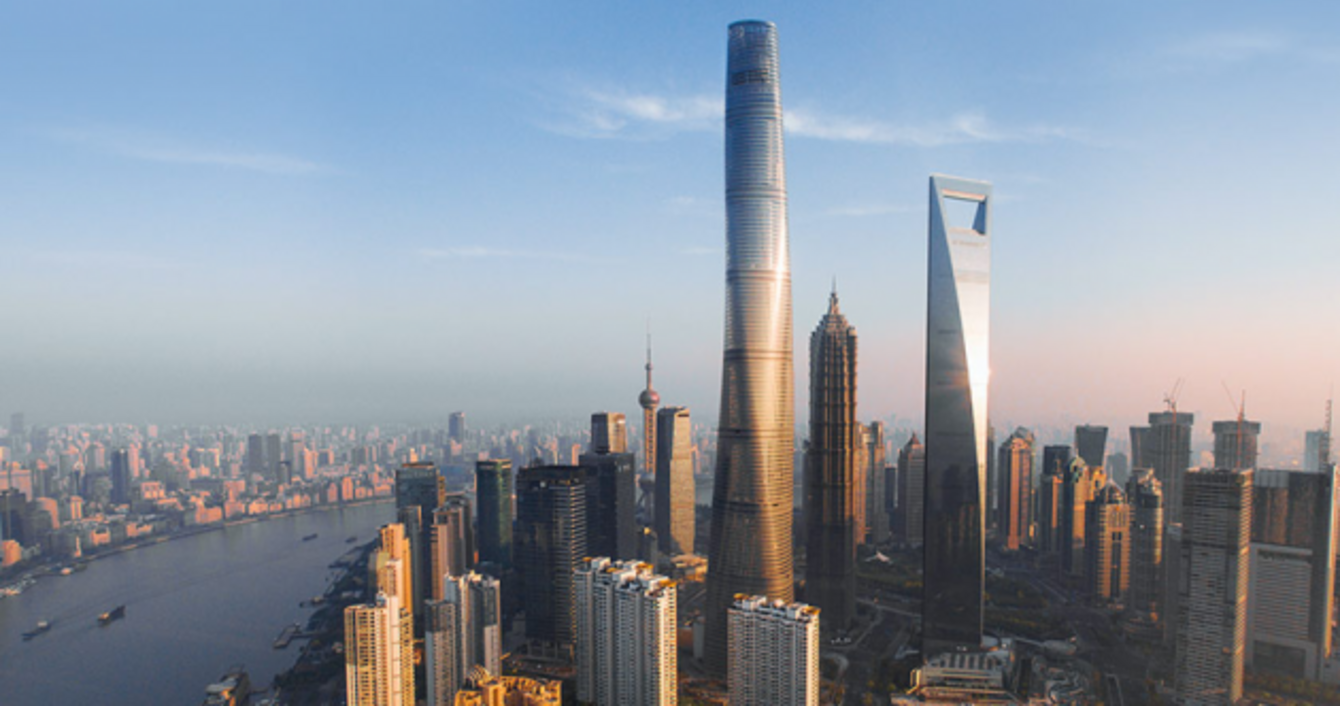 Image: Gensler
Image: Gensler
THE 121-STOREY Shanghai Tower has been named the best example of architectural design in the world for 2016.
The skyscraper, designed by architecture firm Gensler and Marshall Strabala, received gold in the American Architecture Prize's top award.
The judges said that China's new tallest building has "had an immediate and profound impact on the country's perceptions of how a skyscraper can contribute to a city, a country, and a culture".
"Not only does it rise over Shanghai as a new symbol for its modern emergence on the global stage, but also points the way forward for technical innovation accomplished within the parameters of a Chinese cultural identity.
"Powerful in form yet delicate in appearance, Shanghai Tower would be a graceful addition to any skyline, but its function, identify, and symbolism are firmly rooted in the needs of its specific site."
Now the world's second-tallest building, the tower began construction in 2008 and took seven years to build.
The design of the building's exterior allows it to appear twisted.
A softened triangular "outer skin" is literally twisted around a circular core, sending the glass and steel tower spiralling 632 metres (2,086 feet) into the grey sky above the city.
State-backed developer Shanghai Tower Construction and Development Co. views the modern design as a symbol of China's future, a super-tall building in the city's gleaming Pudong financial district, which did not even exist 25 years ago.
Besides being the tallest double-facade building, the world's fastest elevators travelling 18 metres per second whisk people up and down while the globe's second highest hotel will be located on the 84th to 110th floors.