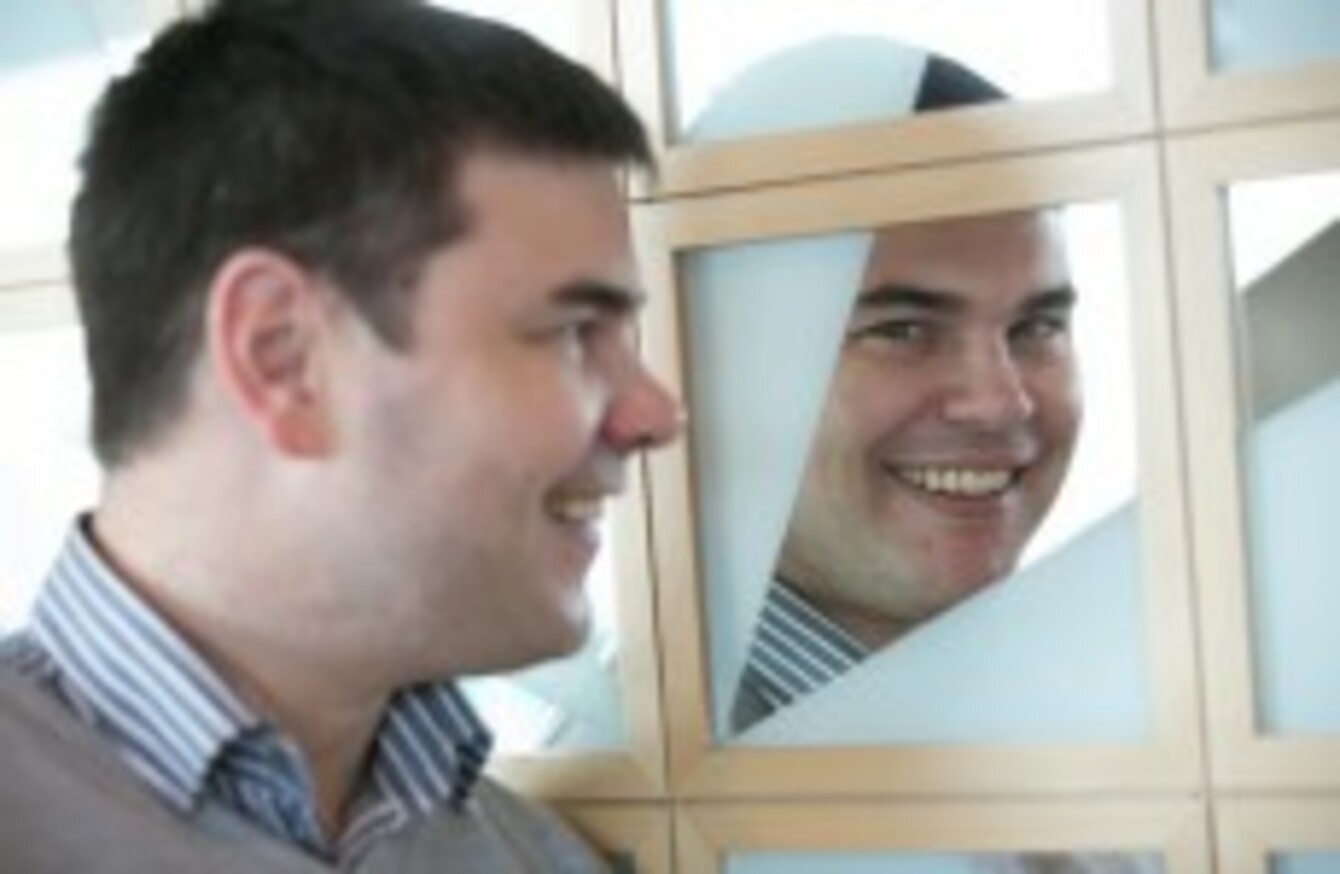 Slainte Healthcare CEO Andrew Murphy.
Image: Slainte Healthcare
Slainte Healthcare CEO Andrew Murphy.
Image: Slainte Healthcare
WHEN YOU THINK of health and technology, chances are the likes of Apple, Google, Microsoft and other major tech companies pushing their own smart devices to track your activity and heart rate will come into mind.
When you think of what happens from the perspective of doctors and nurses, things are a little different. The industry is catching up thanks to a number of companies recognising the opportunity there and one Irish company is a part of this move for a number of years.
Slainte Healthcare, a healthcare technology company based in Sandyford in Dublin, provides software that helps make admin tasks more efficient by reducing paperwork and costs.
While its original business was helping medical staff process health claims faster – it now processes more than €1.5 billion worth of health insurance claims worldwide – its most recent system Vitro aims to replace papers with an electronic system that would help medical professionals cut down the amount of time spent filing reports.
While the system has been around since 2010, it's been a gradual but measured approach from the company as it expanded into the Middle East, Australia, the UK, Southern Africa and most recently South and Central America (the company recently opened an office in San Paulo, Brazil).
The opportunity for such a system was recognised early on but as its CEO and founder Andrew Murphy explained, there was a process to follow first.
"We saw there was more opportunity from the early days, we were planning a much bigger proposition," explained Murphy. "It was only when we were generating enough revenue from the health insurance claims side that we were able to invest in a global platform system."
"We wanted to match the trends that were happening in consumer tech. For example, I've a two-year-old who's happy to pick up a phone and flick through pictures, it should be easy for doctors [to have a similar experience for work]"
Central hub
When it first launched Vitro back in 2012, instead of launching it in Ireland, it decided to bring it to the Middle East first.
The reason for this was because of the large number of medical professionals there as well as the system's multilingual capabilities. For it to be a global platform, it had to be easy for anyone to use and Abu Dhabi was the perfect hub to test it.
According to Murphy, roughly 85% of people in Abu Dhabi are expats so they'll have experience of both the medical system in the UAE as well as their home country.
We felt we had a competitive edge going into that market and we'd get a lot of feedback from international health care execs who are in the Middle East for a short period of time, but have the experience of their own healthcare system at home. It was very useful in that regard.
With it already in a number of global markets, the obvious option for the company would be to enter the US market. While it's certainly on its radar, Murphy says it made a "strategic decision not to enter the US market for the next two years." The reason is down to timing and the greater potential for growth in other markets.
We believe there is a massive opportunity in the rest of the world that is not being well served by existing members of the market so we would like to focus our resources to addressing that… [and deliver the tech] in markets that really need it. That would provide a bigger benefit.
While the company isn't thinking of going public anytime soon, it's expecting to raise something within the region of €25 – €35 million over the next few months to help accelerate growth.