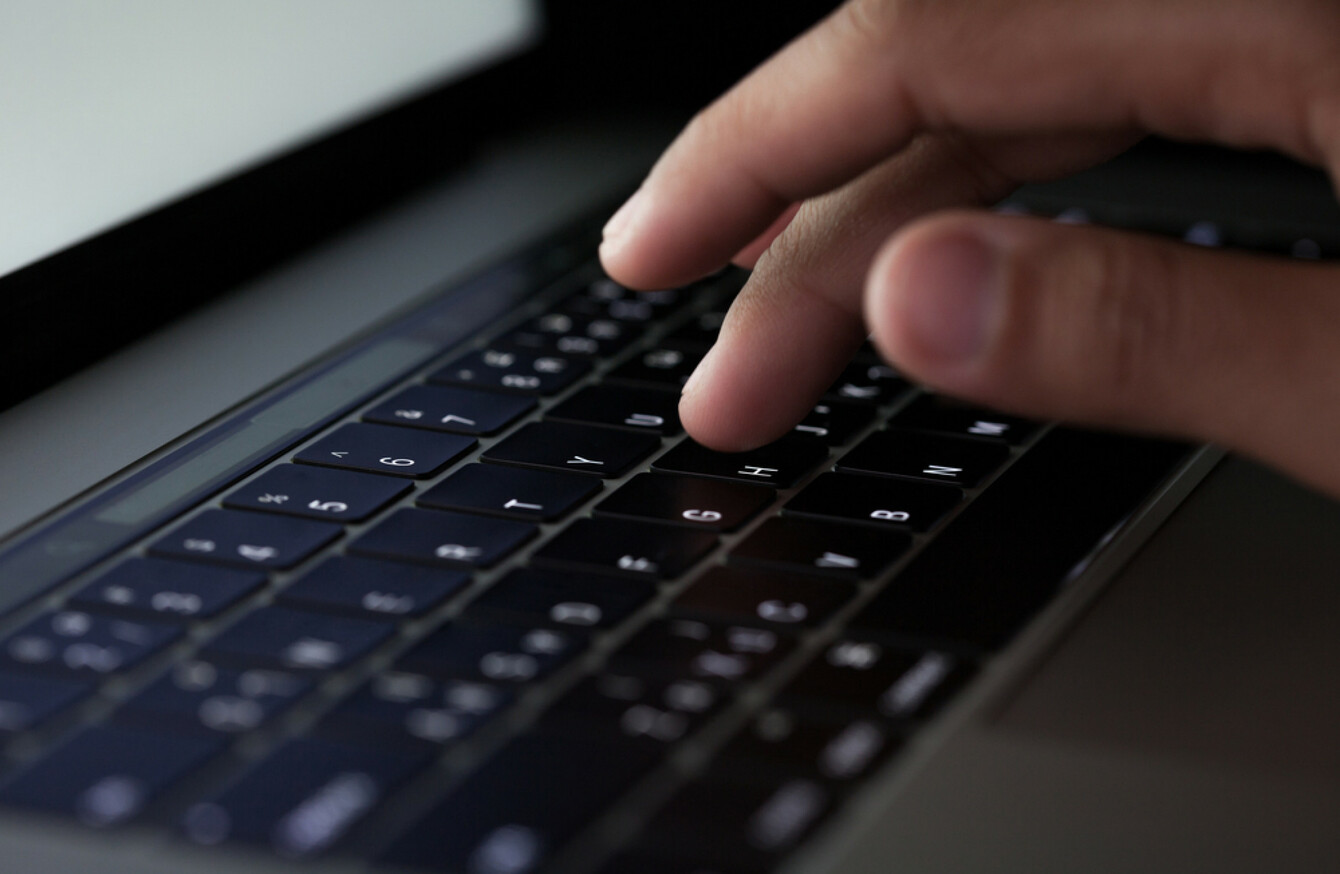 Image: Shutterstock/blackzheep
Image: Shutterstock/blackzheep
A SLIGO GARDA has been jailed for 18 months after she admitted passing information to local criminals from the Garda Pulse system.
It is the first time in the history of the State that such a prosecution has come before the courts.
In jailing 36-year-old Jimell Henry of Cairns Hill, Sligo, for three years with the final 18 months suspended for five years, Judge Keenan Johnson said she her crime was a "very serious matter".
Speaking at Sligo Circuit Court today he said: "By her actions the accused put investigations and more importantly lives at risk".
He said her actions had caused "serious reputational damage" to An Garda Siochana, but  added that the "thorough investigation" which resulted in the apprehension and prosecution of the accused "goes a long way to restoring the force's reputation and undoing the damage caused by the criminality of the accused".
The judge said the public had a right to expect gardaí to be "beyond reproach" in their duties.
"Not alone did the accused as an acting member of An Garda Siochana break the law, but by releasing sensitive information from the Pulse system to members of the criminal fraternity, she put the lives of members of the public at risk."
Henry, whose father and grandfather were respected gardaí, had pleaded guilty at an earlier sitting to passing information to two well-known Sligo criminals called 'Pharmacy' and 'Child'.
Henry was caught out after a "complex multi-disciplinary" investigation. It was found that Henry had made 980 queries in a two-week period, and 73% of those were about Sligo, on the Pulse system.
Judge Johnson said:
"The offences undermine public confidence in the gardaí and mark a serious betrayal of trust by the accused not only to herself, but to her colleagues in An Garda Siochana, her family and most importantly the community at large.
I am satisfied that the disclosure offences are very serious matters and are arguably as serious as possible, other than violent offences, for a garda to commit in the course of their duty.
Sensitive information 
He said he was satisfied that the offending in this case, given that it "involved disclosure of extremely sensitive information on a total of eight occasions, including the whereabouts of a particular individual, the progress of court proceedings and other matters" would attract a sentence of five years in jail before mitigation.
The judge said that given the "offending occurred over less than a two-month period and while the accused was in the throes of a serious drug addiction and under the influence of an undesirable criminal fraternity, I am satisfied that an element of consecutive sentencing is not appropriate".
Henry originally pleaded guilty to three charges of disclosing information obtained during the course of her duty as a garda in County Dublin knowing that the disclosure of that information was likely to have a harmful effect on dates between 16 December 2014 and 14 January 2015.
She pleaded guilty to four charges of disclosing operational details without proper authority on dates between 16 December 2014 and 15 January 2015.
The defendant also pleaded guilty to two charges of forging prescriptions for medication and two charges of giving false information to obtain prescribed medication from chemists in Sligo in a period from 3 February 2016 and 20 April 2016.
In addition, she pleaded guilty to possession of cocaine at Tullynagracken North, Cairns Hill Sligo, on 16 January 2015.
Judge Johnson told the court that the accused had lost her job as a consequence of her offending and "taking into account the difficulties she will have in obtaining future employment" he was satisfied to mark all the other charges as taken into consideration.
She was sentenced on one count of disclosing information and all of the remaining charges were taken into consideration.
Judge Johnson noted that Garda Henry had drug issues well before she joined the force.
"During her career as a garda and obviously the accused continued to abuse drugs and it is the abuse of these drugs together with her fraternisation with criminals that led to her committing the index offences".
#Open journalism No news is bad news Support The Journal

Your contributions will help us continue to deliver the stories that are important to you

Support us now
He also called for the gardaí to carry out random drug testing of its active members.
The judge said that a garda on active duty and who has drug addiction problems is vulnerable to being used and blackmailed by his/her supplier.
He called on garda authorities to be extremely vigilant to ensure that members are not abusing drugs or alcohol.
Bond 
The powerful position that gardaí enjoy, he said, demands that they "observe the highest standards when it comes to their behaviour both on and off duty".
Several testimonies read out in court were considered by the judge as mitigating factors.
He added:
"I want to assure all parties that I have taken considerable time to consider the sentence in this matter.
"Regretfully I came to the inescapable conclusion that because of the gravity of the offending a custodial sentence was unavoidable.
However the sentence I have formulated has been structured in such a way as to be as fair as possible to the accused.
The defendant was also bound to the peace on a bond of €500 for a period of five years after her release.
She was to be under the supervision of the Probation Service for two years after her release, stay drug free and submit to a urine analysis when requested by gardaí.