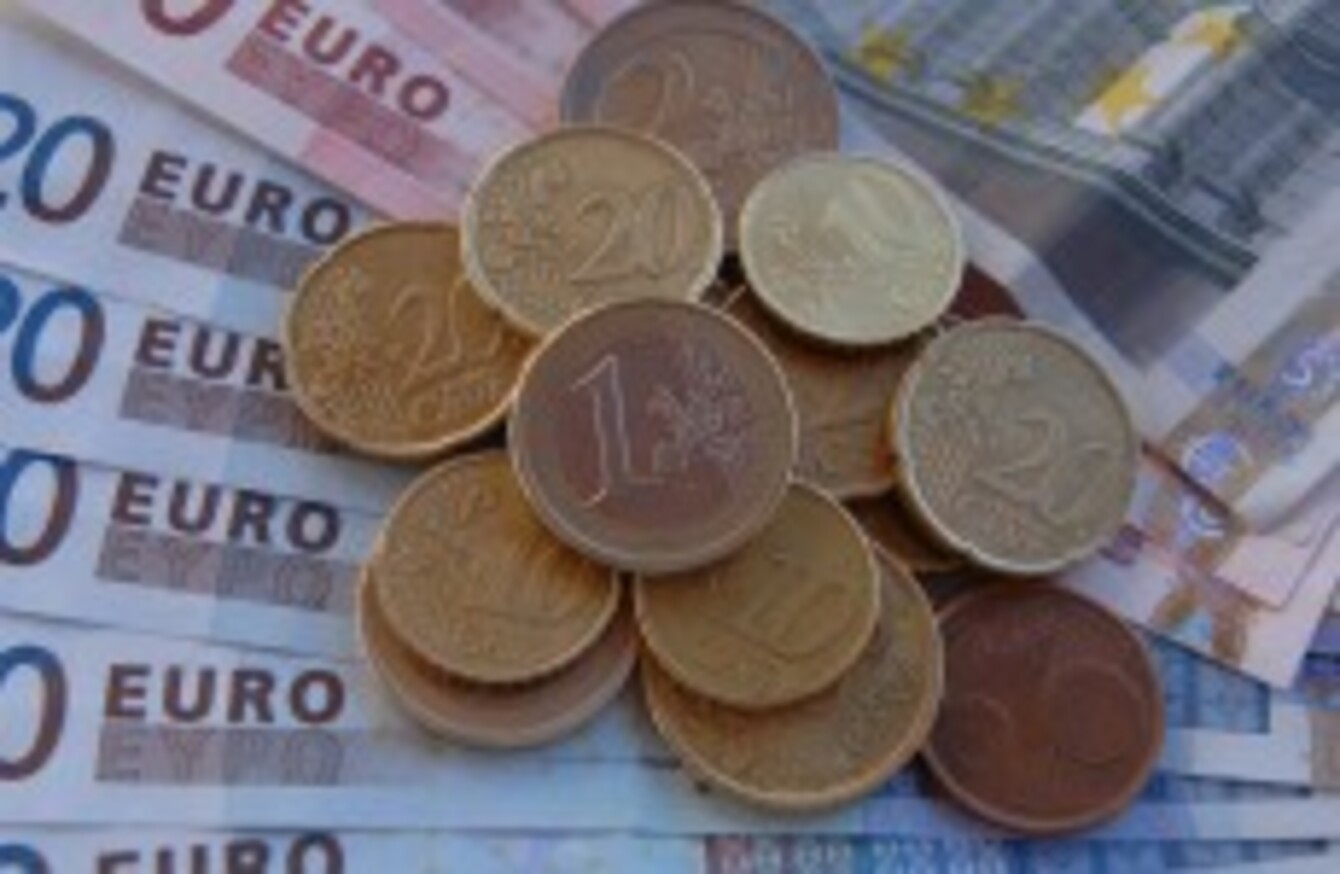 Image: Barry Batchelor/PA
Image: Barry Batchelor/PA
AN INCREASING NUMBER of small businesses are in danger of going to the wall because of late payments from big businesses and government agencies, a group representing small businesses has warned.
A survey found that small and medium businesses have to wait an average of 71 days before receiving payment with one in ten saying they've had to wait over four months.
Mark Fielding, the chief executive of the Irish Small and Medium Enterprises Association (ISME), said businesses are being "thrown to the wolves".
Fielding called on the government to intervene and force businesses and state agencies to pay on time.
ISME's survey of 610 businesses found that 40 per cent of companies are experiencing delays of three months or more in receiving payment, with 12 per cent waiting more than 120 days.
The survey found that businesses in Ulster have to wait the longest to be paid at 79 days while Dublin remains the fastest at an average of 68 days.
Construction businesses have to wait the longest out of all sectors to receive payment at an average of 77 days.
ISME called on the government to 'name and shame' anyone who is late making payments to SMEs.
"Because of abusive dominance of big business, cash flow in the entire SME sector is drying up and this, coupled with the lack of available and affordable credit from the bailed out banks, is putting many small businesses at risk, with the resulting threat of closures and job losses," said Fielding.