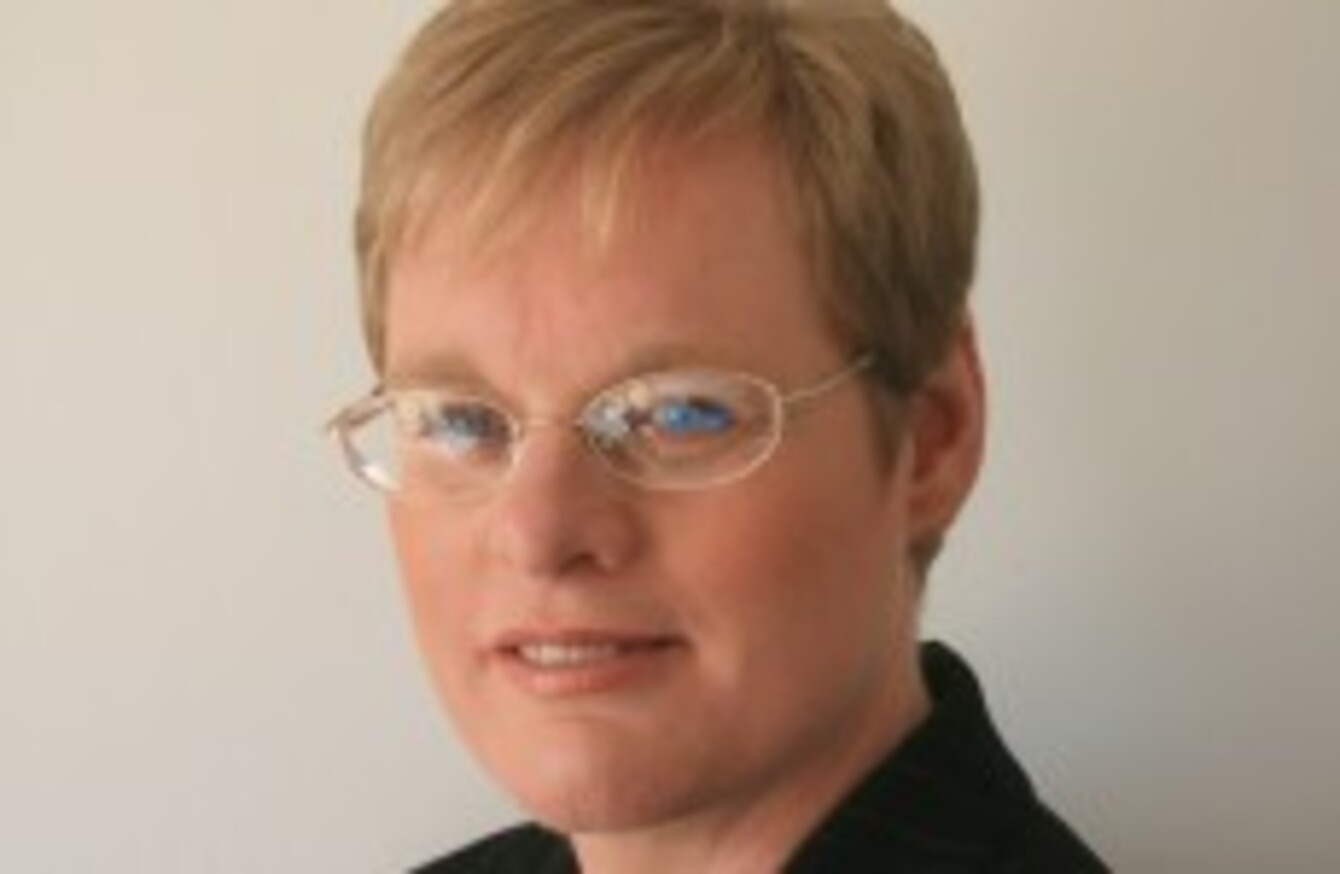 Sue Mulhall
Sue Mulhall
"There's no strategy for growth"
Sue Mulhall is married and has been running her own business for the past ten years, having worked in human resources in the private, public and not-for-profit sectors for twelve years before that. Her income is in the €20,ooo – €35,000 bracket.
Sue doesn't agree with the Four Year Plan. Her main objections centre on a lack of growth strategy and lack of economic stimulus, which she says makes the prospect of generating business as a self-employed person poor.
As a Director of a small training, coaching and consulting company (People Matters), I have been put to the pin of my collar over the past two years trying to make ends meet. Our client base has been decimated, particularly as 40 per cent of the business emanates from the not-for-profit sector, an area that has faced a significant diminution in its budgetary allocation from central government.
Listening to the Minister's speech, my worst fears have been confirmed. A slash and burn budget, with limited vision on how to grow our economy, maintain and create sustainable jobs, engender consumer confidence, or instill inspirational leadership. People will be even more terrified to buy goods and services.
Sue says that, as a self-employed PAYE worker, the combination of an increase in her PRSI rate, taxation credit and band adjustments and the newly introduced universal social charge, will decrease her net pay by about 12 per cent.
Most importantly, being a mother, I view the cut in the children's allowance – €10 per month, as we have only one child – as an attack on the most vulnerable in our society; our children.
Sue has welcomed some aspects of the budget however: she supports the expansion of training and work placement supports for unemployed people, as well as the National Welfare Index.