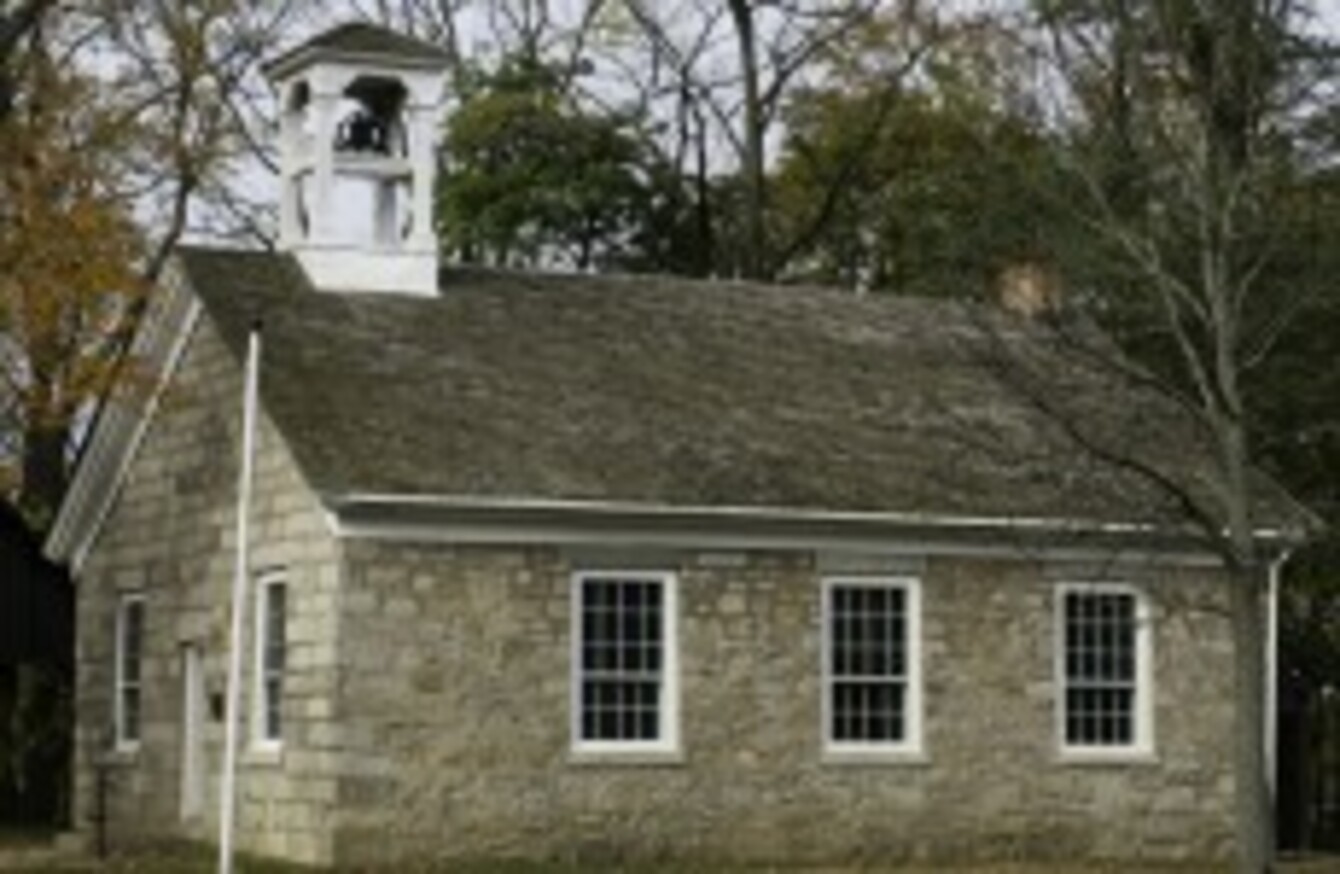 File Photo
Image: Shutterstock/Carl Rittenhouse
File Photo
Image: Shutterstock/Carl Rittenhouse
CONCERNS FOR SMALL schools being pressured to 'unnecessarily close' has been raised after a voluntary amalgamation protocol was announced for small schools.
The new policy will apply to any school which sees their pupil enrollment drop below 25 and is within 8km of the next nearest school of the same type of patronage and language of instruction.
Minister for Education and Skills Jan O'Sullivan said, "There will now be a series of voluntary local conversations about whether amalgamation of local schools would create more sustainable school communities into the future."
Sinn Féin Education spokesperson Jonathan O'Brien said, "We are eager to hear from the Minister how many schools she expects to amalgamate as a result of her new policy.
There are numerous schools out there which will be on alert now with the prospect of being invited to amalgamate with schools that already have a lack of resources and are stretched to beyond capacity.
The Irish Primary Principals' Network (IPPN) CEO Sean Cottrell told TheJournal.ie, 
"If it's voluntary I think it's not a bad thing. We've been encouraging very small schools to make school federations- where two schools would work towards operating as one school but with two campuses.
"Children would then remain in their own school buildings but behind the scenes the schools would move together and have one principal."
Cottrel said that there are around 12-15 one teacher schools in the country where the pupil enrolment is not growing but more likely deteriorating. He said most of those schools are in Donegal, Mayo, Roscommon and parts of Galway and Kerry.
The Education Minister added that capital funding will be provided to support amalgamations from within the overall education budget – if extensions or other work to schools are required. She added:
No small school will close under this amalgamation policy unless the patron and community choose so.
However, Sinn Féin's Education spokesperson said, "We have concerns that there will be pressure to unnecessarily close some small schools.
Many people will now be fearing that this is a sleight of hand where schools who need refurbishment and extra resources will be under pressure to amalgamate in order to get the resources they need.
Pupils to teacher ratio
The government agreed on two new policies dealing with small schools – the other involves changes to the staffing schedule for small schools.
The new retention schedule for the 2015/16 school year will be:
19 pupils rather than 20 to retain a second teacher
53 pupils rather than 56 to retain a third teacher
83 pupils rather than 86 to retain a fourth teacher
The Minister also announced a new appointment and retention number for a second teacher in isolated schools (more than 8km from the next nearest school of the same patronage and language of instruction) of 15 pupils rather than 20 at present.
The Irish National Teachers' Organisation said these measures would help sustain a network of required small schools – especially in rural areas.
Sheila Nunan, general secretary of the INTO, said: "These staffing improvements in the smallest schools take into account the challenges for teachers in those schools."