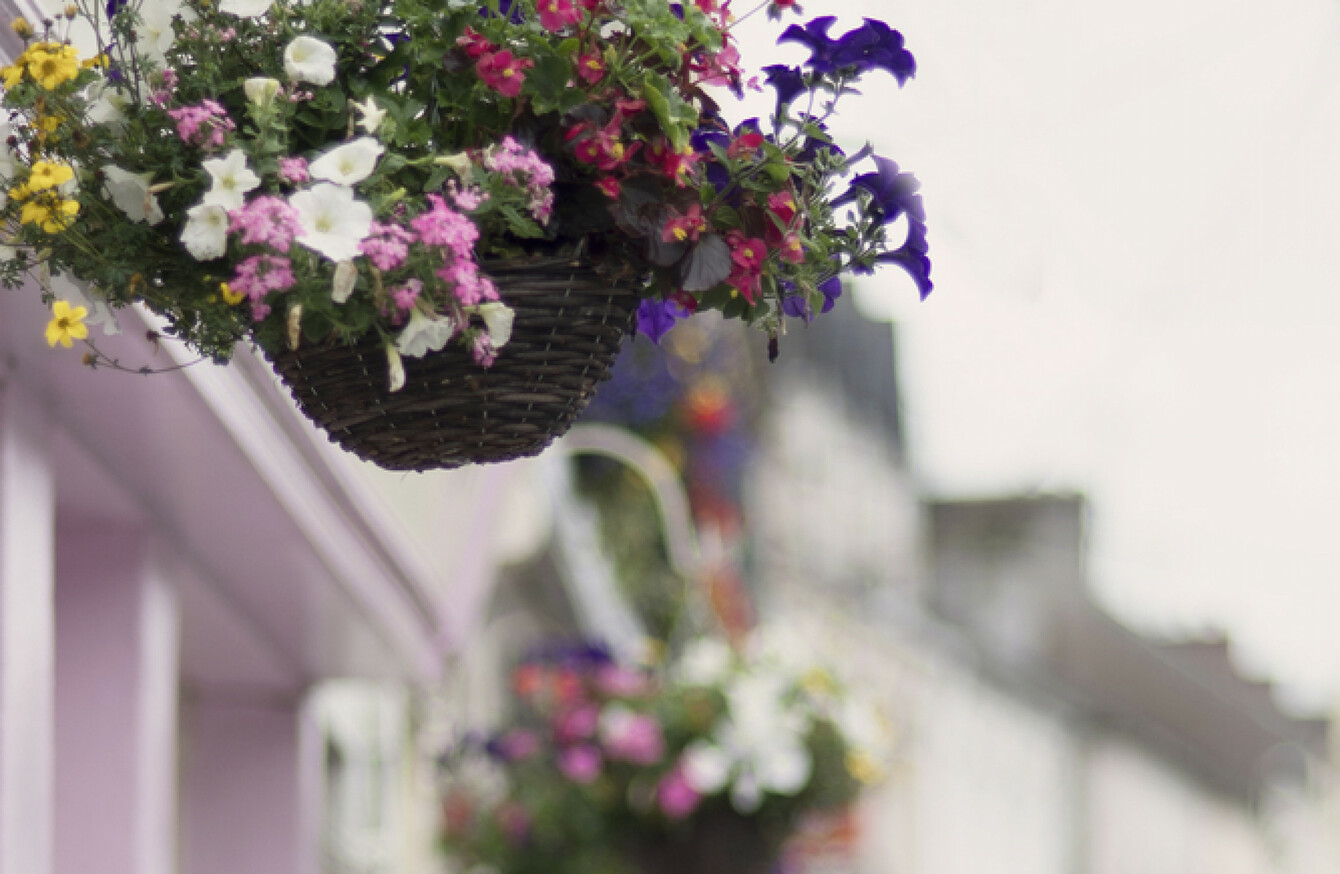 Image: Cait Eire via Shutterstock
Image: Cait Eire via Shutterstock
DUBLIN HAS "DISPROPORTIONATELY benefitted" from the upturn in the economy, while small rural towns were the worst affected by both the recession and the years after it ended (technically).
The Pobal Deprivation Index has shown that in the past 10 years small towns, which are defined as having a population of between 1,000 and 5,000 people, were worst hit by the recession and benefited less from the recovery than the most urban and even the most rural areas.
The index, which is based on Census 2016 results, classes areas as deprived or affluent based on rates of low education, adult dependency, lone parents, skilled or professional workers, unemployment, and rented accommodation.
The overall trend indicates that the affluence is highest in the urban peripheries and gradually declines one moves towards rural locations.
In its findings, the authors of the Index state that there are "rings of affluence" around built up urban areas, particularly around the Greater Dublin Region.
These were less affected by the economic crisis and austerity than more disadvantaged areas of the city and more isolated rural areas.
To illustrate this, the report says that while Ireland as a whole saw a decline in mean absolute index score by 6.6 points, Dublin city declined by just 3.8 points.
(The "absolute index score" is an indication of deprivation which reflect changes in the national economy.)
Elsewhere, Cork city declined by 4.1 points, Limerick city by 6.2, Galway city by 4.9 and Waterford city by 5.8.
The counties coinciding with the most distant urban commuter belts – Kildare, Meath, Wexford, Roscommon, Cavan, Laois and Offaly – experienced the most significant decline, according to their Relative HP Index Scores.
#Open journalism No news is bad news Support The Journal

Your contributions will help us continue to deliver the stories that are important to you

Support us now
The housing estates that were developed in these counties towards the end of the boom experienced the greatest difficulties in terms of sustainability, due to inflated property values and the relative lack of local services and opportunities.
Seamus Boland Pobal Chairperson described the index as "a key resource to enable a targeted approach towards tackling disadvantage, by providing local analysis of the most disadvantaged areas throughout the state".
It also allows us to look at national trends in relation to real levels of affluence and disadvantage experienced and how this changes over time and geographically.
You can find more information on your local area on Pobal Maps, where you can visually compare changes between 2006, 2011 and 2016.