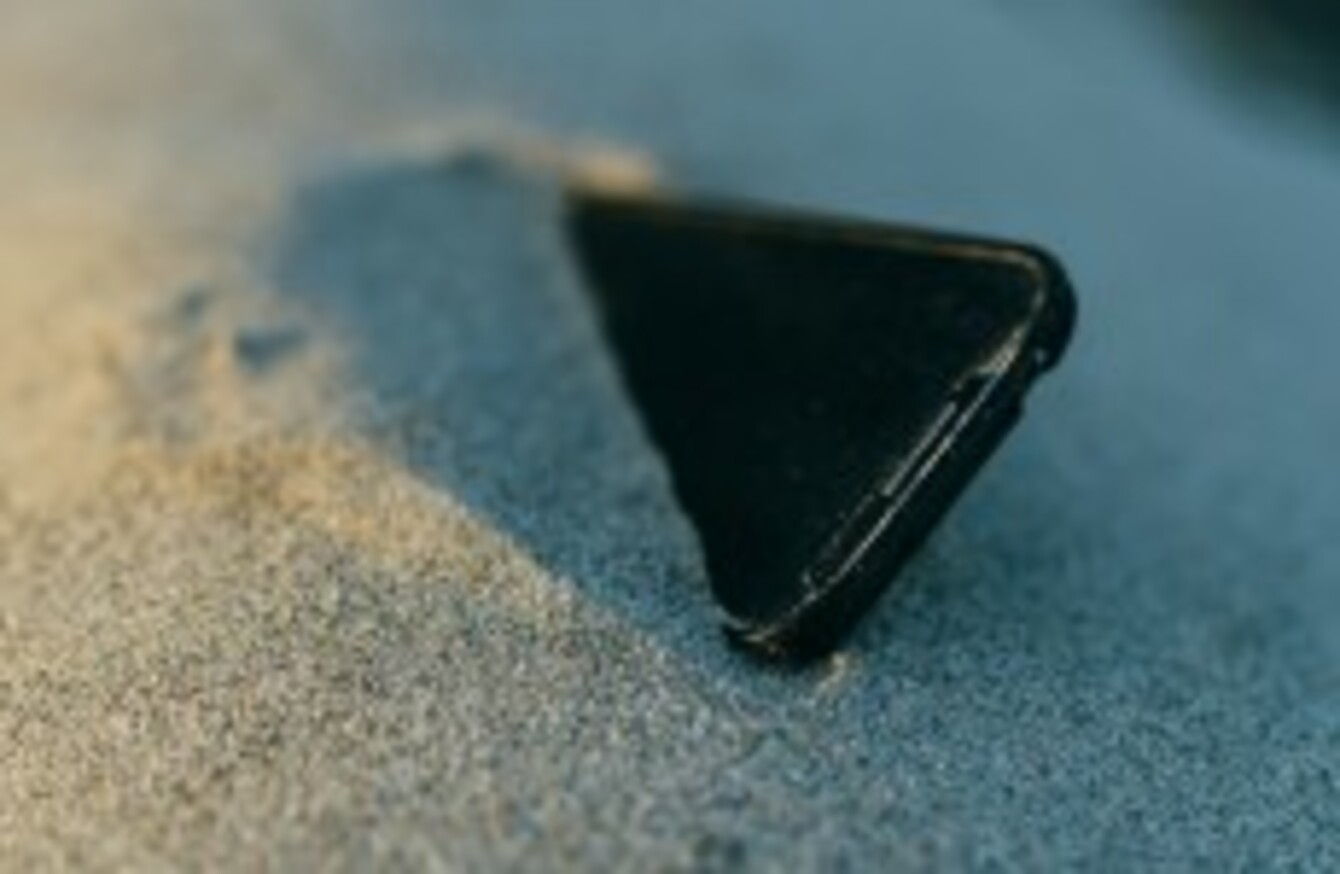 Hopefully your phone won't be *this* dirty when you do get round to cleaning it.
Image: Shutterstock/ivandan
Hopefully your phone won't be *this* dirty when you do get round to cleaning it.
Image: Shutterstock/ivandan
OVER TIME, YOUR devices will suffer from a little bit of wear and tear, maybe some fingerprint smudges here and a little bit of dust there.
While scratches and dents are obviously difficult to fix on your own, stains and dirt will always make its way into every nook and cranny. That and germs can be a problem in the long-term, it;s not only good for your health but for your devices as well.
To start, here's what you should do when you want to clean your phone.
Turn your phone off and remove everything you can first -  If you're using a cover or your phone has a removable battery, remove them both. If you're using a screen protector, it's best to take it off and replace it.
Use a microfibre cloth - Don't use kitchen towel or tissue paper as these are usually rough and can end up damaging your phone. Some screens and devices include a micofibre cloth when you first purchase them but they're easy to purchase.
Use light, circular motions - The key is to be gentle with your phone. If you wipe hard, you may end up damaging your phone while circular motions prevents any streaks from displaying on your phone.
If there are stubborn stains, use a cleaner designed for screens - You don't want to use water any harsh chemicals to clean it so buy some screen cleaners desgined for LCD screens. They're widely avaialble in many electonric stores.
Failing that, use a slightly damp cloth – A mixture of distilled water and vinegar (or alcohol) 60/40 in favour of water, can help clean your devices. Don't use alcohol or any cleaning agent instead as you'll damage the screen (touchscreens are coated with which reduces smudging).
Use a cotton bud/toothbrush for tougher to reach ports – Useful if your trying to clean specific keys or ports, provided you use gentle motions.  Alternatively using compressed air (also purchaed at any electric store) is great for removing dirt in hard to reach places.
Leave your phone to dry first before you turn it back on – Don't use a hairdryer or a heater to speed up the process. Let it dry naturally.