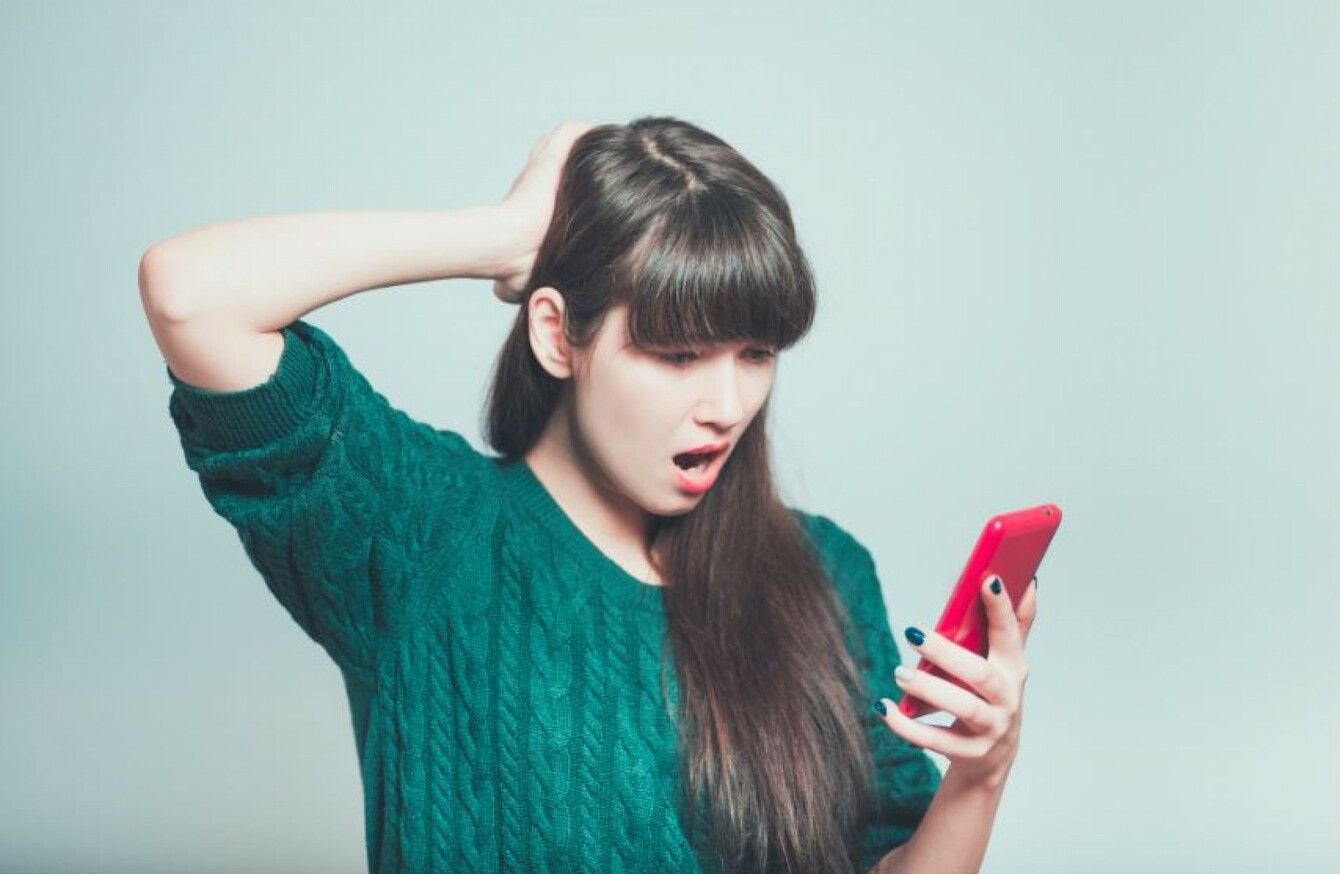 Image: Shutterstock/Borysevych.com
Image: Shutterstock/Borysevych.com
FOR MOST PHONES, you have the traditional four or five bars or dots telling you how strong your signal is.
For the most part, this is pretty sufficient but what you might not know is you can get a more accurate reading.
If you own an iPhone, you need to activate Field Test mode. This is used as a way to take multiple signal readings around an area or building to see which parts are weak and strong.
If you're on iPhone, you can activate it by going into Phone and dialling *3001#12345#*.
If you've done this correctly, you will go into Field Test mode and your reception strength will change from bars to a minus number. You can look around the menu if you want to but unless you're familiar with radio frequency terminology, it's best to ignore it.
If you're on an Android device, it's more straightforward. Go into Settings > About Phone > SIM Status and you will see the phone signal there.
The negative number is the decibel signal strength reading and the closer it is to zero, the stronger your reception. So for example, if it says -130, then you're in a place with a weak signal.
If you want to switch back, just tap on the figure and it will revert back to the normal bar chart. You may have to enter in the number again if you want to get a more accurate reading, but at least you have the option.