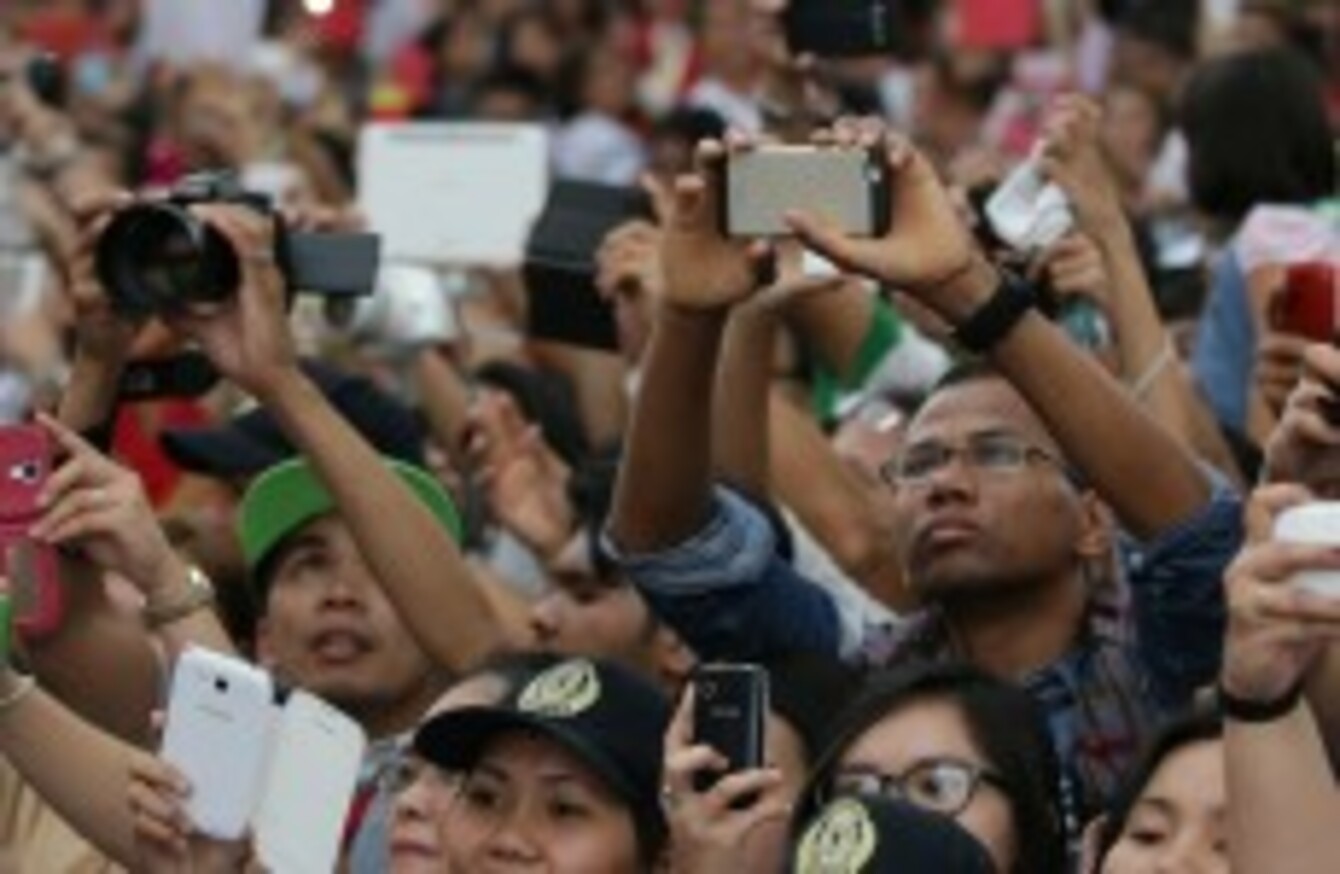 Image: Aaron Favila/Associated Press
Image: Aaron Favila/Associated Press
SINCE SMARTPHONE CAMERAS have jumped in quality over the last few years, now capturing 720p, 1080p and even 4k footage as standard, it's no surprise that more people are taking advantage of this by recording more footage.
But these high-quality videos take up much more space and unless you're viewing it on a large screen, the likelihood of someone noticing the difference between 720p and 1080p footage, let alone caring, isn't exactly high.
So what can you do? If you're on iOS, reducing the quality is pretty easy. Go into Settings > Camera and Photos and scroll down until you see the record video setting.
Depending on how recent your iPhone is, you could have a third option allowing you to record 1080p at 60fps, but the default setting for all iPhone videos is 1080p HD at 30fps.
The same can be done with Android as well, although it will depend on the maker and the camera software you're using. Most of the time, you'll find settings in the camera app itself where it's a case of finding the appropriate settings.
The default setting is usually the max setting so a small adjustment could make a massive difference.