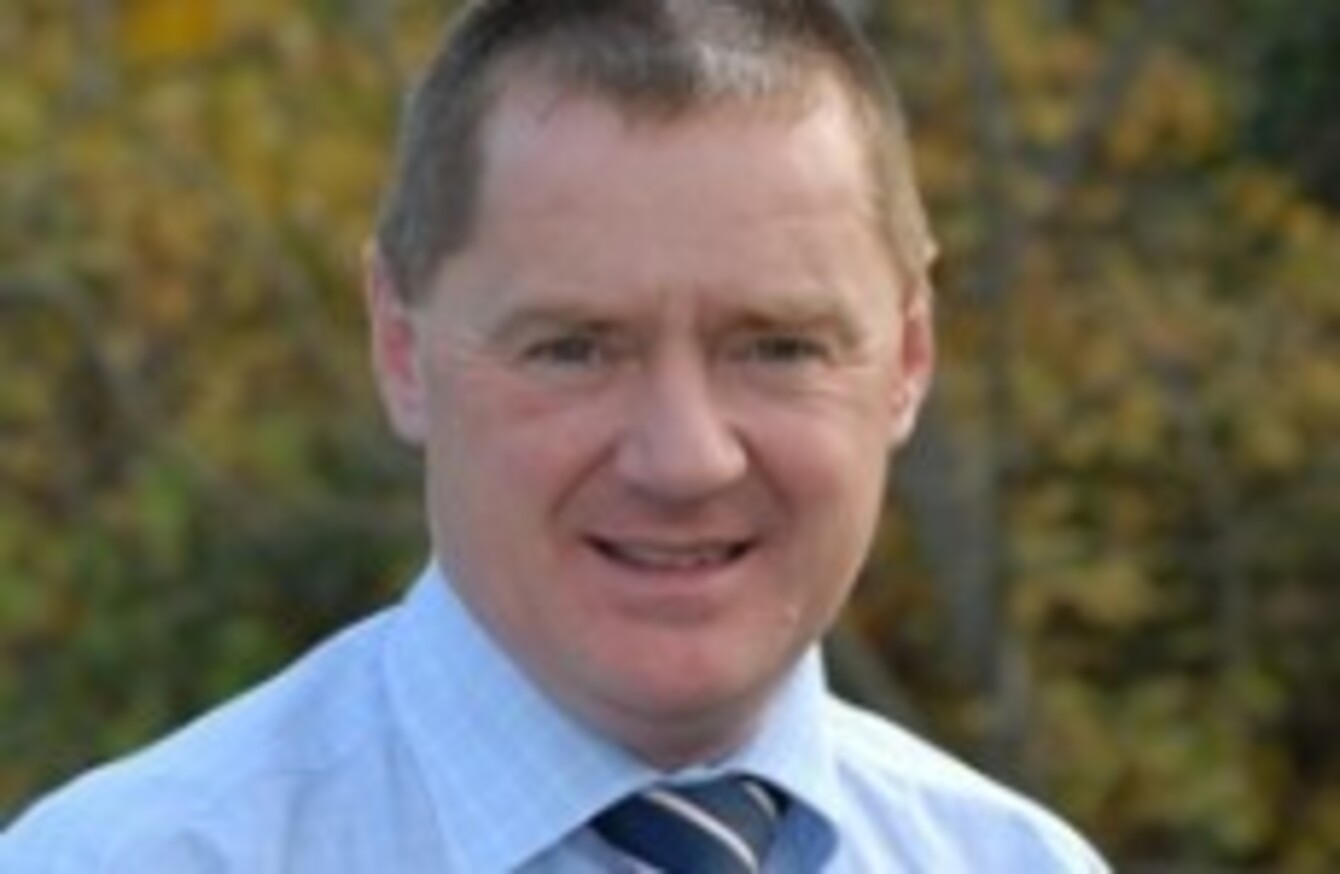 Cashflo Plan's Keith Harford
Cashflo Plan's Keith Harford
IF SMALL-BUSINESS OWNERS make only one change to their operations, it should be to set their work browser's homepage to their bank's website.
That way, according to Keith Harford, the brains behind cloud-based financial tool Cashflo Plan, small and medium enterprise (SME) bosses would constantly be reminded that nothing was more important to their business than keeping an eye on the money.
"As a business advisor, one of the first things I would recommend to any customer I deal with is to look at their homepage," he said.
Quite often it's their favourite sports page or news site. In my opinion, it should always be the bank – to remind them that every day when they go in they should be checking the balance in their account."
Harford, a veteran of the small-business scene, set up the online planning tool in 2011 after witnessing SMEs that were profitable on paper still going under because they ran out of cash.
"What we are trying to get people focussed on is their trading balance; it's a complicated term for a simple thing – really it is just the difference between what is coming in and what is going out," he said.
Why does all this cashflow matter?
Harford said the idea behind Cashflo was to make planning future business income and outgoings "very, very easy" for time-stretched small-business managers.
They can feed in their recurring costs like wages, rent and utility bills to work out the income they will need in the future and compare those figures against what is actually coming in.
"Then, if that figure's not big enough or positive enough then they have time to do something about it," Harford added.
"It is something that will only take two or three minutes every day at most."
All this month as part of TheJournal.ie's ongoing focus on the SME sector, we are looking at key money matters and tools to help these businesses balance their budgets.
SMEs account for about half Ireland's business output and employ nearly 70% of private-sector workers.