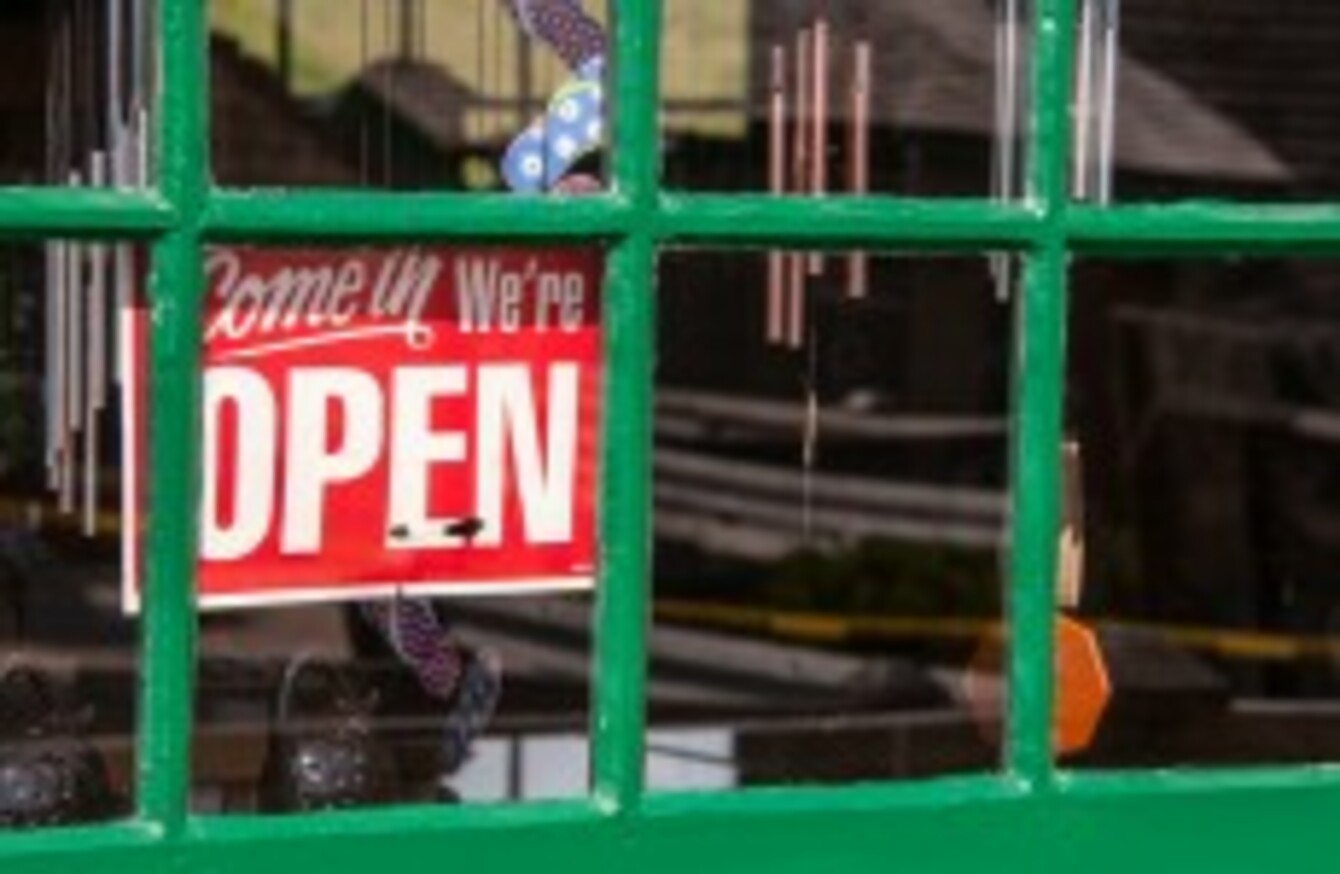 Image: Shutterstock
Image: Shutterstock
OVER 80 PER cent of SME owners believe that their businesses have stabilised or are in growth mode, a new survey has revealed.
The Bank of Ireland/Ipsos MRBI survey shows that 43 per cent of SMEs have recruited staff in the last year, with 32 per cent planning new hires over the next 12 months.
Two-thirds describe themselves as 'optimistic' about the coming year, with 61 per cent projecting growth during the third and fourth quarters of 2014.
Business people are also bullish about the country's economic prospects, with 73 per cent saying they think the economy is growing.
22 per cent of respondents said that increased customer demand was the biggest opportunity for growth in the year ahead, while 17 per cent are targeting growth in new markets as their number one priority.
National Enterprise Week
The survey was launched to mark the start of Bank of Ireland's National Enterprise week, which will see over 1200 businesses displaying their products through BoI's branch network.
A variety of events are scheduled for the week ahead, including speed networking, social media clinics and a 2020 Vision Agri and Food conference.
Bank of Ireland head of enterprise development Gerry Prizeman said:
"We are receiving over 1,000 credit applications every week, and approving 85 per cent of them. We are providing over 50 per cent of new (non-property) SME lending in the market. We are seeing strong demand from SMEs and we expect that demand to continue to increase as the economy improves."