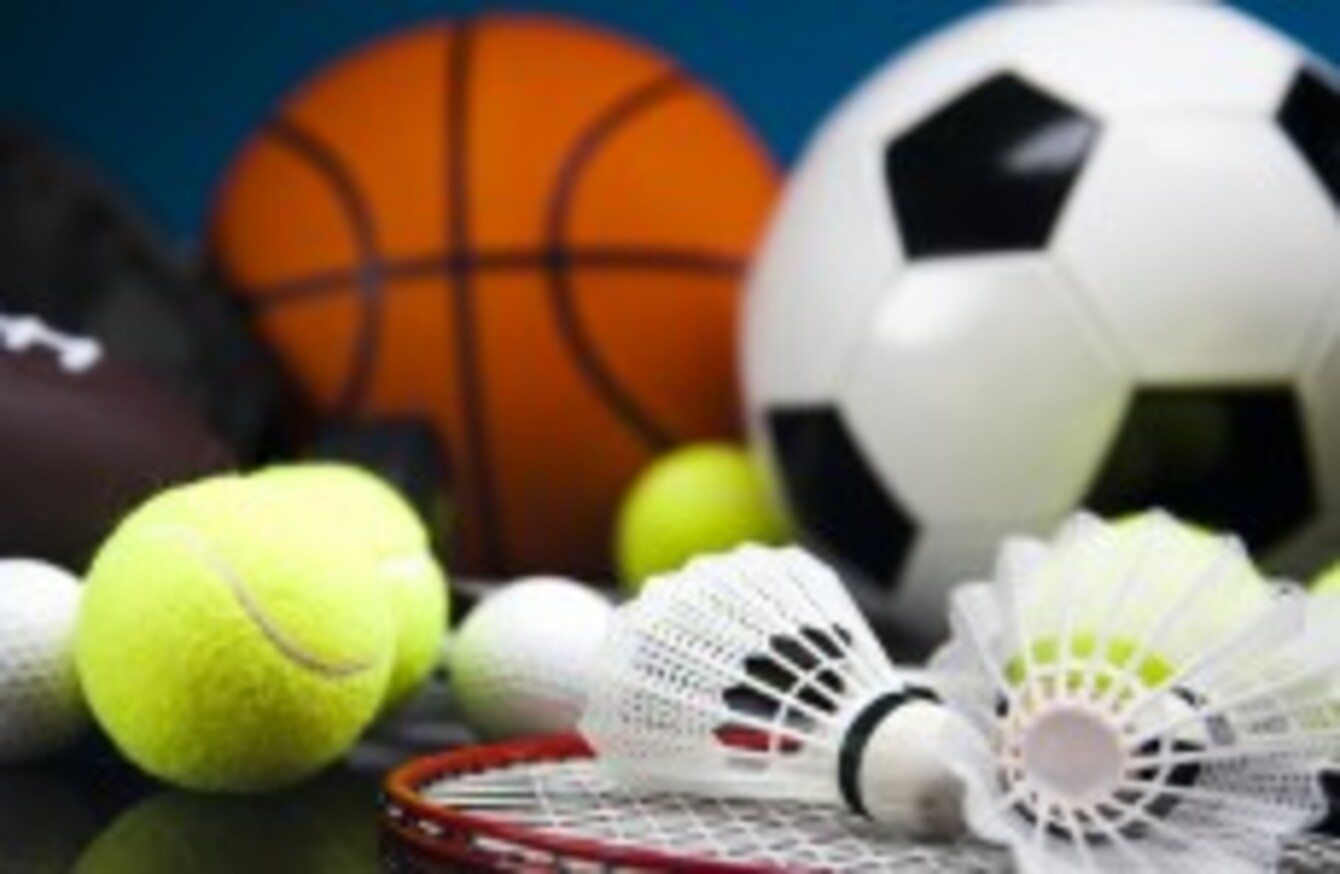 Image: Shutterstock
Image: Shutterstock
EVERY MONTH WE pick a different sector and have a closer look about how small and medium enterprises are faring.
This June, to coincide with the World Cup in Brazil, we looked at SMEs and start-ups active in the sporting and fitness sector.
#The Big Idea this month took a look at the fitness industry – specifically more expensive, boutique gyms that promise better results, safer workouts and closer attention to detail than their mega-sized cousins.
Find out here how one former Leinster rugby player used his know-how to start just such a business after he was cut loose from the professional game.
Source: Video TheJournal.ie/YouTube
#How to Guide - They say that data is the new oil, and one company looking to make a business off the back of big data is Dublin start up Kitman Labs, which helps analyse and predict athlete injuries.
#What I Learned the sports nutrition business is a crowded market. The international multi-billion euro industry is dominated by a few brands while smaller outfits struggle to make an impact.
One Irish SME is making waves in the industry by spurning traditional marketing, where budget pressures mean they couldn't compete.
#Business Poll earlier in the month, we saw that people are willing to part with ever-increasing sums of money in pursuit of their fitness goals.
One expert said that the migration to boutique gyms is well under way – but just how much are Irish people willing to pay for expert instruction? We asked our readers.
#SME Book Club Practice makes perfect, according to our book of the month. And business people can learn a lot from the athletes who put in the hours to become experts.
#Business Chart outside of SMEs in the sports and fitness industry, we had a look at why construction start-ups are outpacing other sectors.