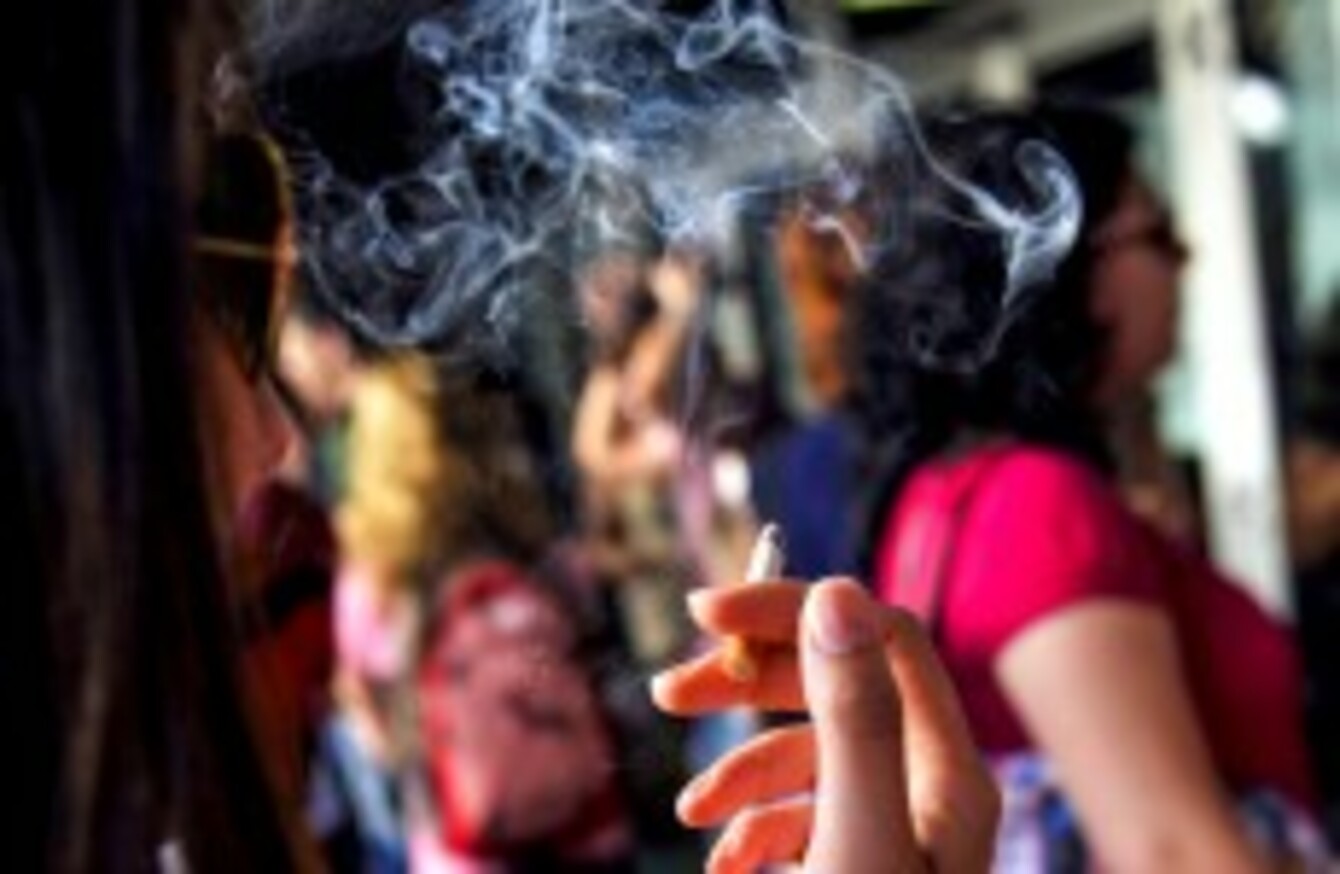 Image: Shutterstock/Paolo Bona
Image: Shutterstock/Paolo Bona
TWENTY YEARS BEFORE the smoking ban, the Government was worried it wouldn't be able to enforce a ban on students and teachers smoking in school classrooms
A 1984 briefing memo for the Taoiseach's department noted that, while Health Minister Barry Desmond felt that such a ban would have "great exemplary value", there was concern that it wouldn't be complied with.
It reads:
Smoking is not forbidden for teachers while they are on duty but it is not encouraged,and teachers are expected to refrain from smoking in classrooms. However, in some schools smoking in the classroom is an accepted practice.

The Minster feels that a ban would have great exemplary value and would encounter little opposition from responsible parents, teachers or pupils. While there may be difficulty in imposing it, the minster feels that the ban on smoking should apply to teachers as well as pupils.
"This will bring home to the pupils the full seriousness of the implications of smoking," it adds.
The note related to a new tobacco bill which sought tighter controls on smoking. It contained provisions for more prominent warnings on tobacco products and a ban on smoking in state and semi-state offices.
A complete ban on smoking in hospital was not proposed as part of the legislation but a ban on smoking by staff and visitors was included.