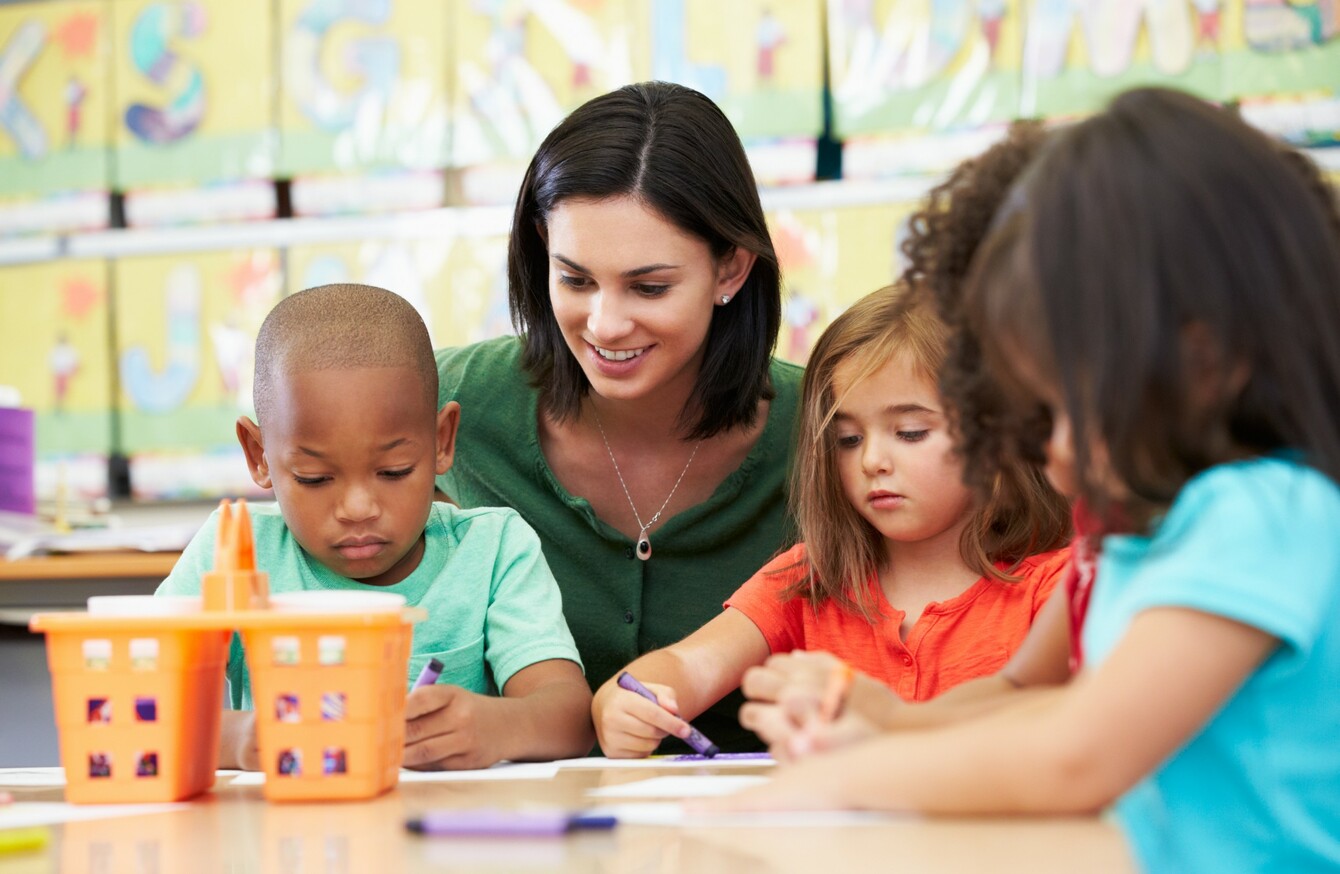 Image: Shutterstock/Monkey Business Images
Image: Shutterstock/Monkey Business Images
AN EXTRA 115 special needs assistants will be available in schools from January.
Taoiseach Enda Kenny said every child who needs an SNA should have one, which is why he said the government has been increasing the numbers over the last few years.
In total, there are now 13,015 SNAs working in Ireland, with Education Minister Richard Bruton stating that the spend on assistants now stands at €429 million.
"We now have more special needs assistants than we have members of the gardaí, or indeed doctors," said the Taoiseach.
"If you like, it shows you the commitment of government to giving every child who has a particular assessed challenge or difficulty an opportunity to benefit from that."
"The National Council for Special Education (NCSE) have advised me that they are making significant progress on their comprehensive assessment of the SNA scheme, aimed at providing better outcomes for students and maximising the impact of the State's investment and I have asked the NCSE to provide me with regular updates," said Bruton.
This government remains fully committed to providing the best possible results for the children and students in this area, and this process is the best way of ensuring that we deliver on that.
Schools will be told shortly by the NCSE what their SNA allocations for the remainder of the 2016/17 school year will be.
Applications for SNA positions for the 2017/18 school year will be open in early January.