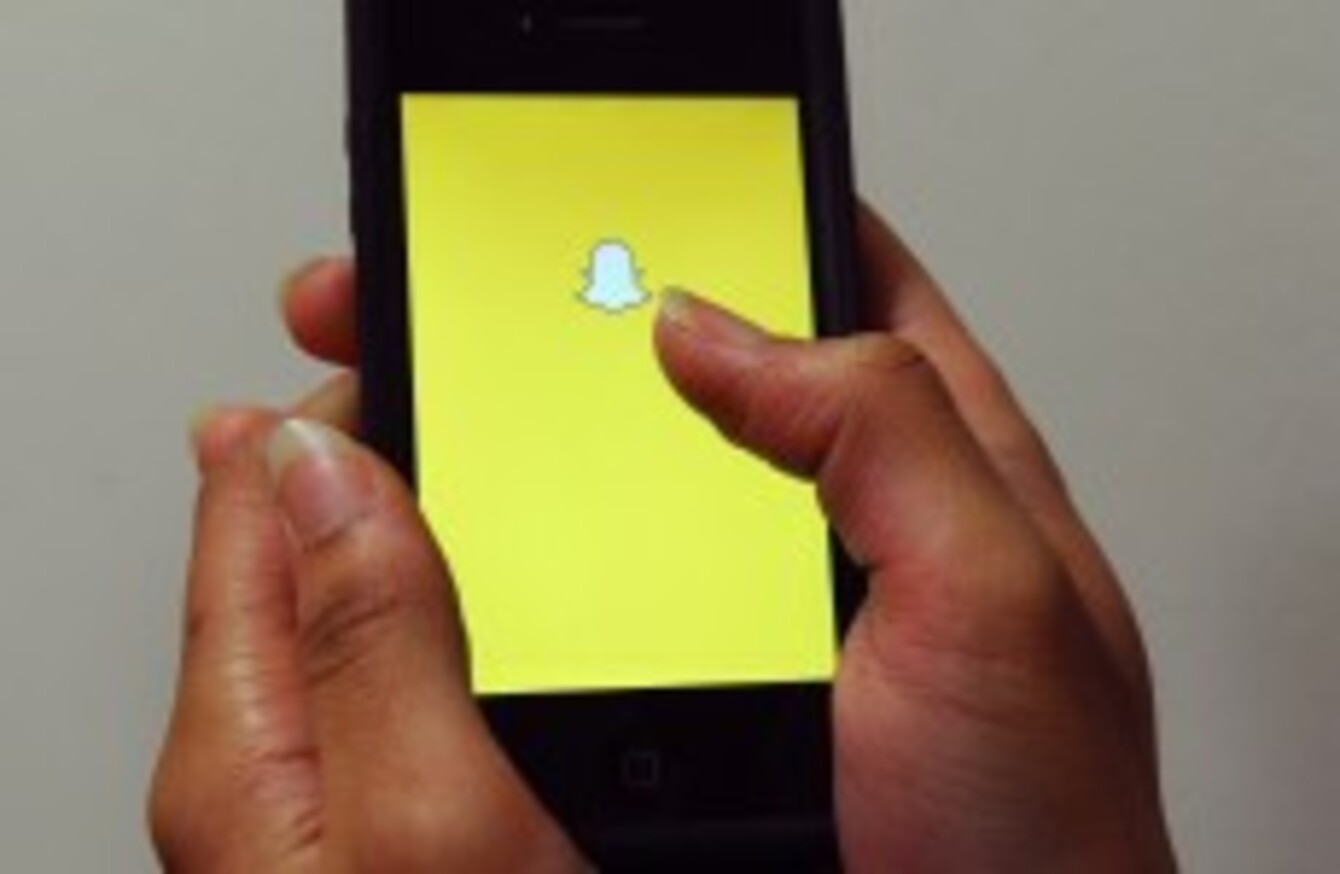 Image: Lauren Hurley/PA
Image: Lauren Hurley/PA
SCIENTISTS HAVE FOUND Snapchat is more likely to elicit jealousy from a partner in a relationship than Facebook.
A study conducted by German and British researchers says the higher level of privacy afforded to users of Snapchat encourage people to share more intimate – or racey – content as it erases messages seconds after they are sent.
Findings show that the main difference in motives were that Snapchat was used more for flirting and finding new love interests, whereas Facebook was still the main social networking site used for keeping in touch with friends.
Users were presented with a series of potentially jealousy provoking scenarios like a partner:
Sending pictures or making wall posts that are sexually provocative.
Adding a previous partner to their friend list
Private messaging a friend of the opposite sex
Receiving a snap/wall post from a mutual friend of the opposite sex
They were also asked about how frequently they check their partner's top friends or Facebook page and whether they worry their partner is using the social network to initiate relationships with a member of the opposite sex.
Researchers found Snapchat elicited higher levels of jealousy in users than Facebook.
The full study can be found here.