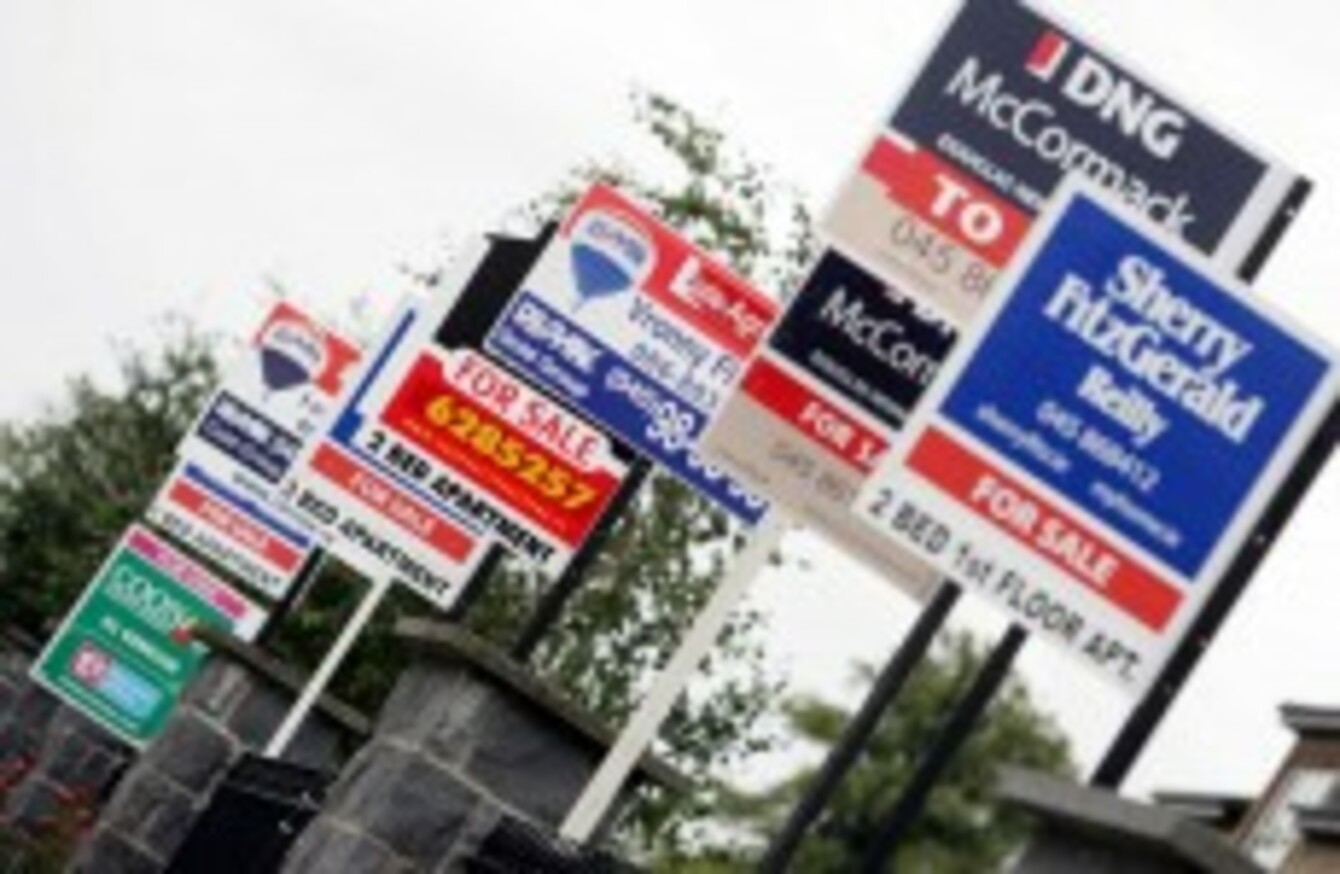 Image: Eamonn Farrell/Photocall Ireland
Image: Eamonn Farrell/Photocall Ireland
PEOPLE BUYING A house after the Local Property Tax comes into effect will be asked to 'snitch' on the sellers over their initial valuations, tax experts have warned.
Taxback.com have said that under the new system, solicitors acting on behalf of buyers will have to tick a box saying that their clients agree that the initial valuation of the house is correct.
The company said this will leave buyers in a potentially awkward situation if there is a large gap in the initial valuation and the price they are paying for the property.
For example, if a house is bought for €400,000 in two years' time that was valued at €200,000 this year, buyers will have to ask the seller why the valuation was so much lower. It may be that there has been a considerable amount of work done to the property in that time to raise its value but it is up to the buyer to decide this if is satisfactory.
If they feel it isn't, they will have to inform Revenue that they are making an upward revision of the property tax, effectively telling on the people they are buying the house from.
Tax expert with Taxback.com, Christine Keily said the clause is "highly subjective" as the government is "leaving it up to individuals who possess no property expertise whatsoever to decide on whether or not an initial LPT valuation, which may have been taken years previously, was correct".
Keily also said that the new system could result in additional costs for buyers as they may have to employ the expertise of solicitors, engineers and other property professionals "to ensure they are providing accurate information" to Revenue.
"It would be unreasonable to suggest that all individuals would be comfortable in assessing the work done to a property and estimating how much this would add to a valuation," she said.
Taxback.com said that if the house value has risen – information the Revenue can easily obtain via the property register – then the buyer may have to justify why they didn't reassess the initial value.