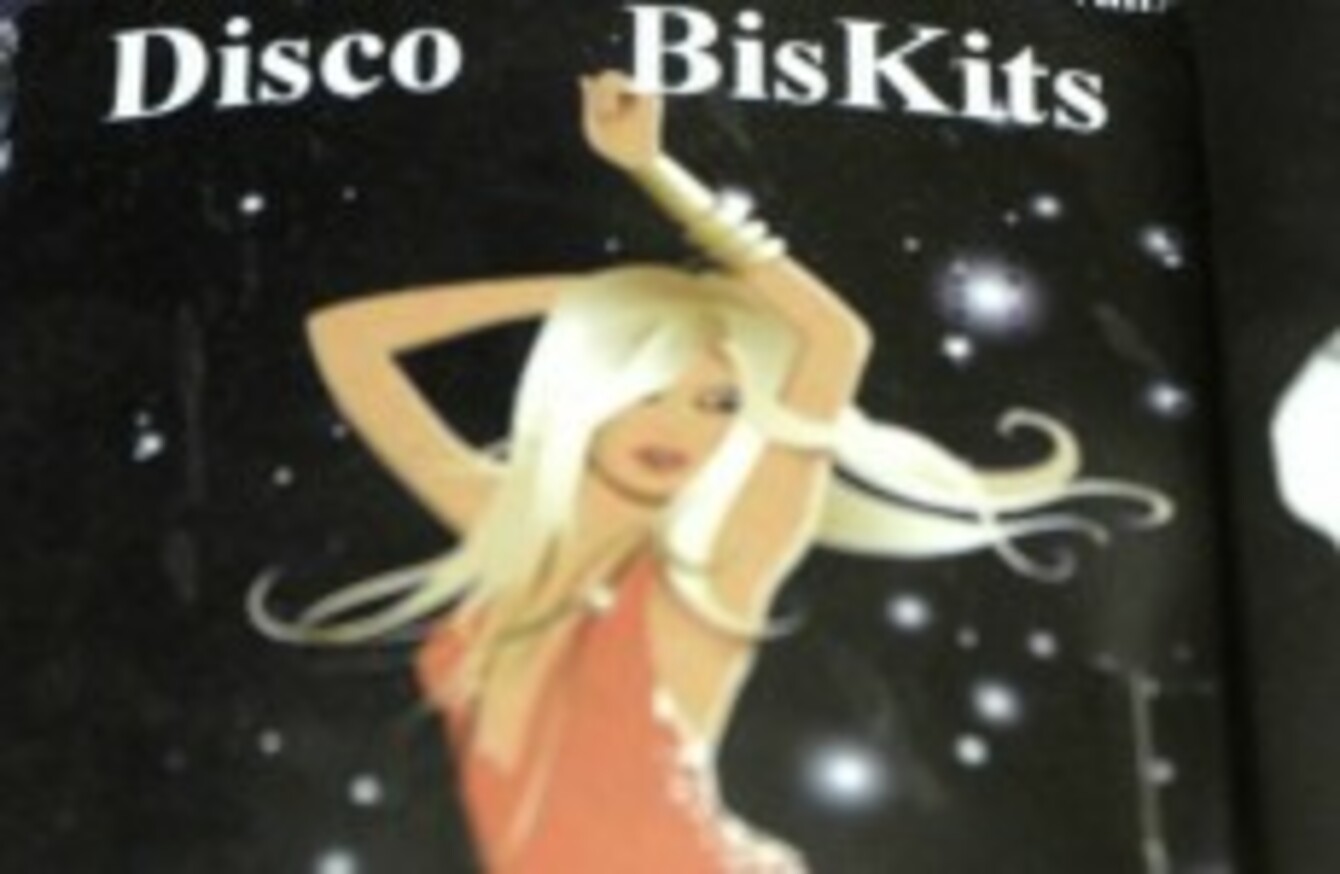 Image: Sasko Lazarov/Photocall Ireland
Image: Sasko Lazarov/Photocall Ireland
THE DIRECTOR OF Public Health in Dublin has set up a team of experts to examine the recent increase in HIV cases among injecting drug users in the city, and to look at a likely link with the former head shop drug known as 'Snow Blow'.
A surge in HIV cases in the capital came to light earlier this year, as TheJournal.ie reported.
The HSE's Health Protection Surveillance Centre has now revealed the full extent of the problem: there have been 15 cases of newly-acquired HIV infection among Dublin drug users since June 2014, and one probable case.
And according the HPSC's latest bulletin:
A further 16 possible cases in PWID (Persons Who Inject Drugs) are currently under investigation and new cases continue to be detected.
The public health team dispatched to investigate the issue includes HIV physicians, GPs providing services for the homeless and drug users, addiction clinicians and a clinical virologist.
An investigation looking at the pattern of the disease is also under way – and the HSE and other organisations have launched an intensified awareness campaign to highlight the risks posed by unsafe injecting and unsafe sex.
Why the increase?
Experts who work with habitual drug users in Dublin believe the rise in the availability of Snow Blow is leading to an increase in the frequency of injections.
According to the HPSC, again:
Clinicians from the drug services are concerned that the increase is linked to injection of a synthetic cathinone PVP, street name Snow Blow, with consequent more frequent injecting, and unsafe sexual and needle sharing practices.
"This has mainly been seen in chaotic drug users, who report polydrug use, and are often homeless."
Drugs like Mephadrone and MDPV are also being sold as Snow Blow in the capital – and Tony Duffin of the Any Liffey Drug Project says his team first noticed an increase in the availability of the substance in September of last year.
"In our experience at Ana Liffey, people injecting stimulants typically inject more often than those injecting heroin," Duffin said.
As more injections take place, the risk of HIV and other blood-borne diseases increases.
According to Duffin:
This is especially true where people are injecting in unsanitary conditions, like city centre laneways.
"Unfortunately, there are no simple solutions – this is a complex problem. People injecting drugs can be hard to reach, can have a combination of problems like mental health difficulties and homelessness, and can often find it difficult to access mainstream services.
"It can be difficult to motivate people to get tested and treated, due to the chaos of their lifestyle and due to the understandable fear of being diagnosed with an illness like HIV."
"It's more available than what it was when the shops shut down," one drug-user, who's being helped by the Ana Liffey team, told TheJournal.ie last month.
When the shops shut down it was only available off of very specific people. Now it's more of an open drug.
Asked about the frequency of his injecting, he said:
It's actually more injecting than you'd think…. One bag of Snow Blow – I split into two bags.
#Open journalism No news is bad news Support The Journal

Your contributions will help us continue to deliver the stories that are important to you

Support us now
New HIV cases 
Amongst the 16 confirmed and probable HIV cases in Dublin detailed by the HSE, 11 are male and five are female.
The average age is 35 (ranging from 24 to 51).
"A case control study is underway to identify any association between use of Snow Blow leading to an increase in unsafe injecting practices, and at-risk sexual behaviour, and acquisition of HIV," the HPSC bulletin said.
"The behaviours are extremely risky, as evidenced by the recent spike in HIV diagnoses among injectors," Duffin said.
"It is essential that the response to this is complete, decisive, joined up and sustained."
Decriminalisation 
Separately, the health and justice committees of the Oireachtas will meet today to discuss the possible decriminalisation of the possession of small quantities of drugs, among other issues.
A delegation of Irish politicians travelled to Lisbon earlier this year to view first-hand the strategies put in place by the Portuguese authorities to deal with drug use.
In 2000, Portugal moved to decriminalise possession of small quantities of drugs and reports indicate that in the intervening years the country has seen drug abuse drop by half.