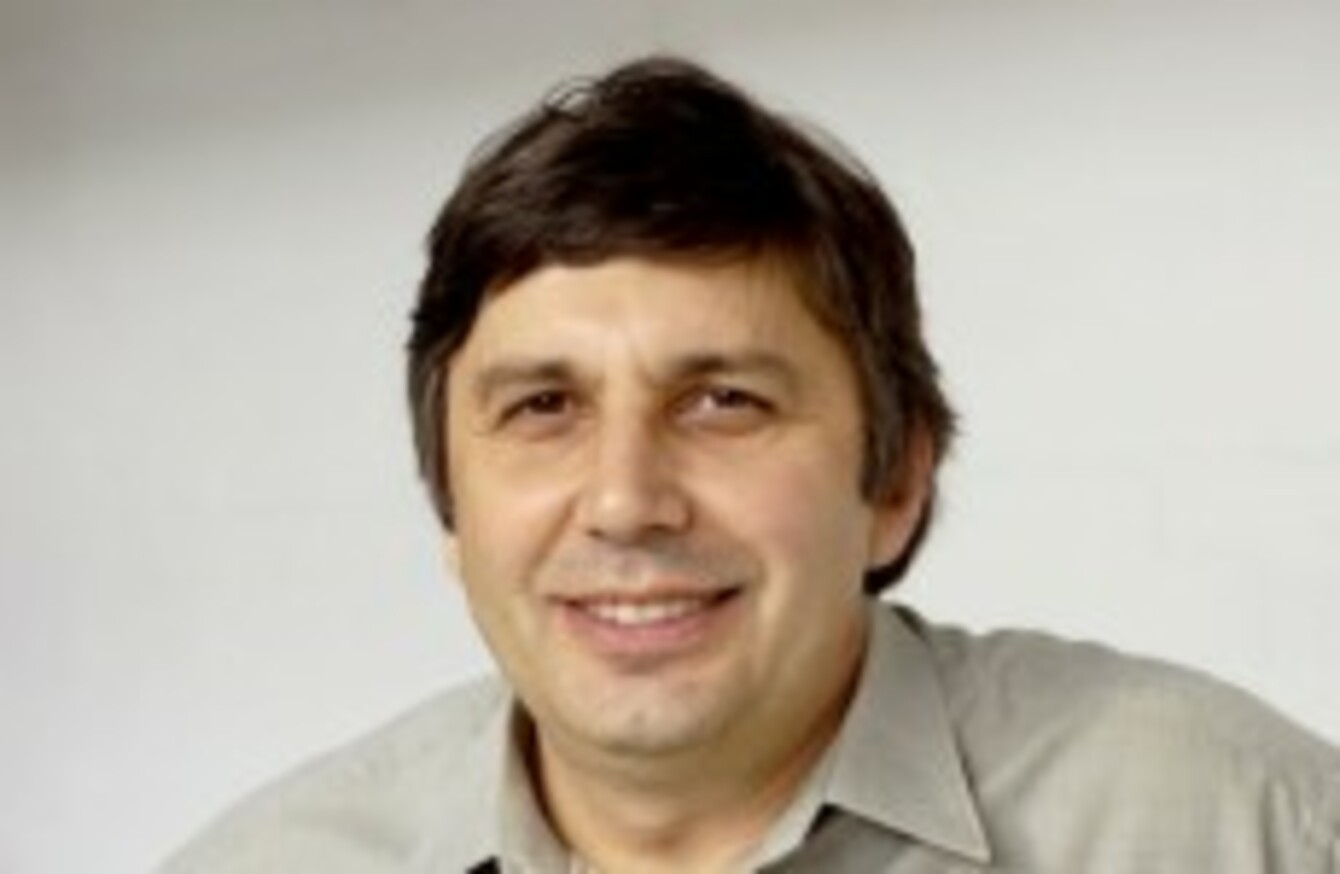 Andre Geim, the British-Russian scientist who won the 2010 Nobel Prize for Physics today with Konstantin Novoselov
Andre Geim, the British-Russian scientist who won the 2010 Nobel Prize for Physics today with Konstantin Novoselov
A SLIVER OF material taken from a piece of graphite – the stuff found in ordinary pencils – set two British-based scientists on the road to a Nobel Prize. Andre Geim, a British-Russian citizen, and Russian Konstantin Novoselov have just won the 2010 Nobel Prize for Physics in recognition of their work with graphene.
The two-dimensional material was dubbed by the Nobel committee today as 'the new carbon'. It measures just one carbon atom thick and could have use in "the manufacture of innovative electronics" such as the production of transparent touch screens, light panels and even solar cells. Graphene is considered a good conductor and ultimately may become much faster than traditional silicon ones, increasing the efficiency of computers they are used in.
The Telegraph reports that the pair of scientists used adhesive tape to extract a flake of graphene from a piece of graphite during their research at the University of Manchester.
The Nobel committee, making the award, said:
Playfulness is one of their hallmarks, one always learns something in the process and, who knows, you may even hit the jackpot.
The Nobel Prize for Chemistry will be awarded tomorrow.