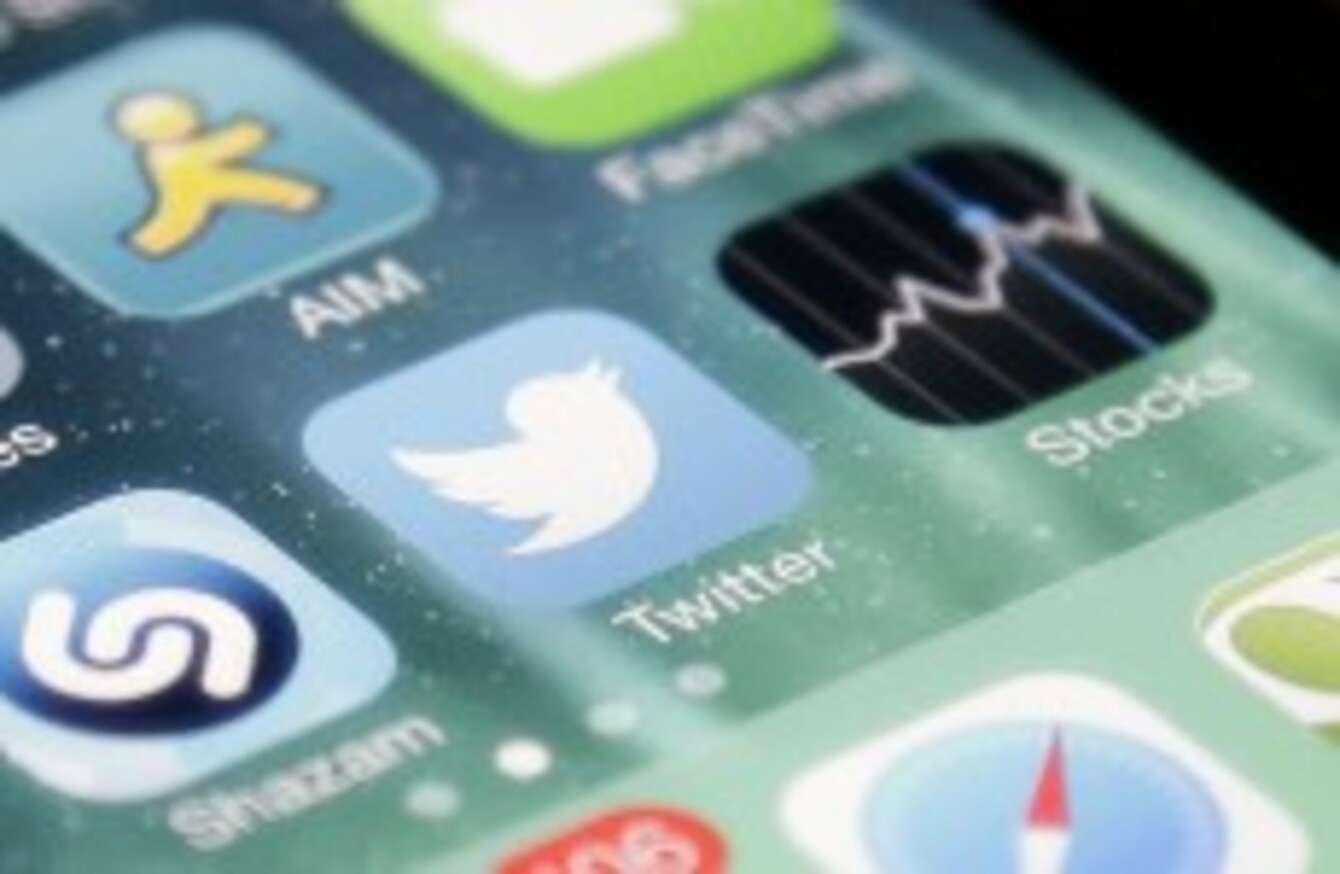 Image: AP Photo/Marcio Jose Sanchez
Image: AP Photo/Marcio Jose Sanchez
A NEW REPORT has found that 44 per cent of Twitter users in Ireland tweet at least every fortnight with one in ten users tweeting daily.
The report, which was part of Ipsos MRBI's quarterly analysis on social media usage in Ireland, found that 27 per cent of people in Ireland have a Twitter account, making it the second most popular social media site in the country. LinkedIn has seen steady growth since 2012 with 23 percent of Irish people having an account.
Facebook is still the most popular social media site as 57 per cent of Irish people use the site, having grown by 2 per cent in the past year. Elsewhere, 20 per cent are on Google+, while Pinterest and Bebo has 6 per cent and 5 per cent of Irish users respectively.
On mobile, 15 per cent of people have an Instagram account, while Foursquare only has one per cent. Stats on other mobile apps like Snapchat, Whatsapp and Viber are expected to be released by Ipsos MRBI on Monday.
Snapchat became popular among young Irish users with 11 per cent having the app while only three per cent use Vine.  The company has been in the spotlight in recent times, having turned down a $3 billion offer from Facebook.(Image: IpsosMRBI/Twitter)