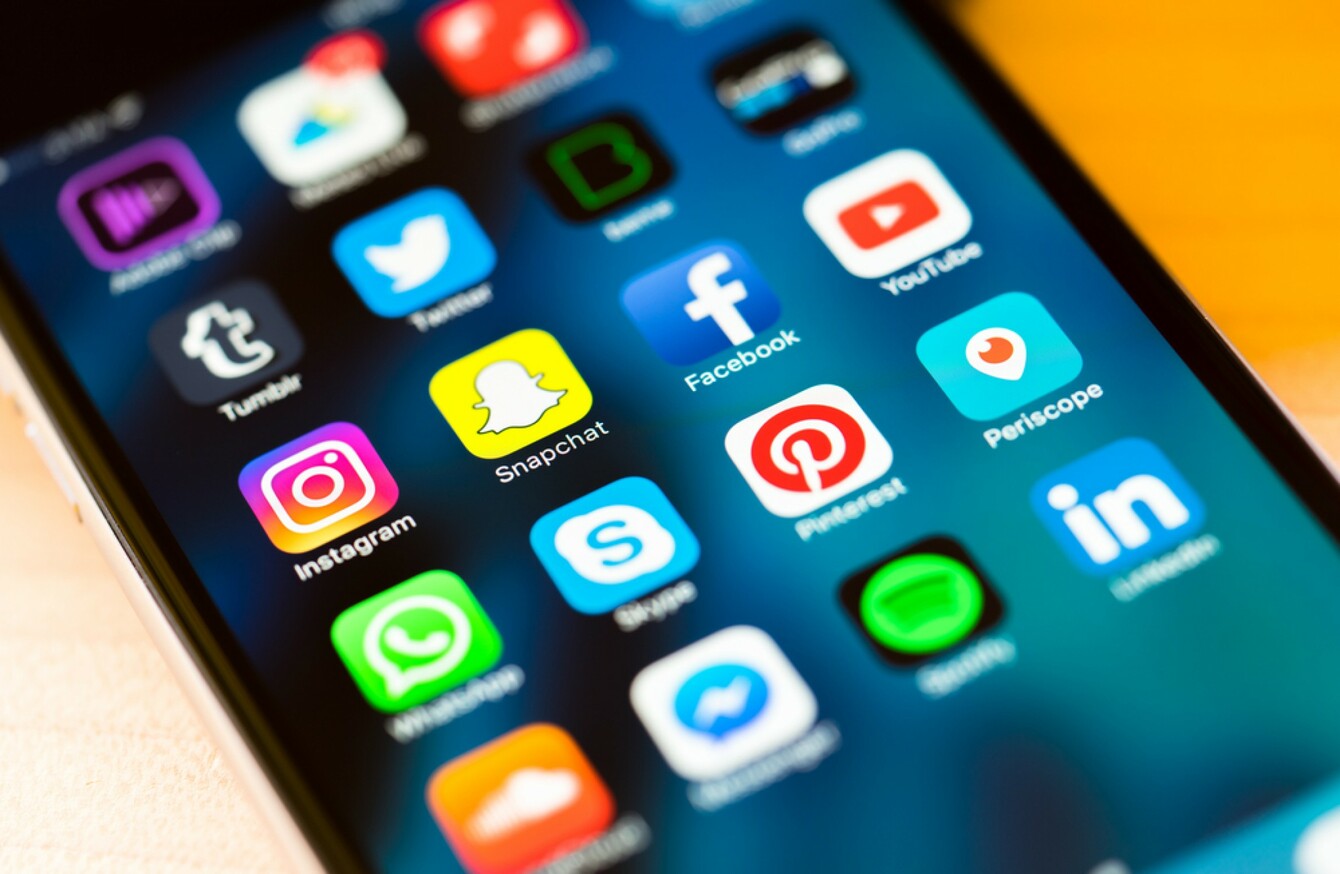 Image: Shutterstock/easy camera
Image: Shutterstock/easy camera
A GERMAN COURT has backed Facebook in its battle to reject a demand by the parents of a dead teenage girl for access to her account.
An appeals court ruled in favour of the website, which argued that opening up the account would compromise the privacy of the teenager's contacts.
Policies on what happens to a person's social media account when they die vary depending on the platform. Facebook, for example, provides an option for people to set to up a 'legacy contact'. This person will be tasked with looking after your account if it's memorialised in the event of your death.
If you haven't chosen a legacy contact, it can be difficult for your loved ones to gain access to your account.
We want to know what you think: Should next of kin be able to access a person's social media accounts after they die?