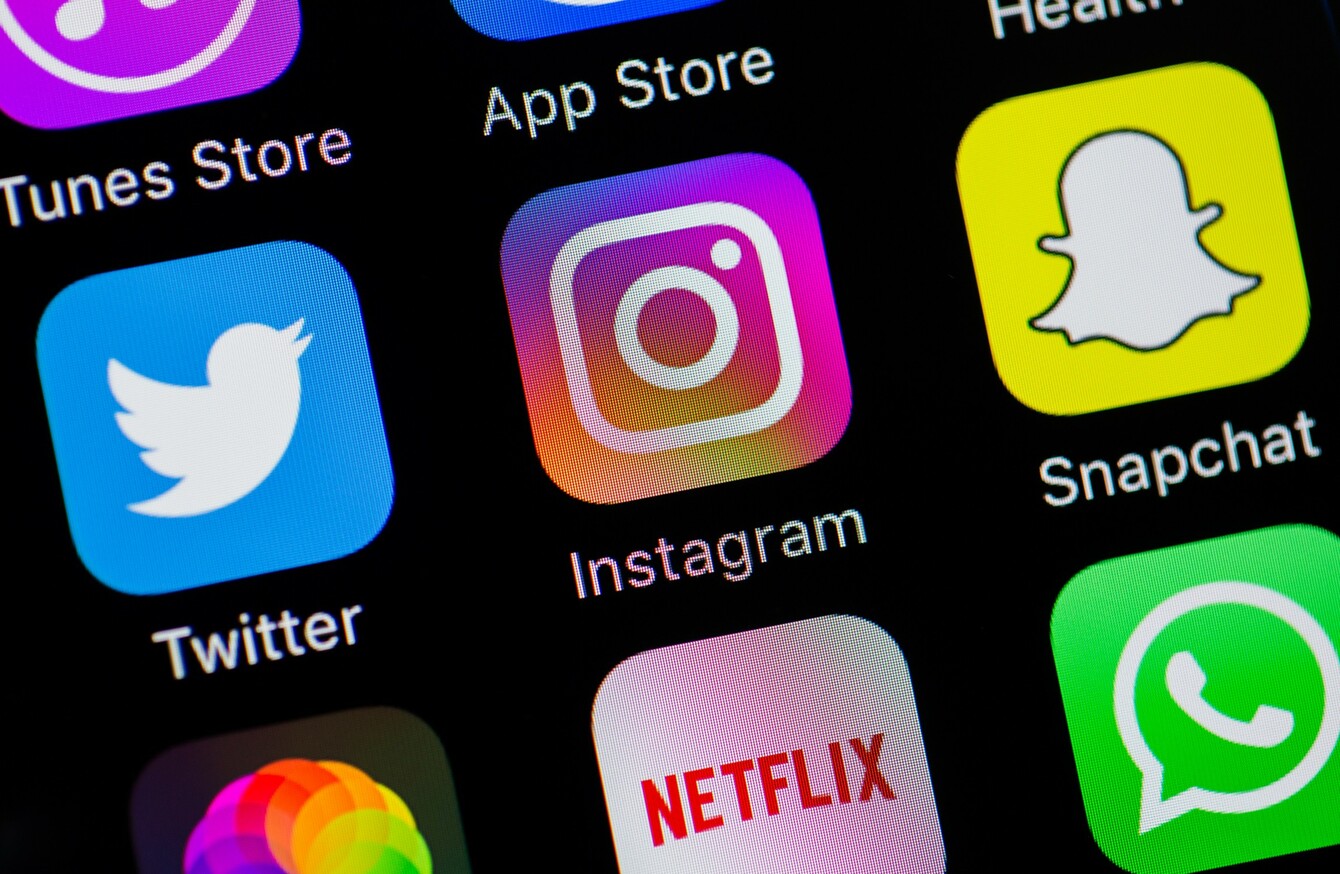 Image: DPA/PA Images
Image: DPA/PA Images
IT'S A CUT-THROAT world out there.
Social media platforms are constantly vying for your attention with new features, filters and fresh ways to show off what you're doing at any given moment.
Today, Snapchat's parent company saw its shares plunge as it posted losses of more than $2 billion with some investors saying the app's growth has slowed to almost zero.
Similar products to its offering – disappearing images and 'stories' – are now available on other platforms, including Instagram.
So we're wondering, which of the most popular social media apps is your favourite?

Poll Results:
Other (and tell us in the comments which one...) (782)