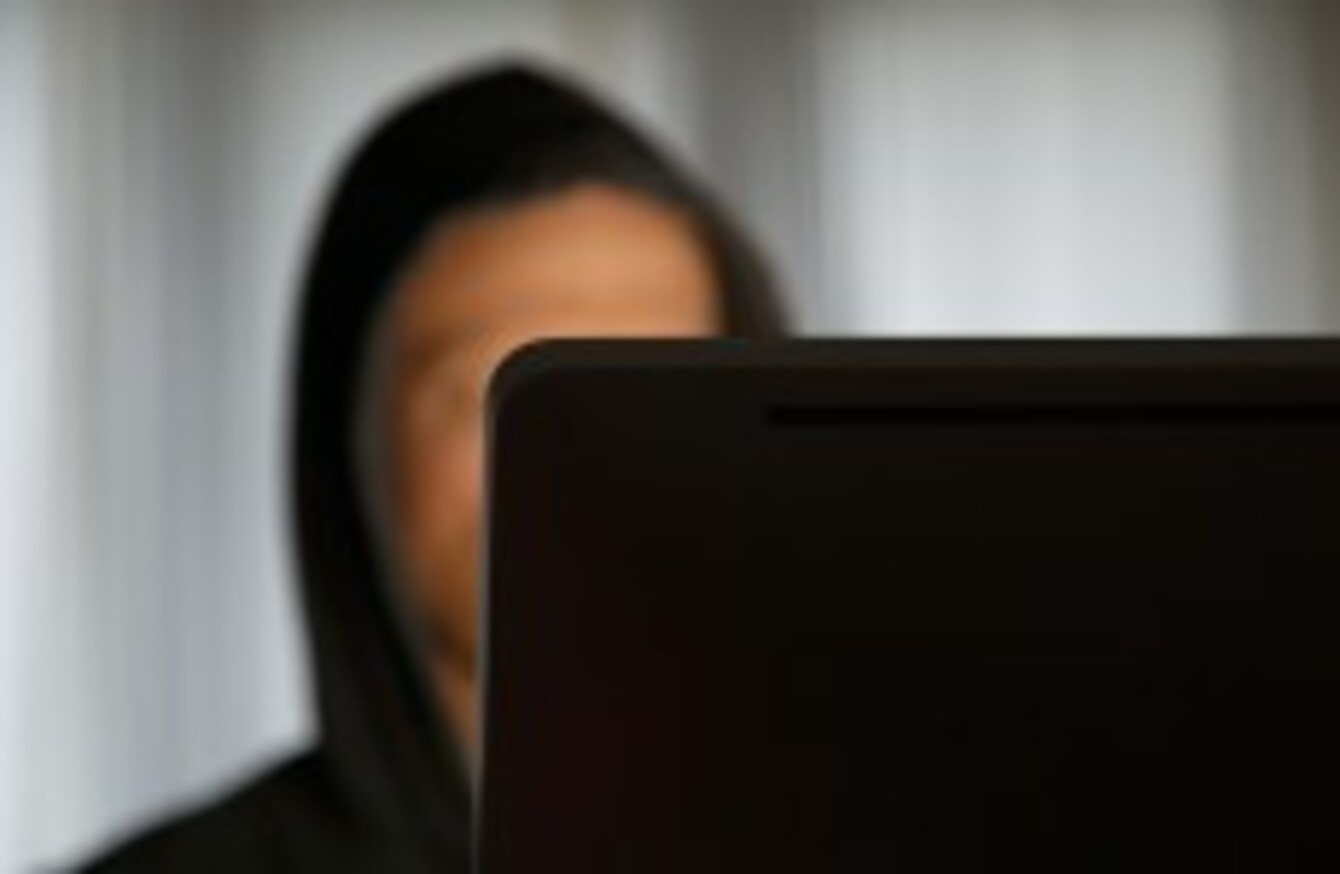 Image: Shutterstock
Image: Shutterstock
JUSTICE MINISTER FRANCES Fitzgerald has warned young people to be careful about the photos of themselves they post online.
Fitzgerald said these images can end up being used by paedophile networks.
"We really have to get the message out to young people, children and young adults, be very careful what you put up online.
"It can be abused, it can be kept forever online and you can be very vulnerable as a result of it," Fitzgerald said.
The minister added that some individuals "have been really shocked by what has happened to their images".
Fitzgerald said the best way to get the message across is through education, and joint efforts by gardaí and internet service providers, who she said are increasingly becoming "very conscious of their obligations in this area in relation to young children".
She noted it's "very difficult" to deal with the issue from a legislative point of view, but added: "We are constantly working on that."
Fitzgerald said the area of online grooming of children will be looked into in the sexual offences legislation currently being developed.
"Online grooming can look innocuous at the beginning, it's when you look at the pattern over a period of time that you see the crime that's involved. Legislation needs to be able to deal with that," she stated.