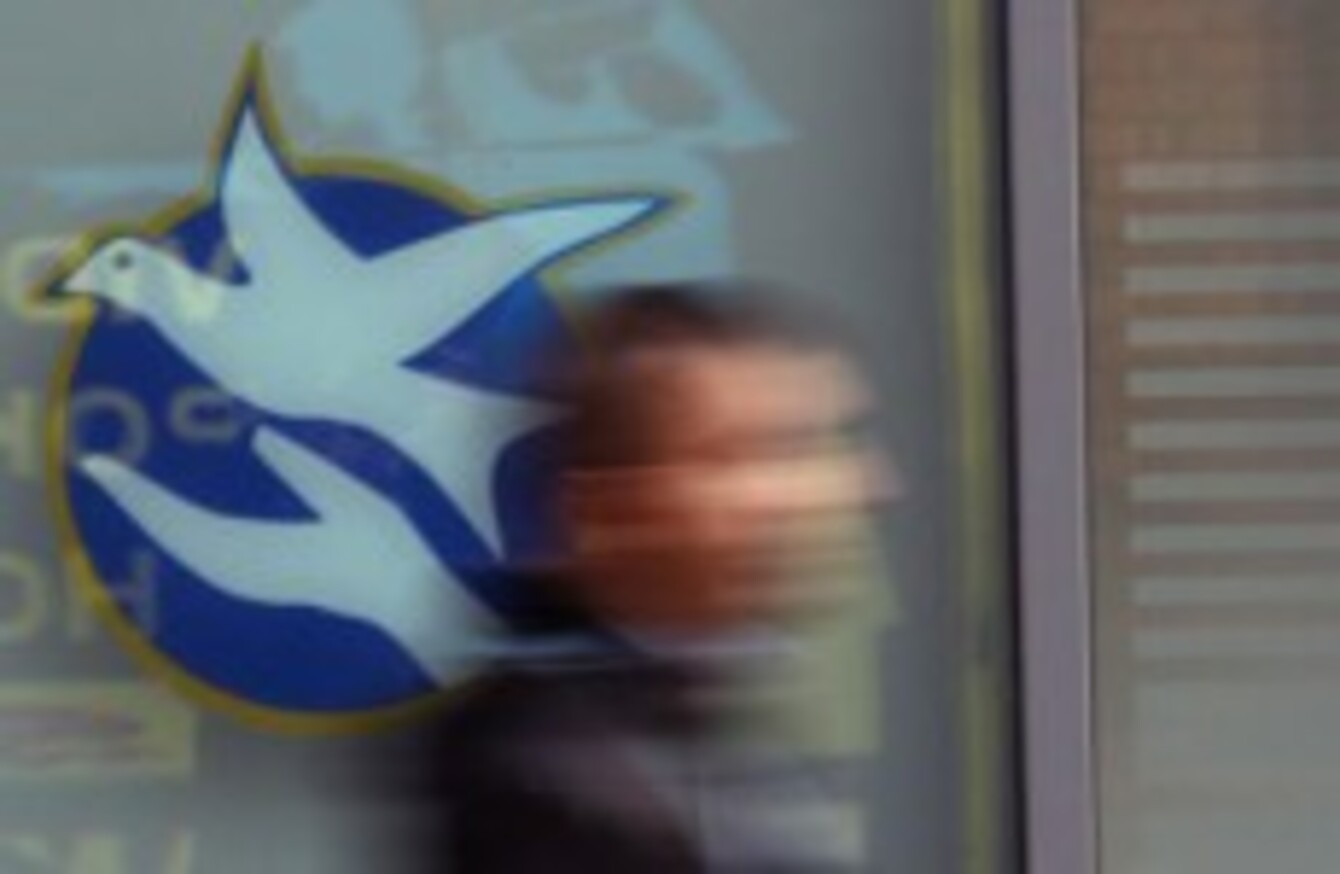 Image: Niall Carson/PA Archive/Press Association Images
Image: Niall Carson/PA Archive/Press Association Images
SOCIAL WELFARE COULD be cut by up to €1 billion in the upcoming Budget, with savings hoped to be made across a range of areas.
Greater efforts to detect and prevent fraud and a reduction in rent supplements are among the measures under consideration by government, the Irish Times reports.
Today the Carers Association implored the government not to introduce further cuts to "vital" social welfare payments and services for carers. In the launch of its pre-Budget submission, the group challenged members of the Oireachtas and senior civil servants to practice evidence-based policy-making by getting first-hand experience of family carer's circumstances before finalising Budget 2012.
"The provision of family care in Ireland is in a state of crisis. Family carers are being forced to make huge sacrifices, cut back on essentials and, in some cases, skip meals in order to make ends meet,"  ays Catherine Cox of The Carers Association.
"Finding ways to support family carers, not take essential payments and services away from them, is a win-win approach for the care recipient, the family carer and the public purse," she added.
Similarly, the Older & Bolder Alliance appealed for pensions and travel passes to be protected – pointing out that the government had, in its response to the UPR process last Thursday, accepted the Netherlands' recommendation to ensure that economic measures would not "disproportionally impact older people".
"We know that older people are hoping that this commitment will carry through to the budget, in the form of state pensions and the free travel pass being safe-guarded," said Older & Bolder's Director, Patricia Conboy.