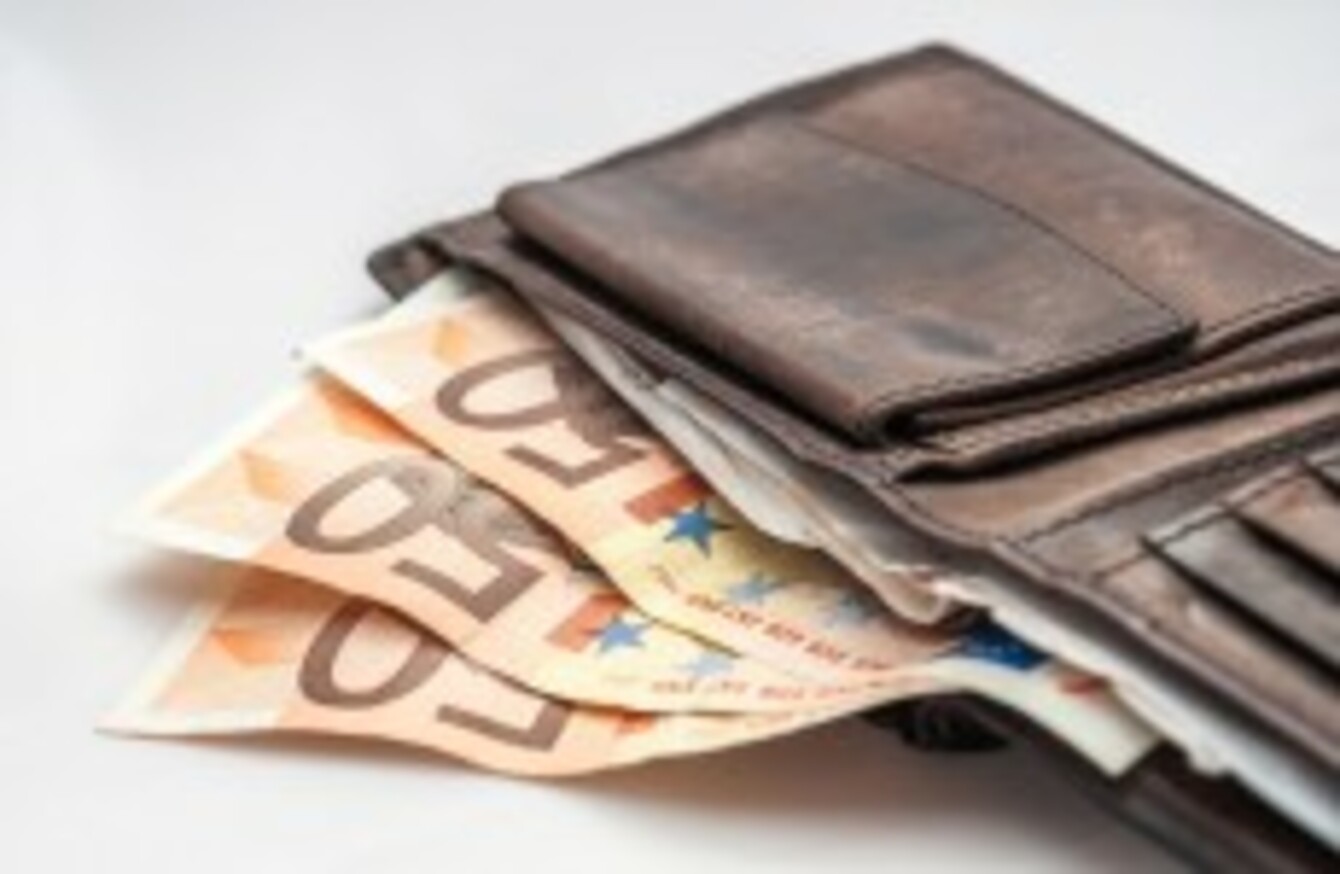 Image: Shutterstock/Sestovic
Image: Shutterstock/Sestovic
A ROMANIAN NATIONAL who stole at least €85,000 from the State by claiming social welfare under a false name 463 times has been jailed for three years.
Stefan Onofrei (34) of Bremore, Castlegate, Balbriggan, pleaded guilty at Dublin Circuit Criminal Court to six sample charges of theft of job seeker's benefit, job seeker's allowance, supplementary welfare allowance, emergency means payment, rent property supplement allowance and family income supplement on dates between January 9, 2009 and February 10, 2015.
He has no previous convictions.
The case
Garda Raymond Foley told Ronan Kennedy BL, prosecuting, that his investigation concluded that Onofrei stole €97,207.24 over the course of six years using a false identity.
Onofrei admitted to gardaí that he had purchased a Lithuanian passport for €200 and used this to get a PPS number.
He then got a job in construction and paid income tax under the false name but when he lost his position, he used the same identity to apply for various social welfare payments.
Garda Foley said Onofrei was identified as a suspect by the Special Investigation Unit at the Department of Social Protection – which includes Department inspectors and gardaí.
He was arrested at his home after gardaí viewed CCTV footage from various post offices around Dublin and Meath.
A search of his home led to the discovery of further documentation which was of "evidential value" to his prosecution.
Onofrei made full admissions in a follow up garda interview and said he had been living and working in Ireland since 2003. He is a married man with twin daughters and his wife is expecting their third baby.
Total sum
Garda Foley accepted a suggestion from Michael Bowman SC, defending, that his client disputes the total amount he stole and claims it is in fact closer to €85,000.
He agreed that Onofrei had worked legitimately under the false name but when he lost his job and found himself a father to a young family, "temptation crossed his path and he took it".
Mr Bowman said his client is doing well since his remand in prison last February and handed in a number of testimonials supporting that.
He said a letter from the prison chaplain stated that Onofrei is "deeply committed to his family and very proud of them". Onofrei wrote a letter to the court expressing his remorse.
Judge Martin Nolan said Onofrei had "engaged in a pattern of behaviour to deceive and defraud the social welfare system", which the judge said was there to help people who find themselves in difficulty.
He said because of this the system needs to be user friendly and this makes it easy to defraud.
Judge Nolan described it as a "serious fraud" that happened over a protracted period of time which Onofrei committed on hundreds of occasions.
He accepted that he co-operated with the garda investigation and was a good hard-working family man.