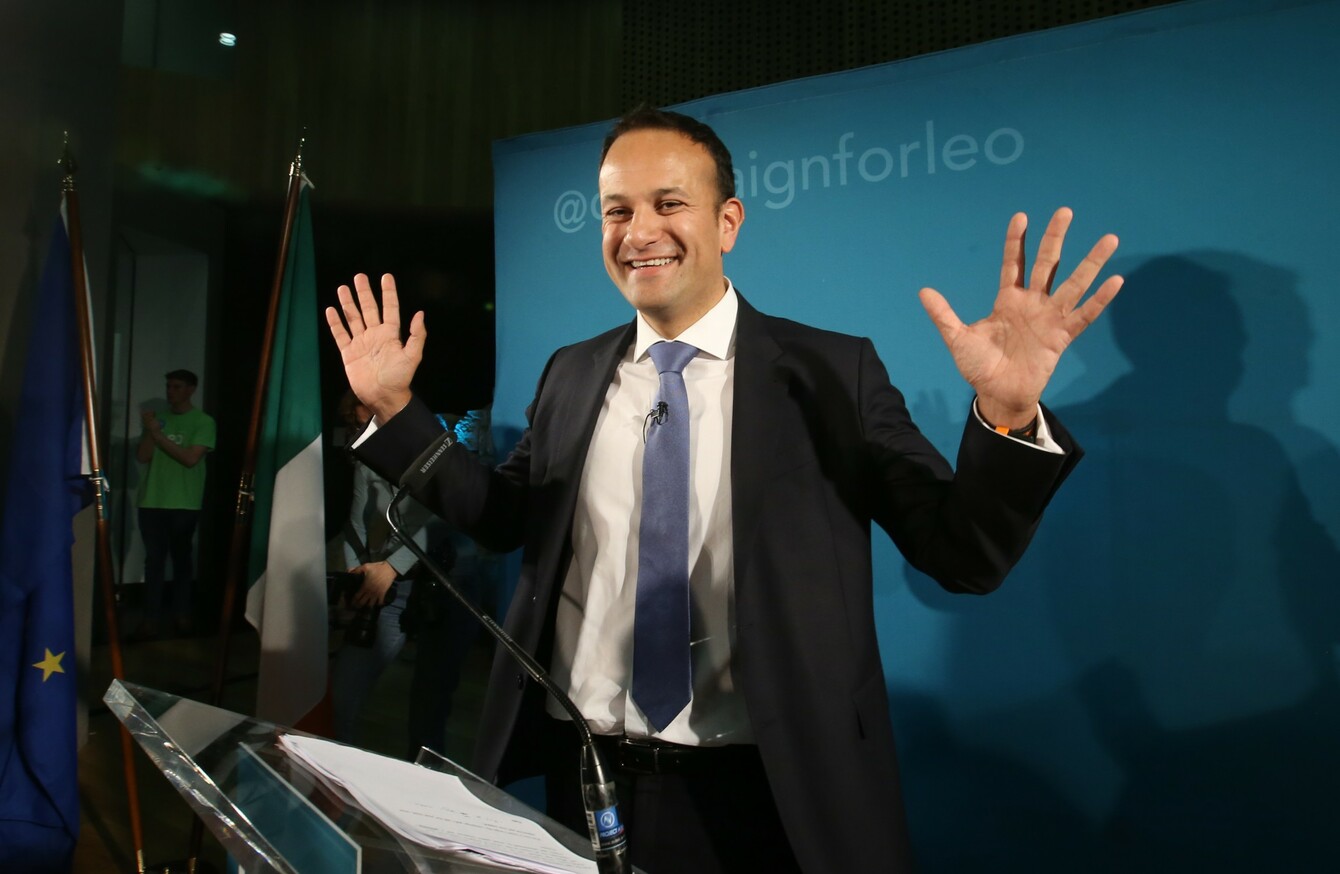 Image: Sam Boal/RollingNews.ie
Image: Sam Boal/RollingNews.ie
MOST IRISH PEOPLE agree with Leo Varadkar's campaign to clamp down on social welfare fraud, a recent poll has indicated.
A Claire Byrne Live/Amárach Research poll found that 64% of people agree with the Minister for Social Protection's latest policy decision, despite some of the backlash it's received.
The poll asked: Are government campaigns that ask people to report welfare cheats a good idea?
Yes: 64%
No: 22%
Don't know: 14%
The Claire Byrne Live/Amarách Research Panel consists of over 1,000 Irish adults, all aged over 18.
Since the launch of the 'Welfare Cheats Cheat Us All' campaign Varadkar has claimed that reports of suspected social welfare fraud have doubled compared to the same period last year.
A former social welfare inspector previously called it "a hate campaign".
Speaking on RTÉ's Today with Seán O'Rourke earlier this month, Bernadette Gorman said she had never come across the level of fraud claimed by the campaign.
Gorman said that from her experience investigating welfare claims, "complex human stories" rather than conscious fraud are often behind welfare rules being broken.
Over 70% of these payments are going to OAPs and disabled people, now maybe Leo Varadkar thinks that these people don't have a vote but I can tell you OAPs do have a vote and it is a hate campaign and the statistics are incorrect.
Varadkar, who is running for the Fine Gael leadership, has been accused of targeting vulnerable recipients of social welfare, and being a representative of the elite.
This was sparked by the social welfare campaign, but also comments that he made in which he promised to be a Taoiseach for people "who get up early in the morning".
He later clarified that these were people who worked hard, who might travel long distances to get to work or carers who look after relatives.