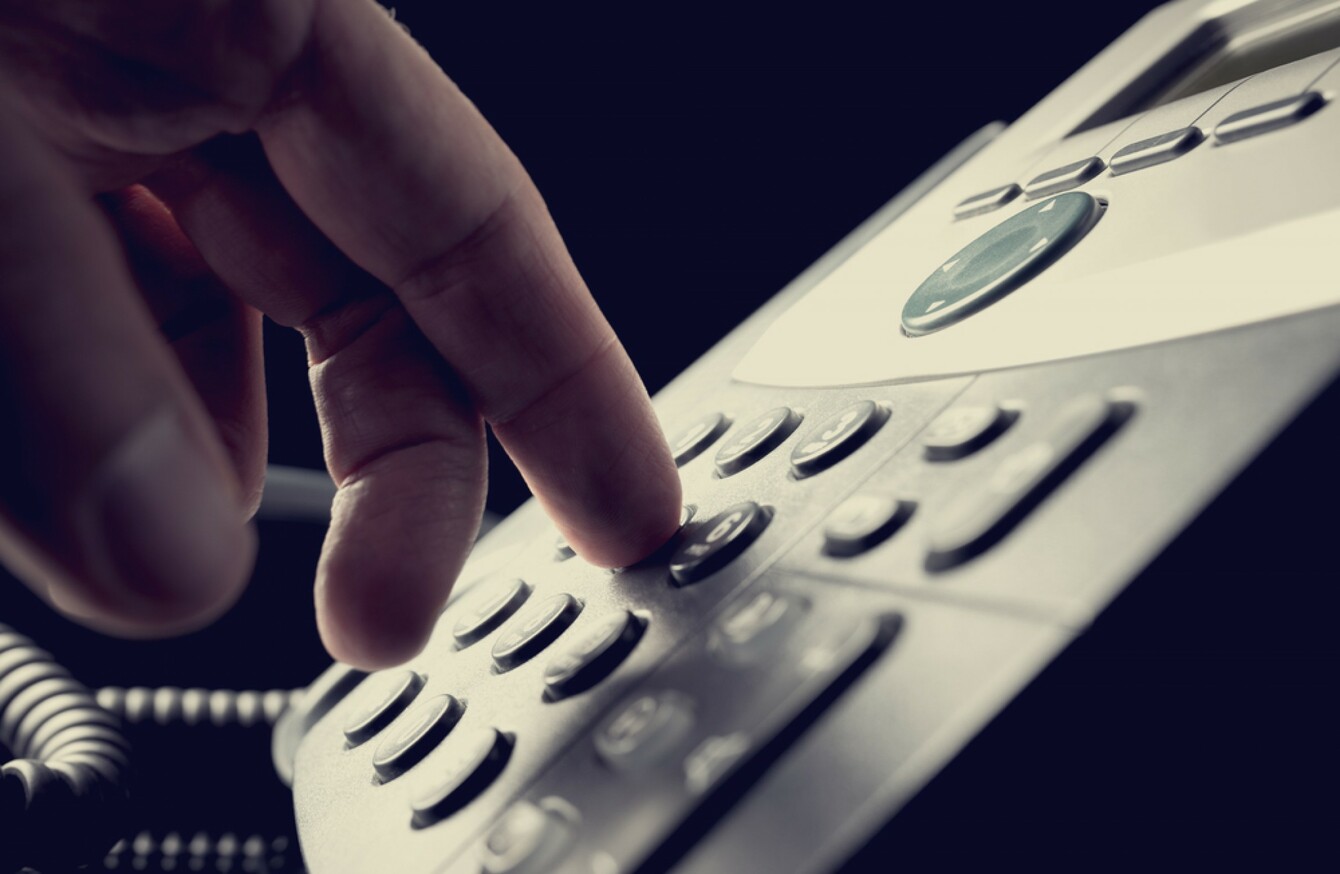 Image: Shutterstock/Gajus
Image: Shutterstock/Gajus
THE GOVERNMENT HAS confirmed that there has been a surge in reports of suspected social welfare fraud since the controversial "Welfare Cheats Cheat Us All" campaign was launched.
As reported in the Irish Times this morning, the figures emerged from a parliamentary question from Sinn Féin's John Brady to new Minister for Social Protection Regina Doherty.
Brady asked Doherty to provide details of the number of allegations received since the beginning of the campaign, which launched on 18 April.
She replied: "Since the launch of the recent campaign on 18 April last, 4,859 reports have been received from members of the public.
This compares with some 3,322 reports which were received over the same period in 2016. The reports are now being examined and will be referred for follow-up action by the Department, where this is warranted based on the information provided.
This translates to roughly 500 cases reported each week.
Doherty added that a detailed investigation follows if the department deems that the report it has received from a member of the public is worth pursuing.
She added: "A payment will not be suspended or stopped on the basis of the report received from a member of the public".
Controversy
The campaign launched by now-Taoiseach Leo Varadkar in mid-April drew considerable debate with a former social welfare inspector calling it "a hate campaign".
Speaking on RTÉ's Today with Seán O'Rourke earlier this month, Bernadette Gorman said she had never come across the level of fraud claimed by the campaign.
When launching it, Varadkar said: "However, we take fraud very seriously and have a responsibility to taxpayers to ensure that people receive what they are entitled to.
Nothing upsets people more than someone else cheating the system at their expense.
A Claire Byrne Live/Amárach Research poll conducted in May found that 64% of people agree with Varadkar's policy decision, despite some of the backlash it's received.
This FactCheck from TheJournal.ie showed that the Department's marquee claims that €500 million was saved in Ireland last year on foot of members of the public reporting relatives, friends, neighbours, and acquaintances on suspicion of benefit fraud was false.
Today, we revealed that some members of the Department had concerns over the use of the word "cheat" in the campaign.