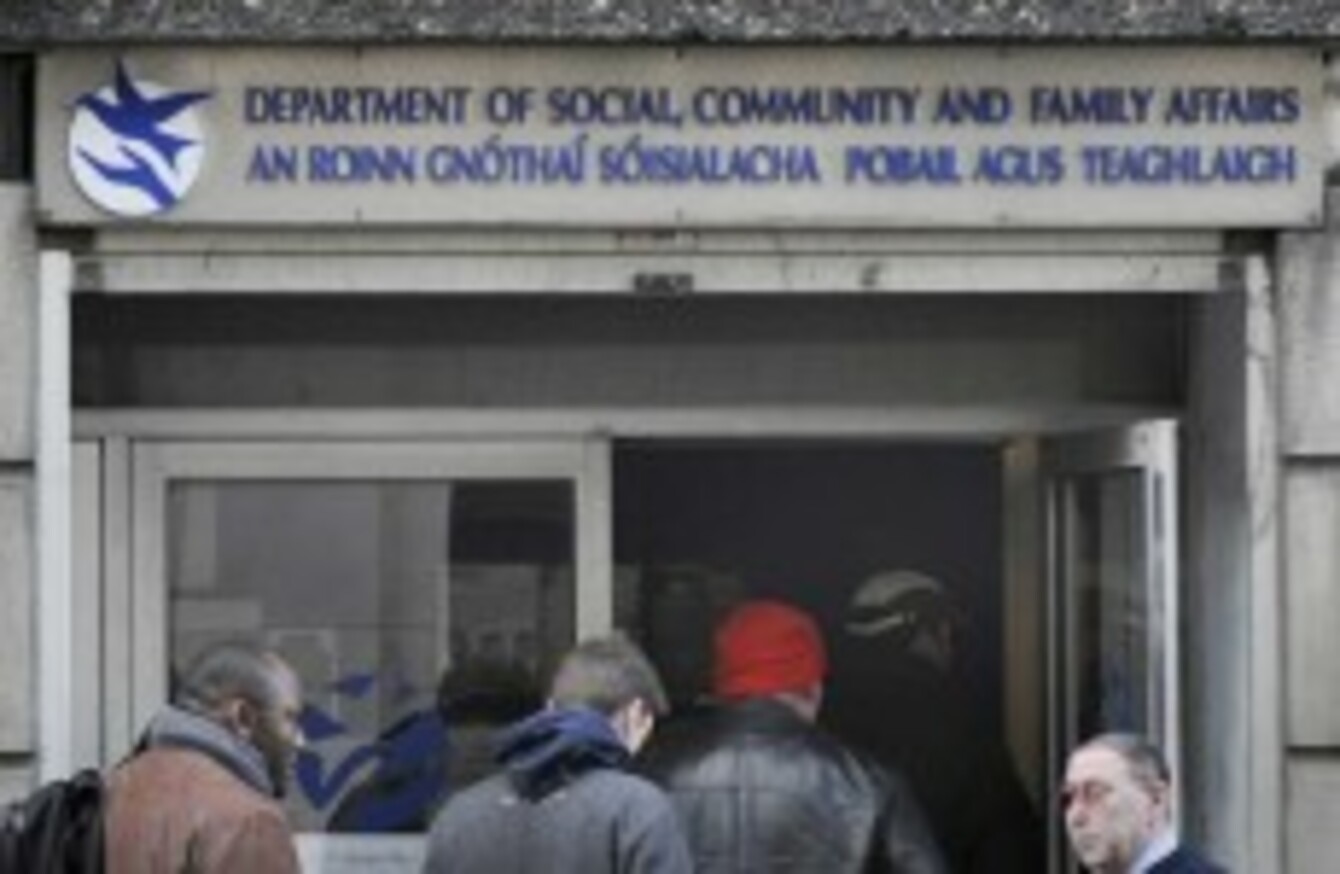 Image: Sasko Lazarov/Photocall Ireland
Image: Sasko Lazarov/Photocall Ireland
SOCIAL WELFARE PAYMENTS will see no cuts this year for the first time since 2009.
Core payments for jobseekers will be retained and there will be moderate increases in child benefit and the living alone allowance.
Making his Budget announcement today, Public Expenditure Minister Brendan Howlin said that he was allocating €19.4 billion to social welfare in 2015.
He introduced a new Back to Work Family Dividend, which will allow families retain their Qualified Child increase of €29.80 for 12 months. Howlin says this will encourage parents to return to work.
Introducing the €5 increase in Child Benefit, Howlin said the government also intended to bring in another €5 rise if it's in a position to do so, next year.
The change comes into effect from January 1 2015.
The Government was "determined that economic recovery should be and will be accompanied by social recovery," Howlin said.
Additionally, the Living Alone Allowance will be increased to €9 per week.
People in receipt of the Household Benefits package, which includes Fuel Allowance, will receive a €100 Irish Water subsidy.