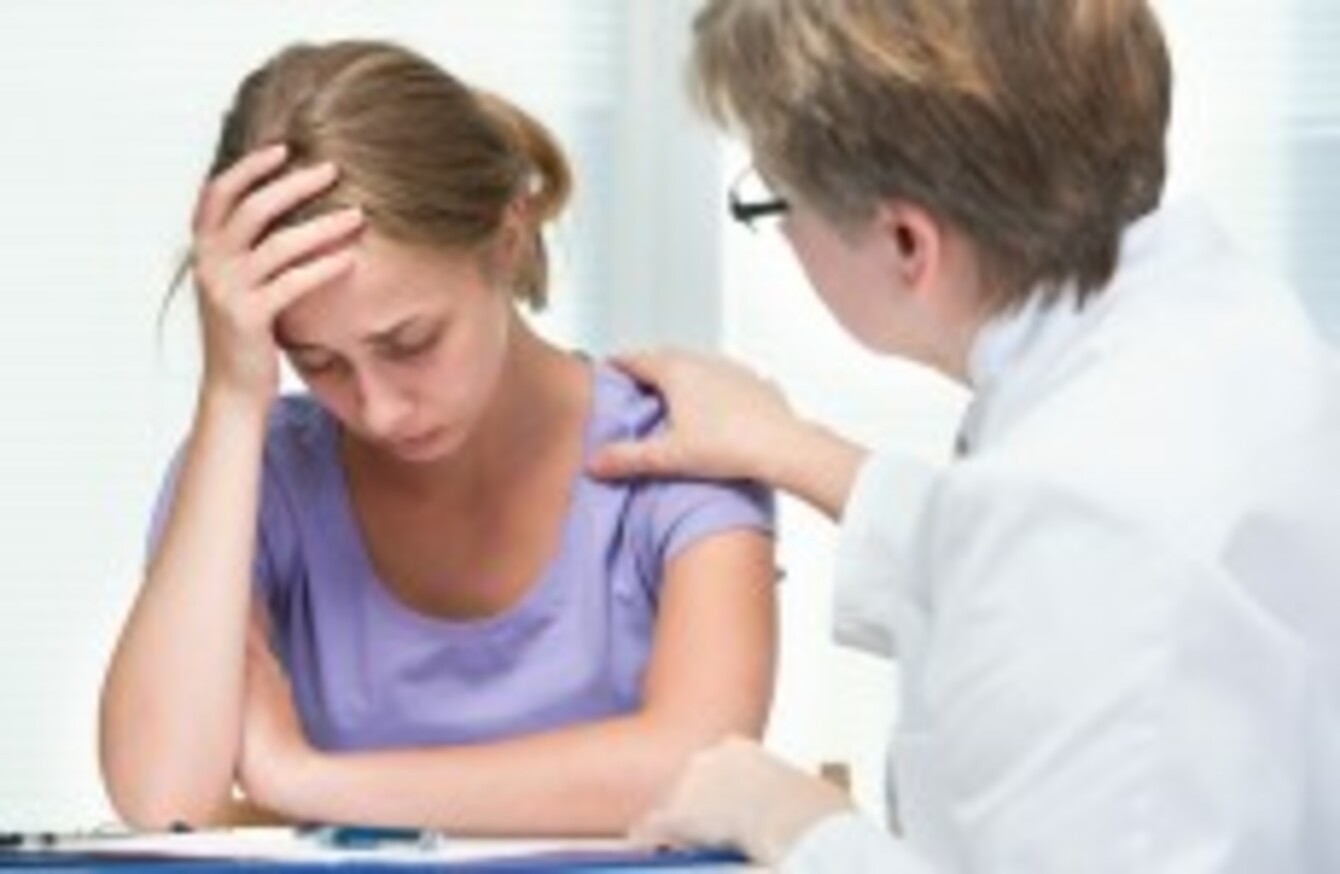 Image: Shutterstock/Alexander Raths
Image: Shutterstock/Alexander Raths
Updated: 11.05
ONE SOCIAL WORKER per week resigned from their job between 2010 and 2013.
Social workers are almost twice as likely to resign their positions when compared to management and administrative staff in the HSE, according to figures obtained by Morning Ireland.
There are currently 193 social worker vacancies nationwide. To date, offers have been made in relation to a third of this figure.  There are currently 487 children in care without a social worker.
Speaking  anonymously on Morning Ireland, one social worker shared why she had left her job:
"The burnout is incredible, the impact on your sanity is incredible.
Every social worker social worker I speak to has an exit plan … it's impossible, it's not something you can stay in.
The woman said she didn't want to be part of "a system that was causing [children and families] further harm and stress," adding: "It's not right what's happening."
She said that months' notice is given before a Hiqa inspection and, in this time, agency staff are brought in to fill vacancies, before being let go as soon as the inspection is over.
Mark Gray (24) had eight different social workers while he was in care for 13 years when he was younger.
He told Morning Ireland this lack of consistency was very difficutlt as it takes time to build up a relationship with a social worker
"It's unfair for the kids, we've already seen hard times in our life."
Tusla
Fred McBride, Chief Operations Officer at Tusla (the Child and Family Agency), said that no agency staff have been hired simply to pass Hiqa inspections since the organisation was set up a year ago.
In the first year since Tusla was established that has never ever happened because I make those decisions. Agency staff remain until permanent staff return, or are hired. We never bring in agency staff simply to cover an inspection.
McBride said he couldn't say if this practice happened before Tusla was set up.
#Open journalism No news is bad news Support The Journal

Your contributions will help us continue to deliver the stories that are important to you

Support us now
The figures obtained by RTÉ show that 326 social workers left their positions between 2010 and 2013, representing a turnover rate of more than 15%. Of this number, 208 resigned, 50 retired, 28 reached the end of their contracts, two died, one left because of permanent infirmity, and 37 joined another health board or agency.
McBride said that 102 of Ireland's 1700 social workers left their jobs in 2014, representing a turnover rate of about 4.8%. He said this compared very favourably with neighbouring countries such as Scotland, which has a turnover rate of close to 10%.
He said specific actions are being taken to improve retention rates, such as providing extra cover for maternity leave and looking at how to reward people to stay in practice, rather than move into management.
Jennifer Gargan, the Director of EPIC (Empowering People in Care), said the information released today shows that "the commitments made in the Ryan Report have not been achieved leaving the most vulnerable children at risk".
The impact of not having a social worker and frequent turnover rates has a profound effect on children developing trusting relationships. These children are in need of consistency and continuity of care. Children having meaningful relationships with their social worker is a key protective factor.
"Social workers need to be effectively supported where caseloads must be manageable. The Government needs to re-commit to recommendations outlined in the Ryan Report and Tusla, must ensure that every child at risk has an allocated social worker," Gargan stated.     
Originally published: 8.57am