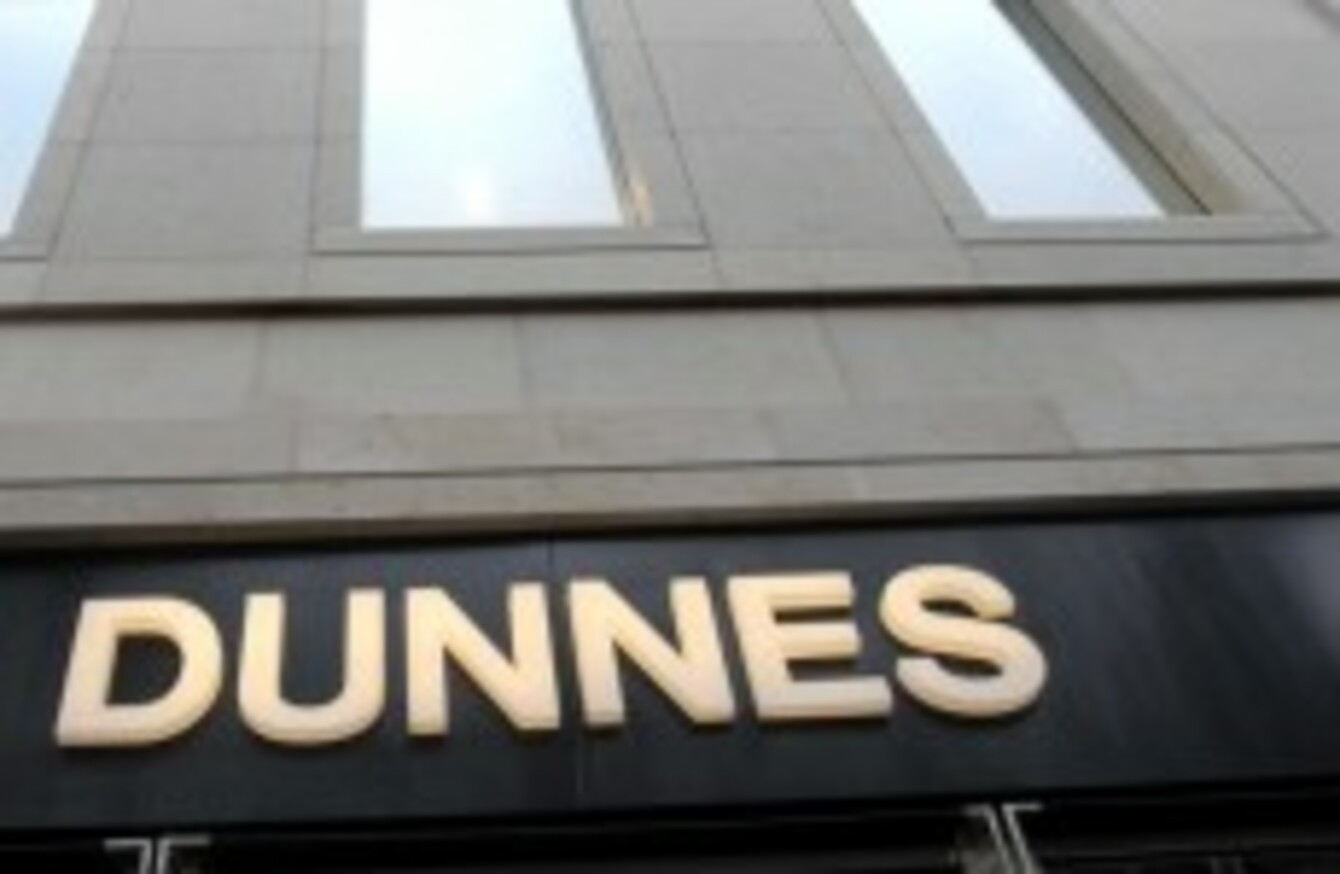 Image: Sasko Lazarov/Photocall Ireland
Image: Sasko Lazarov/Photocall Ireland
WITH THE DISPUTE involving Dunnes Stores and some employees showing no sign of being resolved, an Anti-Austerity Alliance TD has raised the prospect of nationalising the retail giant.
Ruth Coppinger said that in a situation where Dunnes is reportedly sacking some employees who engaged in recent strike action, the AAA, which includes the Socialist Party, would consider nationalisation of the company which is currently privately owned.
The Dublin West TD said that under a Socialist-led government, trade union laws would be much stronger, and she criticised the current government for allowing the current short-hour contracts that some Dunnes workers are on.
She said: "If you had a Socialist government presumably you'd have much better trade union strength, trade union rights and recognition."
Source: Video: Paul Hosford/TheJournal.ie
The notoriously secretive retailer, which was founded by Ben Dunne in 1944, has repeatedly refused to comment on the current industrial dispute, including reports of some employees being let go.
It is currently run by chief executive Margaret Heffernan. It has estimated revenues of over €3 billion.