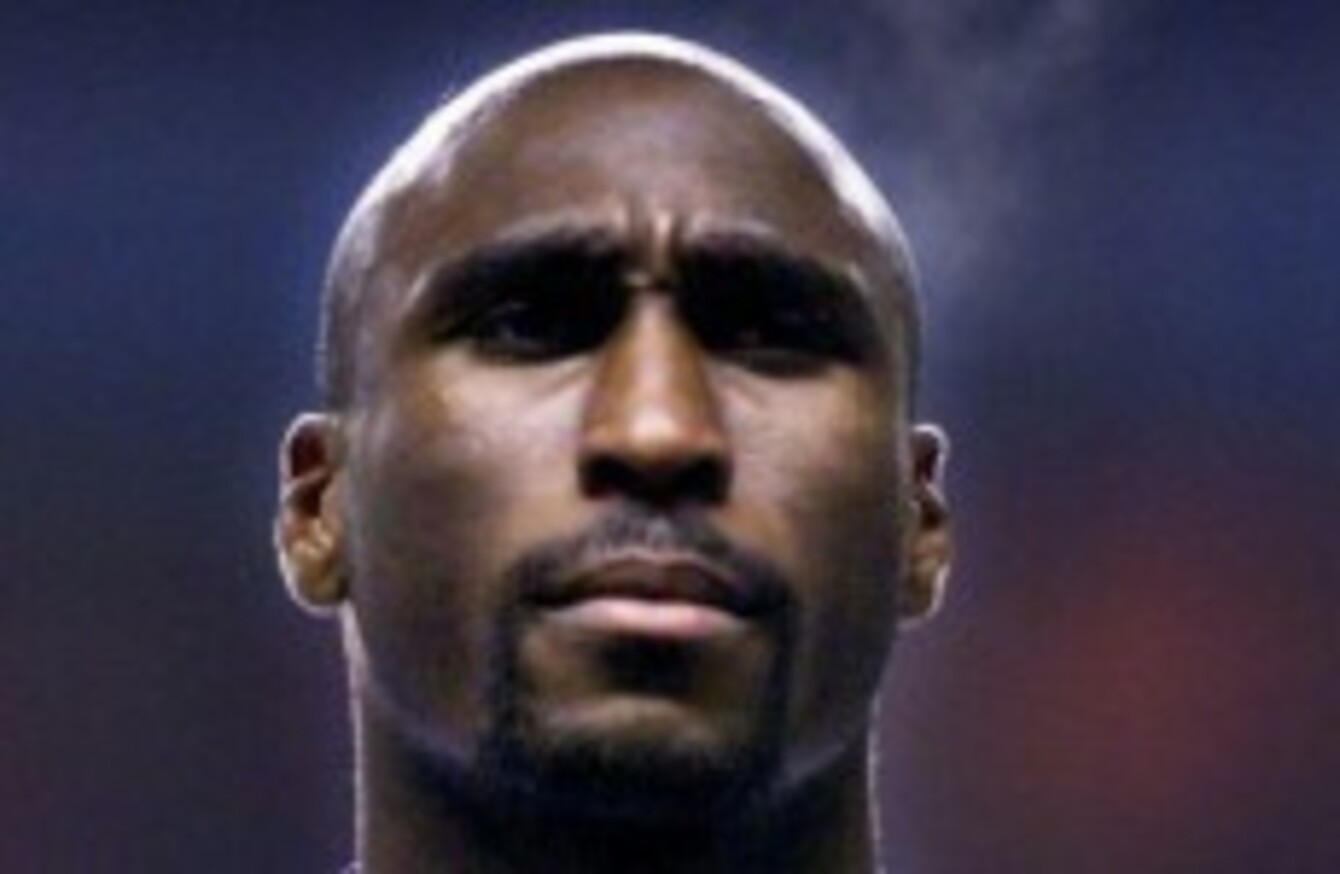 Image: EMPICS Sports Photo Agency
Image: EMPICS Sports Photo Agency
SOL CAMPBELL, THE FORMER England and Arsenal defender, has confirmed he is running for mayor of London.
Campbell will seek the Conservative Party nomination to replace Boris Johnson. He will take part in his first event with other hopeful candidates next month, saying he wants to "change London for everybody".
The 40-year-old won 73 caps for England during an 11 year international and played for 19 years in the Premier League.
He began his career at Tottenham Hotspur before controversially joining North London rivals Arsenal in 2001 where he won two Premier Leagues and two FA Cups. He later played for Portsmouth before briefly returning to Arsenal in 2010.
The former footballer declared his political interests when he became an outspoken critic of Ed Miliband's plans to levy a mansion tax if Labour had been elected to government last month.
Despite rumours that he would stand for parliament he later ruled out running for the safe Tory seat in Kensington and Chelsea although he did campaign alongside the party's candidates during the election.
Declaring his mayoral ambitions today, Campbell told The Sun: "People that have gone to Oxbridge, had thousands spent on their education, and I mean they are royally mucking up. "I bring something new to the table.
"This is a whole new road for me, something I can get my teeth into but I just felt it was something I had to do.
"I come from a working class background, I wasn't easy for me at all, but I worked hard. And now it's about giving something back."
Campbell would face stiff competition from more prominent Tory politicians like MP Zac Goldsmith, who is tipped to be a potential challenger.
Others in the race so far are entrepreneur Ivan Massow, current deputy mayor Stephen Greenhalgh and London Assembly member Andrew Boff.
The mayoral election takes place on 5 May next year with current incumbent Boris Johnson retaining the role in the interim despite being elected to parliament last month.