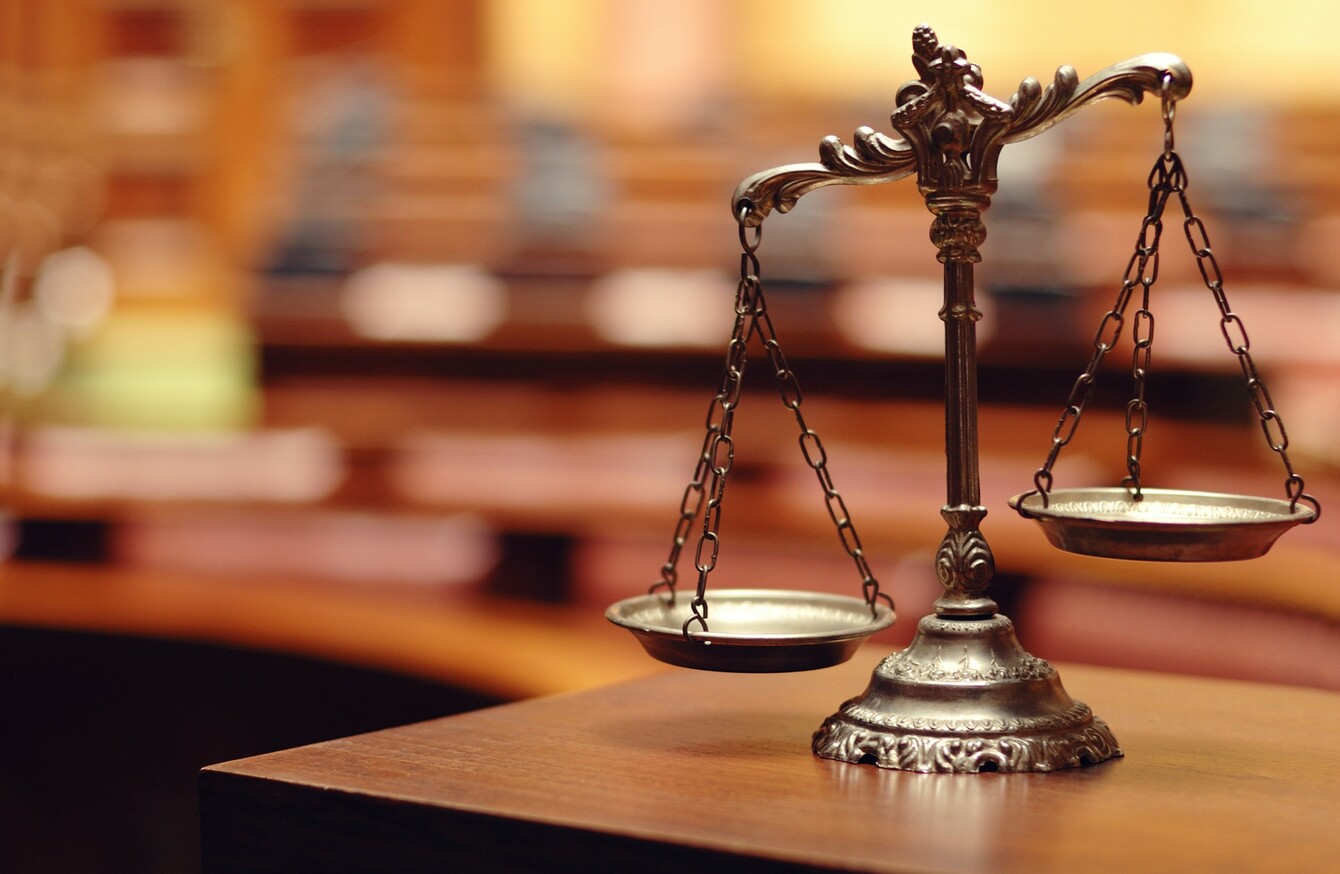 Image: Shutterstock/corgarashu
Image: Shutterstock/corgarashu
A CORK SOLICITOR has been found guilty of misconduct for threatening to destroy files belonging to his clients – the parents of a 16-year-old boy who died in 1999.
The Solicitors Disciplinary Tribunal yesterday found Barry Sheehan's conduct was "morally culpable or otherwise of a disgraceful kind" when he threatened to destroy legal files and medical records unless a disputed bill was settled.
However, it found him not guilty of misconduct for refusing to return the files to his former clients, Bernard and Viola Bingham.
The tribunal heard Sheehan was engaged with the Binghams in February 2006 to take over High Court proceedings relating to the death of their son, Mirek, in 1999.
The couple sued the Mater Hospital for negligence over the treatment of their son, who died of a rare brain disorder.
'No win, no fee'
The tribunal heard Sheehan agreed to take on the Binghams' case for a fixed fee of €15,000 on a 'no win, no fee' basis.
However, two years later, he tried to change his fee to €250 an hour – while keeping the 'no win, no fee' clause.
When the Binghams refused, their relationship with the solicitor broke down and he sent them a bill for over €37,750.
The Binghams' High Court action was eventually struck out, although both sides disputed whether this happened before or after Sheehan was removed from the case.
Sheehan took the Binghams to court over the unpaid bill, which was struck out by Dundalk Circuit Court in 2012.
When the Binghams requested that he return their legal files and son's medical records in order to lodge an appeal with the High Court, Sheehan refused, saying he would not return the files until he received the payment.
"I will shortly be arranging for the voluminous files to be destroyed so as to free up much needed storage space," Sheehan wrote to the Binghams in June 2014.
In the circumstances, I am prepared to afford you on final opportunity to make an offer… in respect of my outstanding bill.
The tribunal found Sheehan made the threat knowing it would cause the Binghams "considerable anguish".
This was a deliberate act to try to force the (Binghams) to give him some money for the work he did…even though the Circuit Court had dismissed his claim for costs.
However, it found Sheehan was not guilty of misconduct for keeping the files because of the same Circuit Court ruling against the Sheehan's counter-claim.