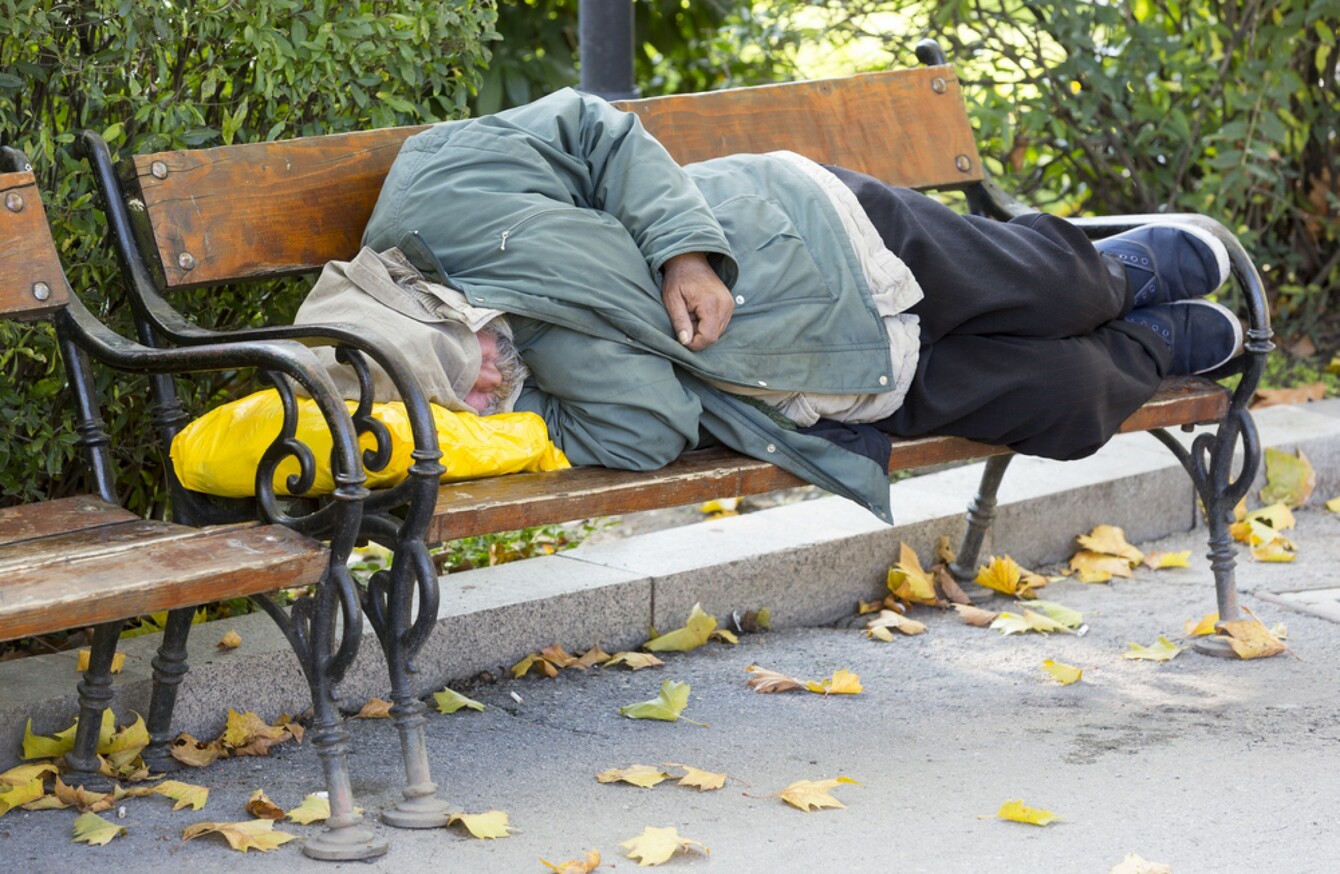 Image: Shutterstock/Cylonphoto
Image: Shutterstock/Cylonphoto
THE SIMON COMMUNITY are asking people around Ireland to take one simple action tomorrow to show their support for the homeless.
Their Darkest Hour initiative is asking people to turn off their Christmas lights at 8pm for one hour, which the charity says shows solidarity with people "in their darkest hour of need".
As of this month, the charity has counted 3,428 single people homeless in Ireland, 738 families and 1,571 children homeless around the country.
As part of this, members of the public are being asked to share a short video of themselves turning off their tree lights on the longest night of the year, the 21st of December.
These videos should then be shared on social media with the hashtag #SimonDarkestHour.
Source: Dublin Simon Community/YouTube
The television advertisement promoting the initiative has been running for the past few weeks featuring music by Glen Hansard.
The campaign is aimed at symbolising that for people experiencing their darkest hour support is still there.
In a count held at the end of last month by the Dublin Regional Homeless Executive 91 people were found to be sleeping rough in the city.
This was a decrease from the same period last year, but overall the number of homeless people without secure accommodation has risen steeply.
The number of beds occupied went from 3,766 up to 2,197 in 2014.