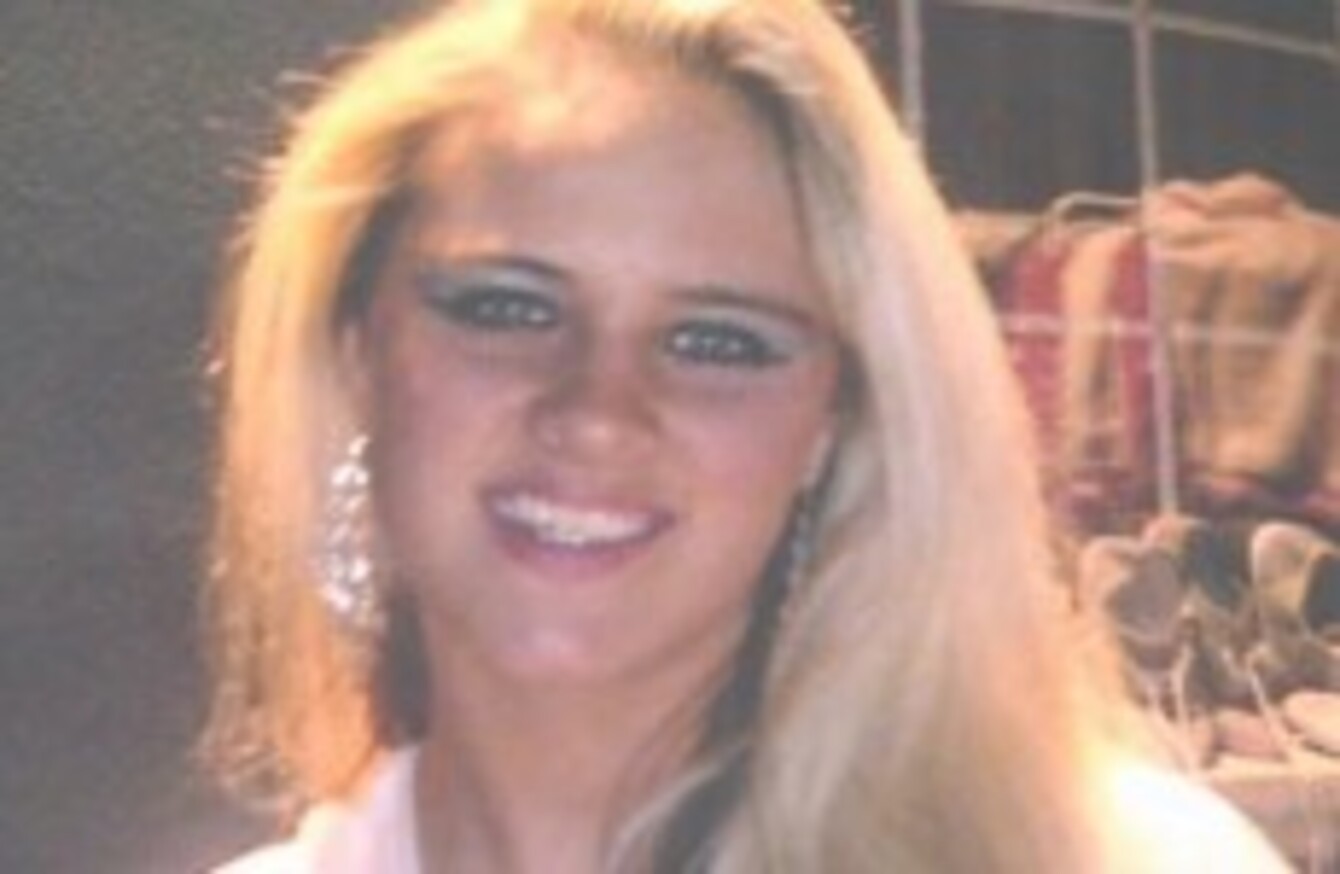 Undated photograph of Melanie McCarthy McNamara.
Undated photograph of Melanie McCarthy McNamara.
Updated 9.37 am
A MAN JAILED for the murder of Melanie McCarthy-McNamara has won a High Court challenge arguing that his constitutional rights were breached after being placed in 23-hour lock-up for 11 months.
Authorities at Wheatfield Prison had segregated Daniel McDonnell for his own safety, deciding he was at risk from other prisoners.
But the High Court found that the solitary confinement was judged to violate his constitutional right to bodily and psychological integrity.
The court judged that the justification for placing him in a cell by himself was disproportionate from the stated risk he faced and should have been reviewed within a three to four weeks.
Keith Hall, also jailed for his role in the killing of the 16-year-old, was severely assaulted by other inmates in Mountjoy Prison in 2013 when boiling water and sugar was poured down his throat.
McCarthy-McNamara was shot in the head as she sat in the back of a car in the west Dublin suburb in 2012. McDonnell had denied the murder charge.
He took his case against Wheatfield Prison with the Irish Human Rights and Equality Commission (IHREC) drawing the court's attention to the human rights and equality principles raised.
The IHREC outlined that the constitutional protection of bodily integrity extends to a person's psychological integrity. A prisoner, they say, is also protected from "inhuman and degrading treatment" by the European Convention on Human Rights.
The chief commissioner of the IHREC Emily Logan welcomed the court's ruling saying that the treatment of Irish prisoners is a continuing concern for them and has been criticised internationally.
Logan, in particular, described the decisions taken around solitary confinement as "arbitrary".
"The circumstance of each individual prisoner must be considered when deciding whether they should be placed on 23 hour lock up, and segregated from other prisoners," she argued.
On foot of this judgment it will no longer be permissible to place a prisoner in solitary confinement for months on end. Any such detention will have to be proportionate to the perceived risk, have an end date and will be reviewed regularly.