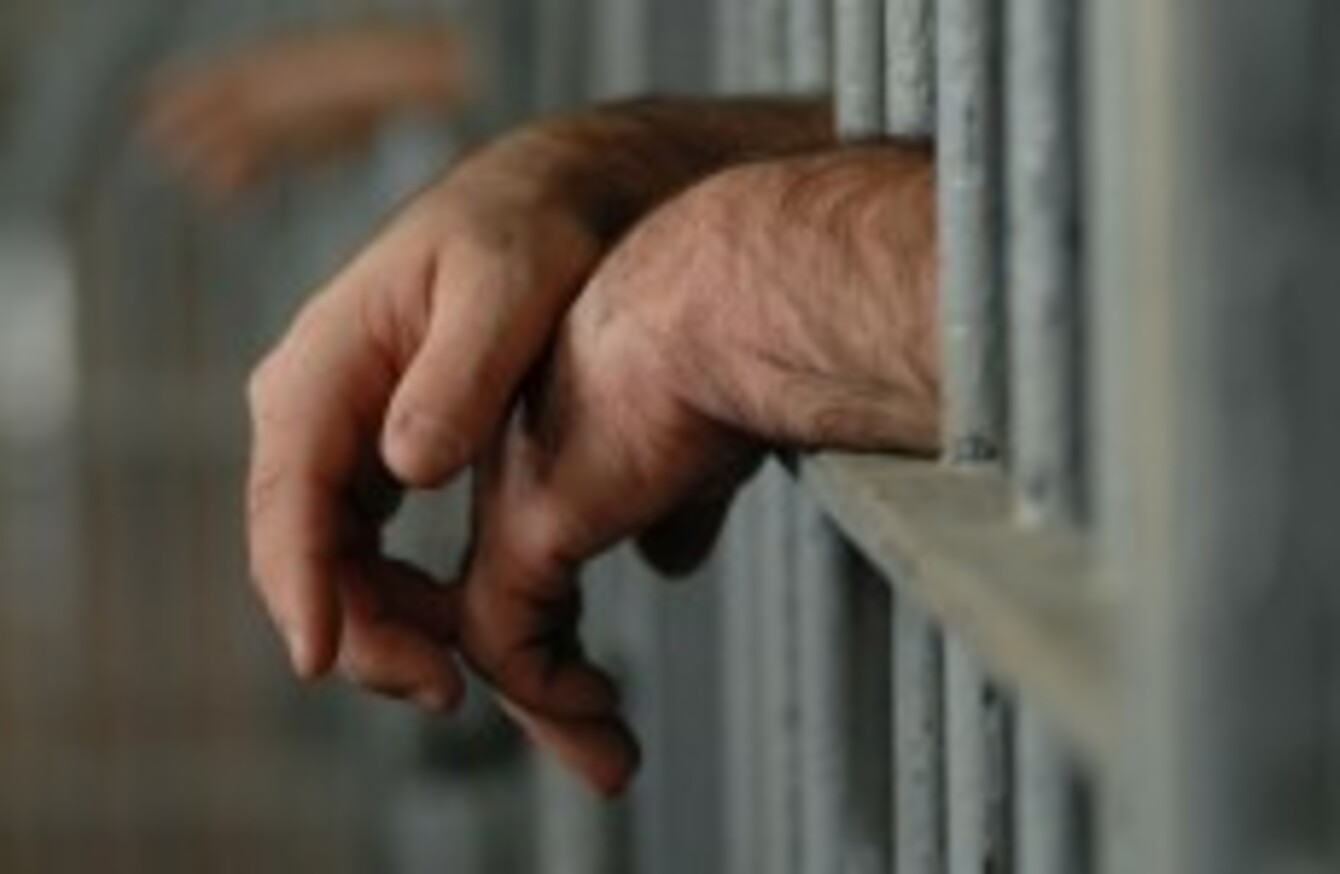 Image: Shutterstock/WilleeCole Photography
Image: Shutterstock/WilleeCole Photography
NEWLY RELEASED FIGURES show almost 250 inmates in Irish prisons are under a restricted regime to separate them from other prisoners.
This restriction can be for a number of reasons – mainly because they are vulnerable in some way. In response to a parliamentary question from TD Brian Walsh about solitary confinement, Minister for Justice Frances Fitzgerald said there are a small number of people who would be restricted either for medical or discipline reasons.
She pointed out that Ireland's prison service does not have a provision for solitary confinement but "on occasion" it is necessary for people to be kept out of general population sand this is referred to as "restricted regime".
On 1 October this year, a total of 246 prisoners were on restricted regime. The largest number was at Wheatfield Prison where 65 inmates were kept out of general population. In Limerick, the number was 60 and at Mountjoy men's prison it was 54. In the Dochas women's prison at Mountjoy, there were two people in restricted regime on 1 October.
This system can be put in place after a request by either the inmate themselves or the governor if they consider it necessary.
"In addition, the governor may decide, for the maintenance of good order in the prison, to remove a prisoner from general association or structured activity to reduce the negative effect that a prisoner or prisoners may have on the general population," the minister explained.
The fact that prisoners seeking protection are immediately separated from the general population or from specific prisoners identified as presenting a threat, clearly demonstrates the commitment of the Irish Prison Service to ensure their safety and security. The status of each prisoner on restricted regime within the prison system is regularly reviewed and they have access to full medical services.
Fitzgerald added that if possible, prisoners can be transferred to other institutions where a restricted regime would not be necessary.