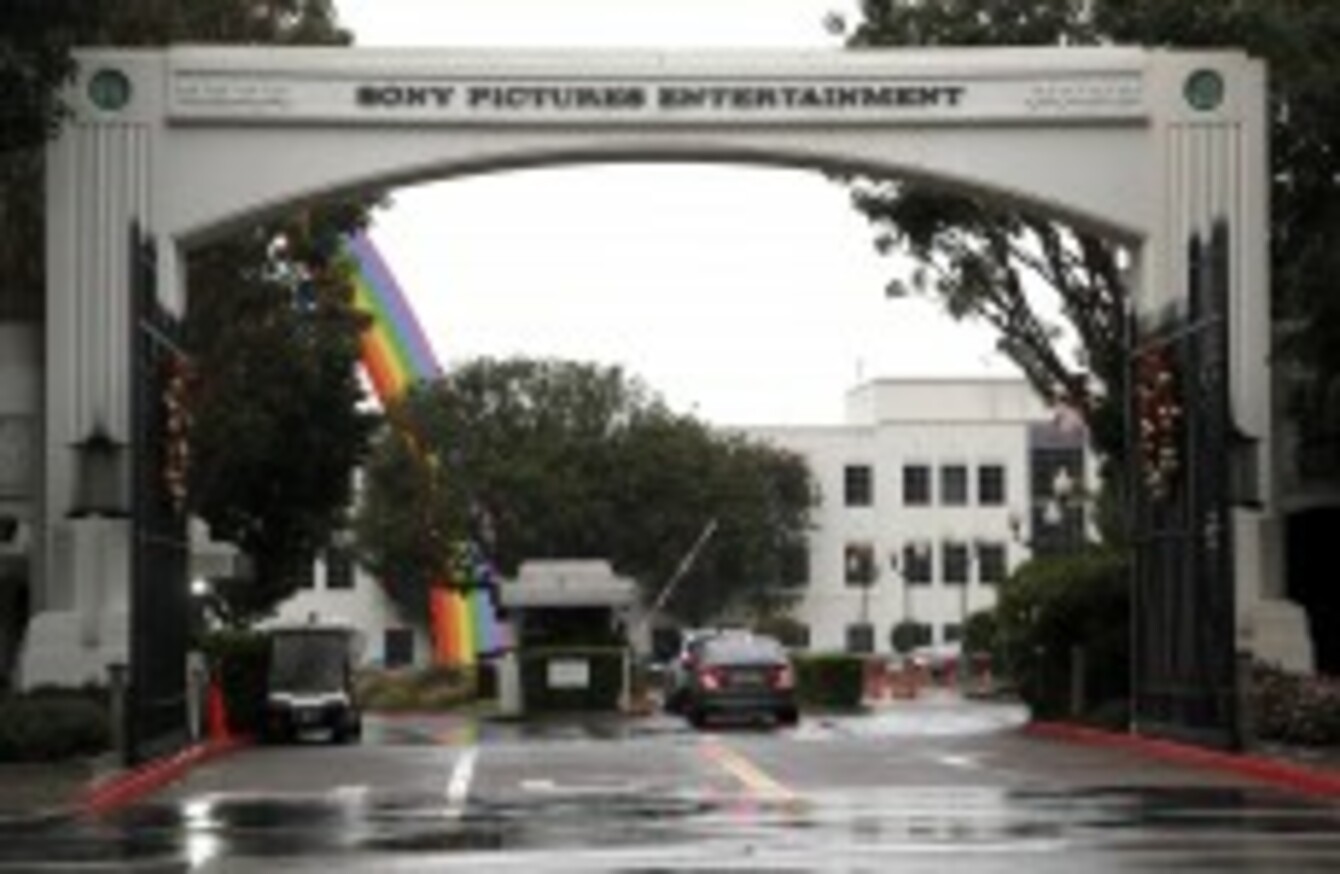 Image: AP Photo/Nick Ut
Image: AP Photo/Nick Ut
THINGS HAVE GONE from bad to worse for Sony as documents containing private health information has been leaked.
The documents contained identifiable health information on more than 30 employees, their children or spouses, according to Bloomberg.
One such memo, addressed to the company's benefits committee, disclosed details on an employee's child with special needs. It discussed the employee's appeal of thousands of dollars in medical claims denied by the insurance company and contained details such as the diagnosis and the type of treatment the child was receiving.
Another document included a spreadsheet from a human resources folder on Sony's servers that included the birth dates, gender, health condition and medical costs for 34 employees and their spouses and children who had high medical bills.
The conditions listed included premature births, cancer, kidney failure and alcoholic liver cirrhosis, but doesn't include employees' names.
Hackers calling themselves Guardians of Peace carried out a cyber attack on the company and obtained more than 100TB of data from it. It has been releasing batches of documents every few days containing information such as unreleased films, executive salaries, PPS numbers and private emails.
It was believed that North Korea was behind the attack, but while it denied involvement, it described the attack as a "righteous deed."
Playstation Network also experienced a cyberattack in the form of a DDoS (Distributed Denial of Service), which overwhelms a site with high traffic and renders them unusable.