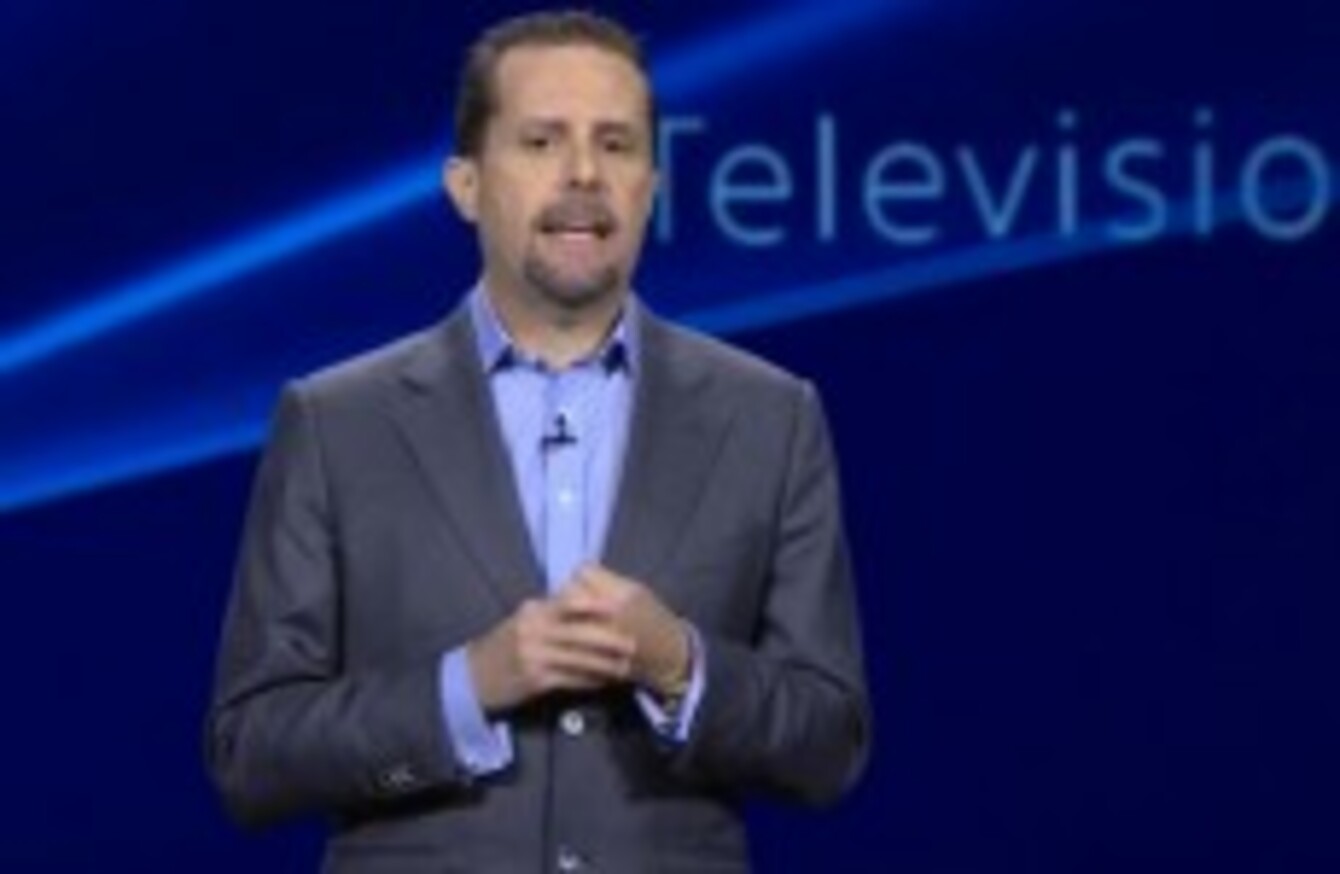 The President and Group CEO of Sony Computer Entertainment, Andrew House
Image: Sony
The President and Group CEO of Sony Computer Entertainment, Andrew House
Image: Sony
SONY HAS REVEALED its cloud-streaming service Playstation Now, which will allow users to stream and play old Playstation games on their PS4 or smartphone.
The service, which was announced at the Consumer Electronics Show (CES) earlier today, will allow gamers to stream PS1, PS2 and PS3 games and play them on their Sony device.
The President and Group CEO of Sony Computer Entertainment, Andrew House, said it will be released as a closed beta to US users at the end of January. It's expected that the company will begin a rollout of the service over the summer.
Playstation Now will be available on the PS4 and PS3 first, before being followed by the PS Vita. Sony Bravia TVs released this year will support the service, as well as smartphones and tablets. The first games to be released on the service will include The Last of Us and Beyond: Two Souls.
House also revealed that the PS4 has sold up to 4.2 million units since 28th December, double the 2.1 million units sold during the first two weeks of its release.
As well as Playstation Now, Sony also announced a cloud-based TV service that will provide live TV, video on demand and a DVR service to users. The company plans to start testing it in the US later this year.