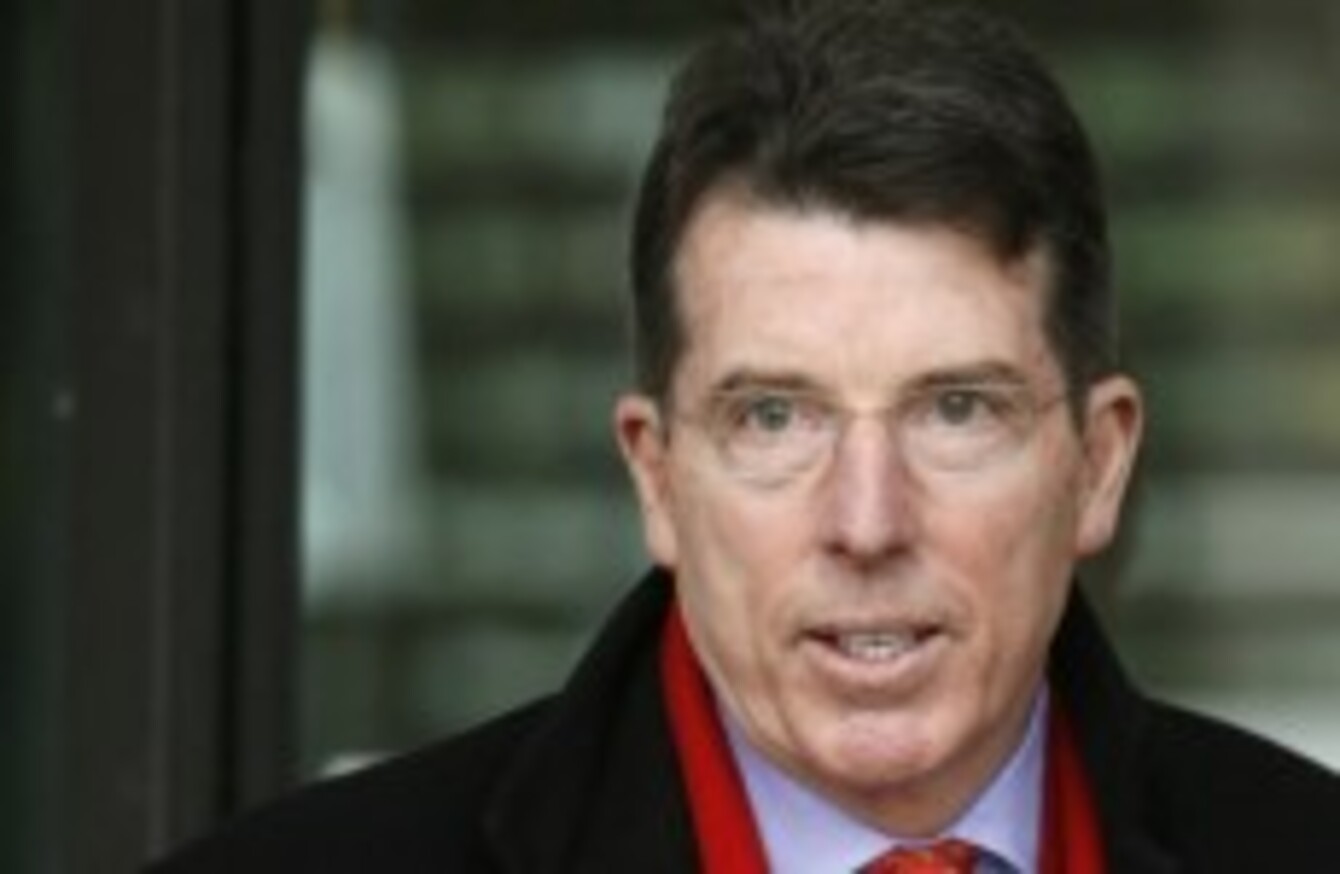 THE CHIEF EXECUTIVE of Barclay's bank in the UK, Bob Diamond, has said that "there was a period of remorse and apology for banks…that period needs to be over".
The Daily Telegraph reports that Diamond told the government's Treasury Select Committee that banks had made amends, and now need to be left alone to take risks and make profits.
Barclay's is one of the banks which did not get taxpayer funding. But it did benefit from British government guarantees. Diamond said:
We are very appreciative of all of the moves that were taken to ensure we still had a financial system. On the other hand, there are 150,000 people at Barclays, we never failed a stress test, we never put the system at risk — we never took a single penny from any taxpayer around the world.
Diamond argued that banks must be allowed to pay bonuses to staff to prevent them leaving to work for other firms. "I can't isolate bonuses without consequences on the rest of the business," he said.
The Barclay's ceo was paid £21 million for his work in 2007 has waived his bonuses for 2008 and 2009. Reports suggest suggest he could soon be awarded £8 million for 2010.