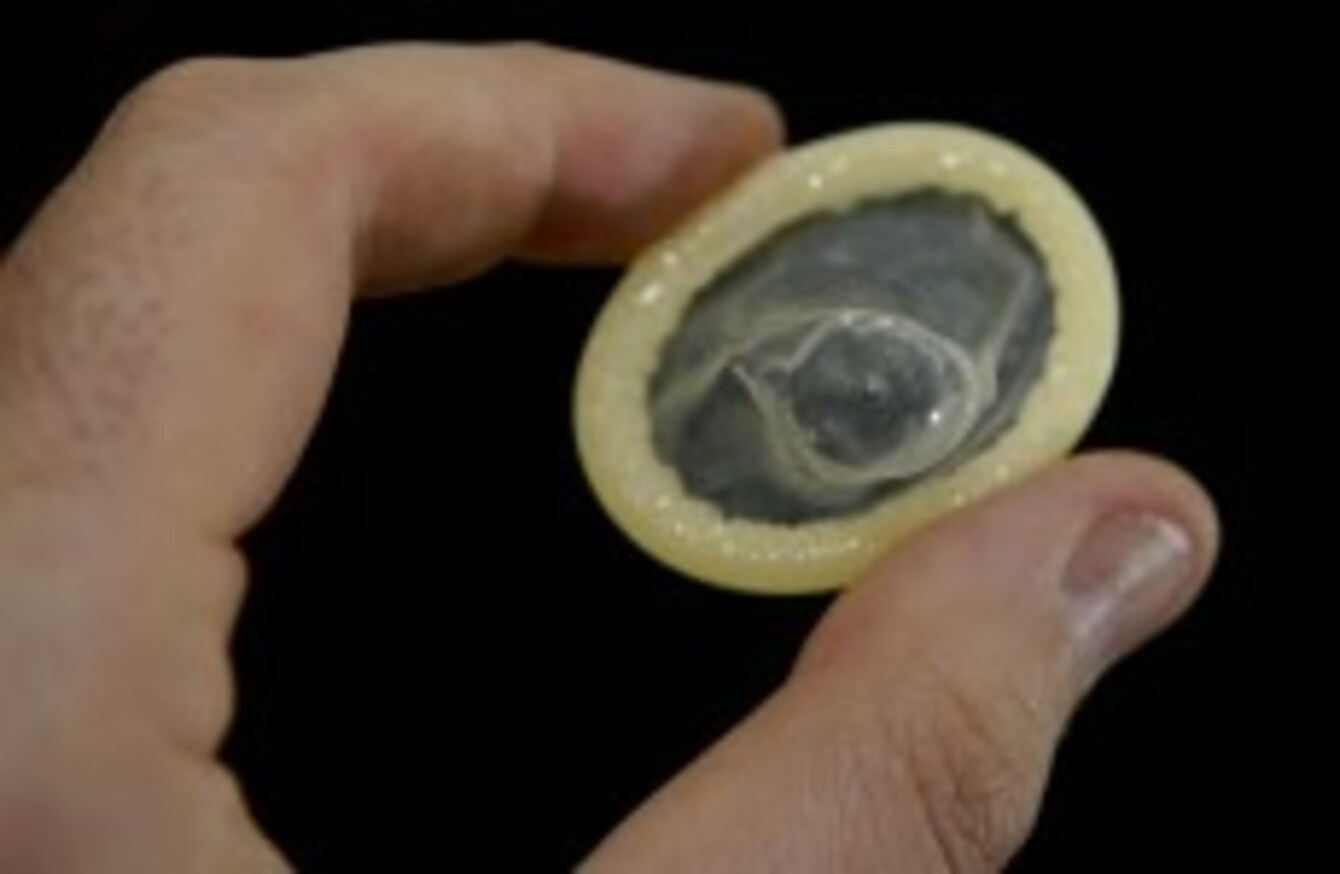 File photo
Image: Niall Carson/PA Archive/Press Association Images
File photo
Image: Niall Carson/PA Archive/Press Association Images
SOUTH AFRICAN HEALTH official have issued a recall of some 1.35 million condoms after charges that some of them broke during intercourse and are porous.
The prophylactics were given away during the African National Congress' (ANC) centenary celebrations but the alarm was raised by Aids activists who said they had had complaints that the condoms burst.
One official, Sello Mokhalip, said that scores of people came to his Treatment Action Campaign (TAC) offices saying that the condoms had burst. He said they poured water into condoms and "they leaked like sieves.
"People would claim that the condoms burst. When we investigated the complaints it turned out the condoms are porous," he is quoted as saying to the South African Press Association.
BBC News reports that TAC is now warning that large numbers of the condoms are in circulation in the Bloemfontein area. Around 8,700 boxes bearing the South African Bureau of Standards stamp were delivered to guest houses, hotels, restaurants and bars before the ANC celebrations.
The Free State Health Department said it was recalling the condoms as a "precautionary measure" and that scientific tests will be carried out on the contraceptives.
It's not the first time it has had to do this with 20 million condoms recalled in 2007 after "hundreds of thousands" were found to be faulty.
South Africa has the highest infection rates of HIV in the world and the highest number of Aids victims.
- additional reporting from AP