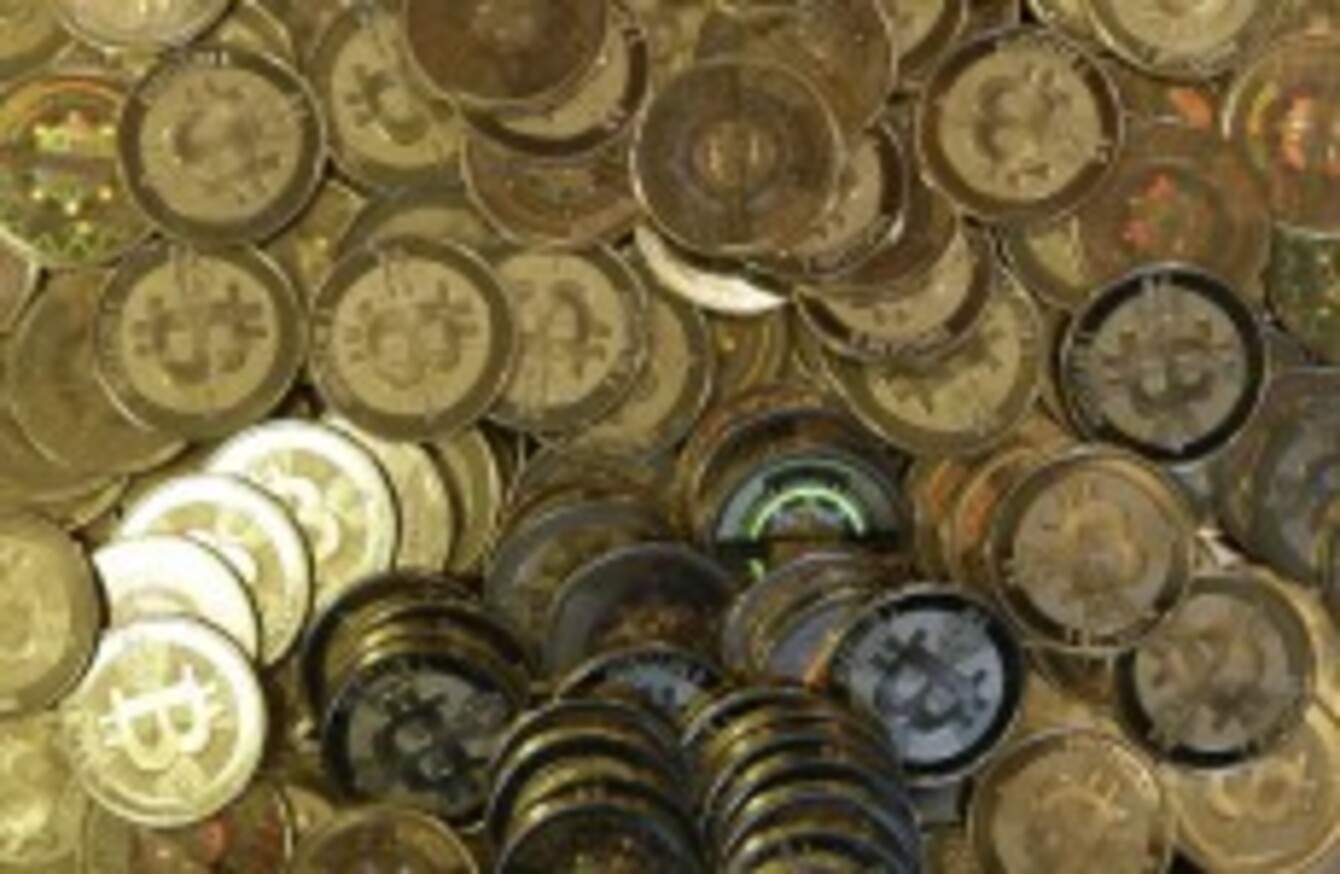 Image: Rick Bowmer/AP/PA
Image: Rick Bowmer/AP/PA
Updated 7.56pm
SOUTH DUBLIN COUNTY Council has rejected a motion calling for it to accept payments using the new digital currency Bitcoin.
The motion, put forward by Fianna Fáil's Trevor Gilligan, faced strong opposition from councillors, with Mayor of South Dublin Dermot Looney calling it "premature".
The Central Bank has not acknowledged the currency as a secure or reliable means of transacting cash and there are currently no monetary controls for Bitcoin. Gilligan himself noted that the European Banking Authority has warned that anyone using Bitcoins would not be compensated for losses where the service is unregulated.
Speaking to TheJournal.ie, Gilligan said said that while he recognises that the Central Bank is not regulating Bitcoins and has warned of risks, "it's risky either way – whether it's euros or property you're trading in".
"It's another alternative that we need to be looking at in the next five years," he said. "There are over 10,000 online merchants already accepting it for payments so they obviously look at it as a safe way of transferring money."
'Pretty much unanimously defeated'
The Fianna Fáil councillor said he sees potential in the future for people to pay charges like the property tax or water charges using digital currencies like Bitcoins but said changes like this in government would have to be driven by the private sector.
South Dublin Mayor Dermot Looney told TheJournal.ie he was "glad" the motion was "pretty much unanimously defeated", as Bitcoin is still in the early stages of development and so it would be "premature to be accepting payments".
Looney commented that it is important for the council to be careful with its budget and with the volatility of the digital currency at the moment, there is "potential to lose significant amounts of money".
Though he said it is something we should be open to as the technology and the markets evolve, he pointed out that there is no system, either nationally or internationally at the moment, to make this a possibility.
Originally published 2.20pm