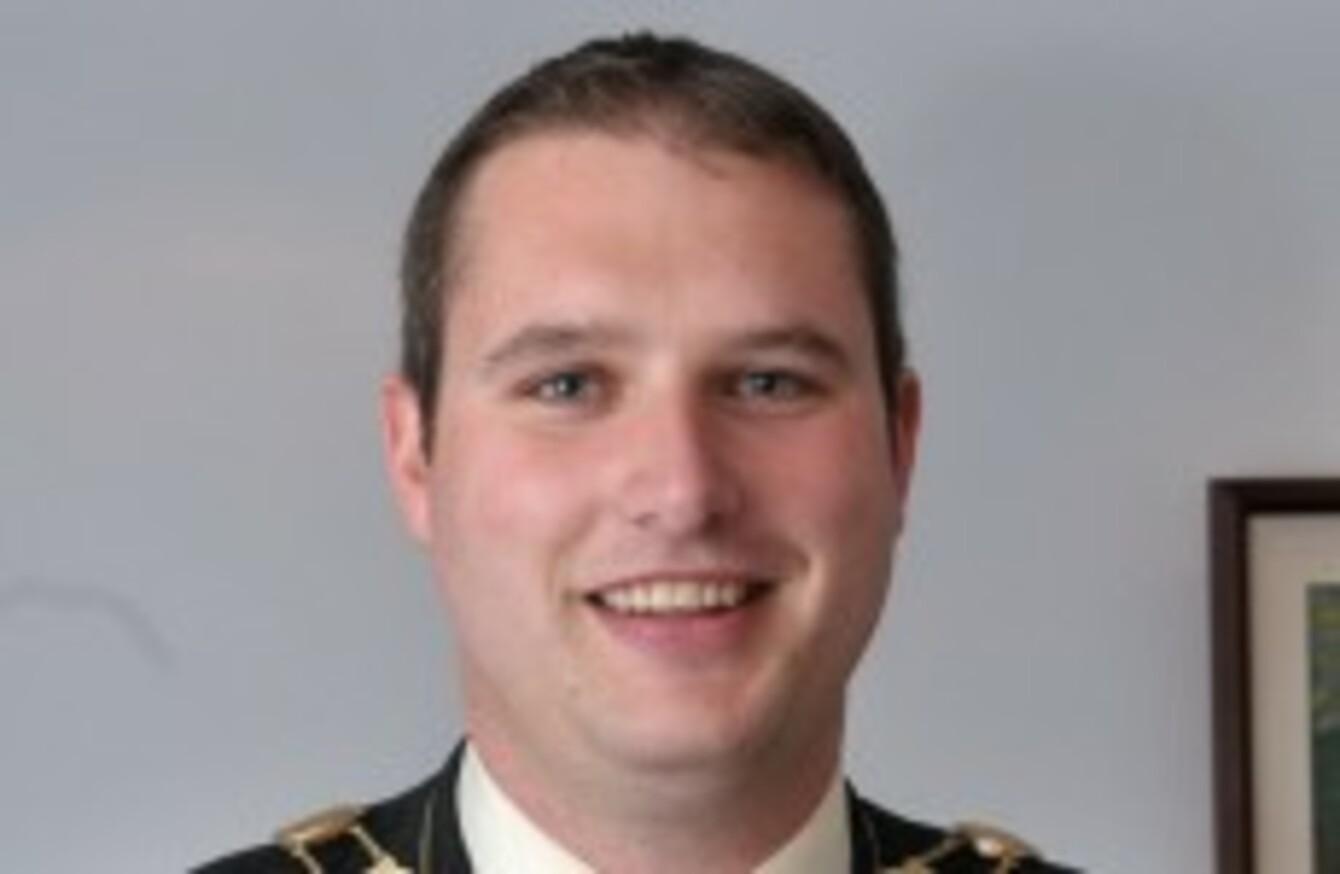 Dermot Looney
Dermot Looney
THE MAYOR OF South Dublin's decision to divert part of his salary to a fund for community groups sparked an unexpected level of interest that has led to some 50 community groups benefiting from grants of €200 each.
Dermot Looney wanted to give around 25 community groups grants of between €250 and €500 when he set up the Mayor's Fund last September but huge interest saw 75 applications with a decision made to give €200 each to 50 different groups.
The Labour councillor wrote for TheJournal.ie last September about his decision to donate €7,000 of his €45,000 mayoral allowance to the Mayor's Fund with €3,000 donated by his deputy mayor Eamon Tuffy.
The €10,000 would be given to groups focussing on youth and sport, older persons and the environment.
The fund was administered by the community department in South Dublin County Council with the money targeted towards small groups and associations who were required to provide documentation such as tax clearance certificates.
'Huge struggle'
"It's spread across all five electoral areas [in south Dublin] with great range and spread of different community organisations," Looney told TheJournal.ie today. "The feedback has been very positive. I've only spoken to a few of them but it's a nice bonus at Christmas time.
"It's a huge struggle for anybody and a huge struggle for community groups to fundraise and keep going, so this minor amount might make a difference."
One of the groups to benefit is Greenhills College Basketball Club which will use the money to part-fund the purchase of new jerseys, while the Perrystown Manor Estate Active Retirement group will use the money to put on a fundraising dance.
Looney, who is on a career break from teaching, said it is up to his successor as to whether they want to keep the fund going, but said that he launched the initiative partly to highlight the issue of politicians' pay and expenses.
"I felt €7,000 was a decent amount that was going to make a difference," he said, adding of his successor that it "might not suit their personal circumstances" to give up part of their salary.
The 50 groups that benefit will receive their cheques in the New Year.
Looney added that the 25 groups who applied but did not get approval for a grant will be informed of alternative funding sources.